Cardiff Bay Arena is intended to be a hub for live music in the south west of the UK when it opens its doors to crowds in 2024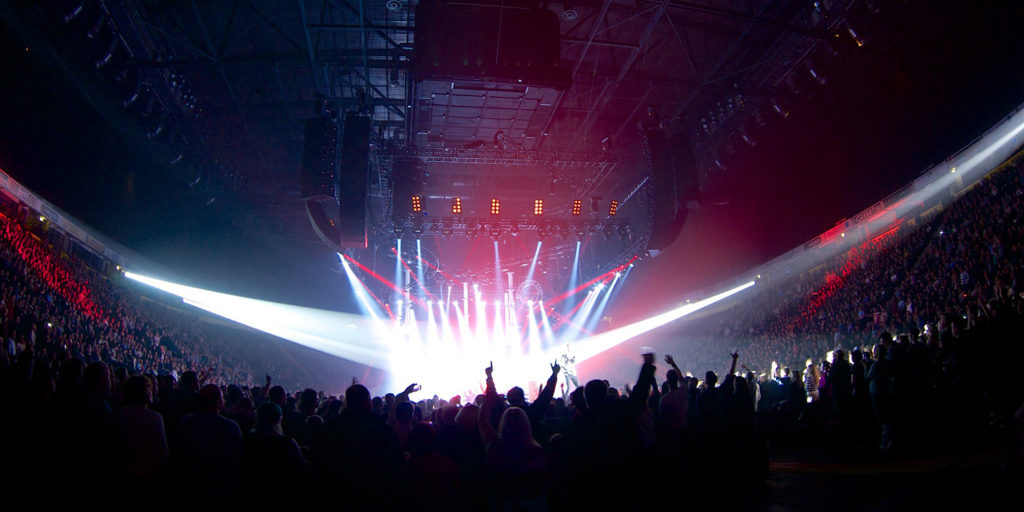 Plans for a new live music arena in Cardiff Bay moved a step closer last week when Live Nation was announced as the preferred bidder of its construction.
The arena is part of a plan to rejuvenate the Cardiff Bay area and completely reimagine the Red Dragon Centre – which already houses a cinema, a bowling alley, and a variety of restaurants.
Cardiff Council leader Cllr Huw Thomas shared his enthusiasm for the new arena, saying the Council believes it will have a similar impact on the Bay as St David's Two had on the city centre. He was also keen to set the public's minds at ease by adding that the building of the arena is not funded by the Council itself, but is a private sector initiative supported by the Council.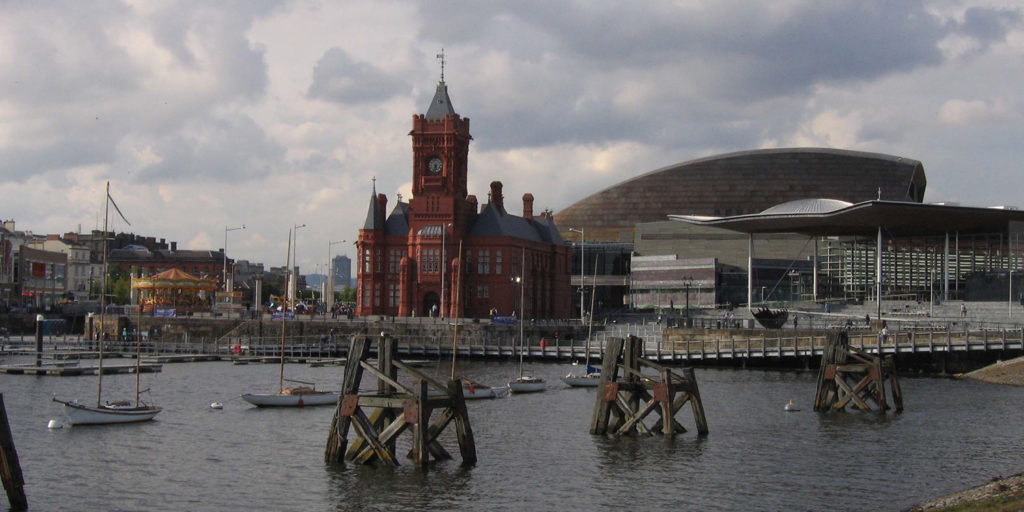 He added, "It's an incredibly exciting opportunity for Cardiff, especially as we look to emerge from the economic damage of the pandemic."
That economic damage will take some fixing, but early estimates by the Council suggest that the arena will bring in £100m for the local economy per year, while also creating nearly 2,000 jobs in the local area once it is fully opened.
A live nation with a local focus
Cabinet member for investment and development Cllr Russell Goodway noted the promise of Live Nation's involvement. The entertainment giant runs nearly 240 venues in 12 countries across the world, and Cllr Goodway was confident the company could provide great assistance in the rejuvenation of the Bay area.
He was also hopeful for the effects of the arena on the local residents, saying, "There will be a key focus on helping the unemployed into work and engaging school leavers through new entrant, apprenticeship and graduate employment opportunities. It's really important residents benefit from this project."
The new arena is scheduled to open in 2024.
---
Cardiff Bay Arena by the numbers
£150m: The cost of building the arena

15,000: The arena's capacity

2,000: Jobs created during construction

1,600: Jobs created in and around the completed arena

140: Estimated events per year

1m: Estimated visitors per year