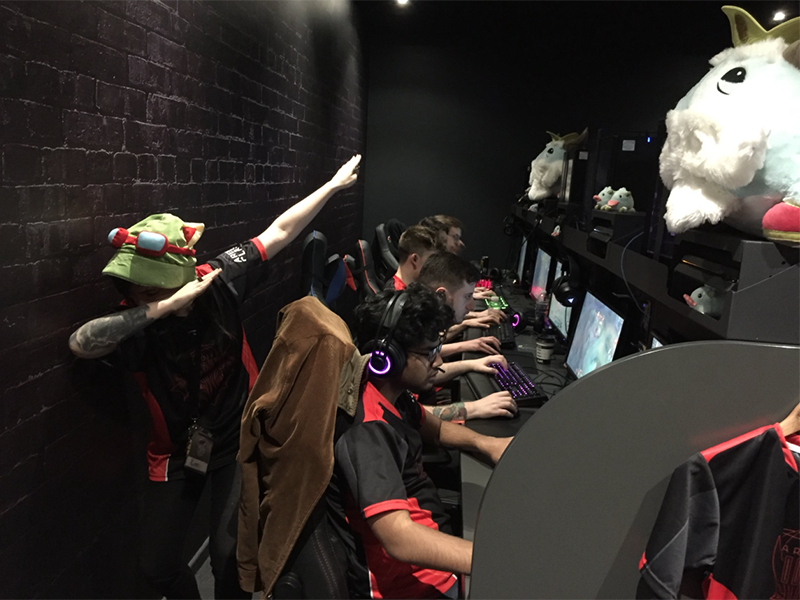 Misogynistic harassment in video games routinely makes women feel unwelcome. Can Cardiff's gaming cafés provide a safe space?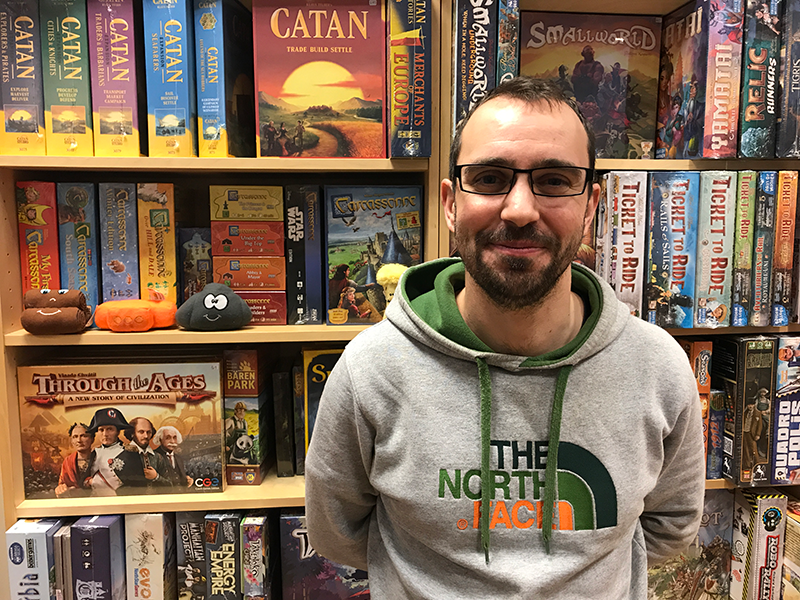 From Ceredigion to Cardiff via alien worlds and colonial settlements: a journey inside the life of Cardiff's board game boss
Meet Carl Weathers, Steve Speirs and more – It's Comic Con time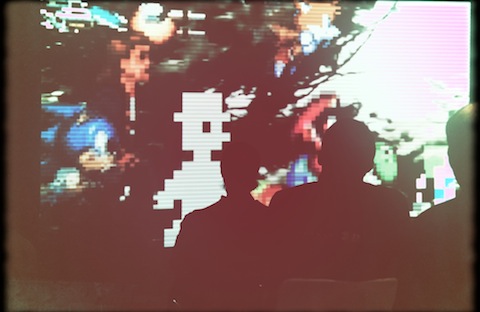 Modern Playing takes visitors on a journey through videogame culture   Cardiff's first GameCity event touches down at Chapter Arts Centre on 3 December....