All today's information from the weather to Welsh rugby.
Coronavirus case confirmed in Cardiff.
Welsh Rugby press conference, Wales will play against Scotland this weekend.
Flooding across South Wales and its effect on travel in the region.
This is how we covered the day live.
5.00pm
CORONAVIRUS: NHS Wales reveals coronavirus symptom checker
NHS Wales have revealed their new online symptom checker which is designed to stop members of the public who haven't recently traveled to an infected area from calling 111.
The system has four stages. Firstly, it checks that you are from Wales and then it asks you to give a specific location. Then you are told of the main symptoms and offered access to a self help guide. The online system advises people not to go to your GP or A&E.
This comes after Sky confirmed a member of staff at a call centre in Cardiff has the virus.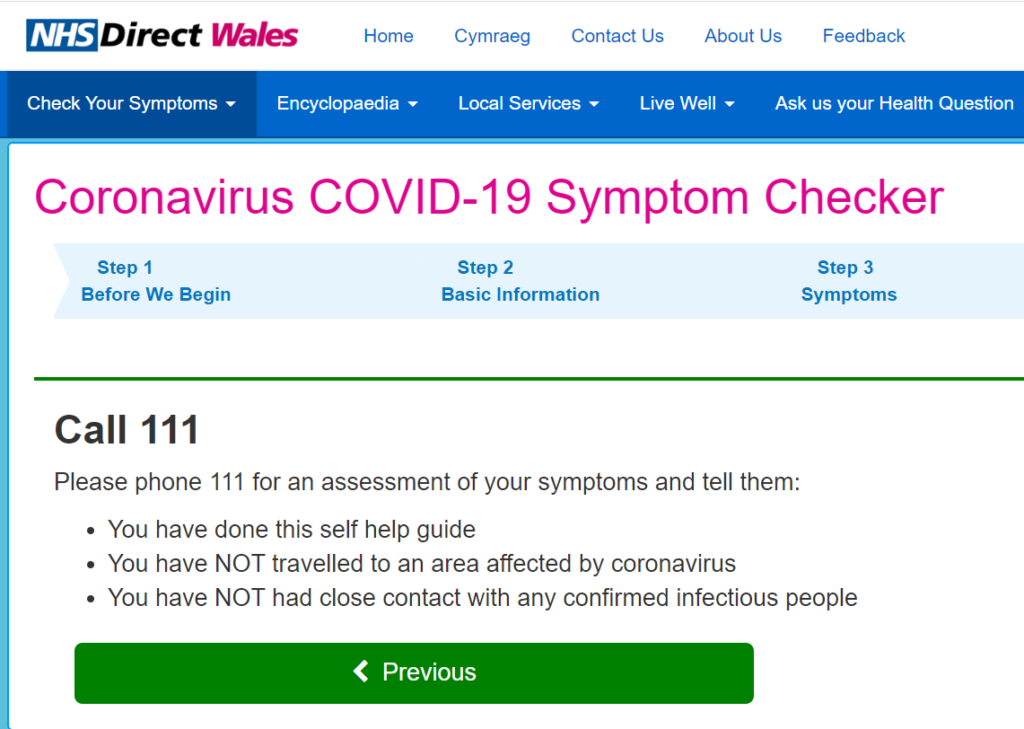 ---
4.00pm
CORONAVIRUS: Cardiff call centre worker has virus – confirmed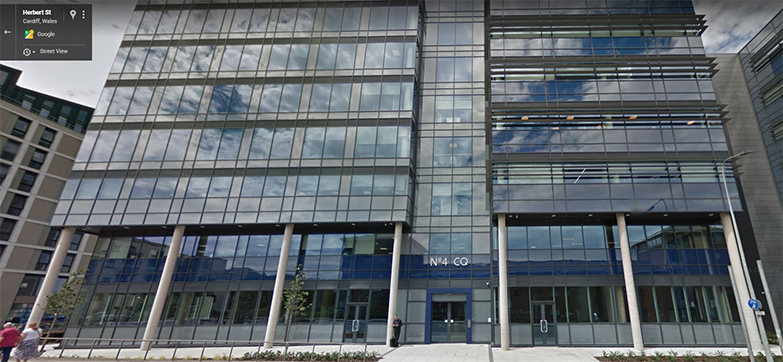 Sky has announced a member of staff at their call centre in Cardiff has tested positive for Covid-19.
The building is located on Tyndall street in the Capital Quarter in the city centre.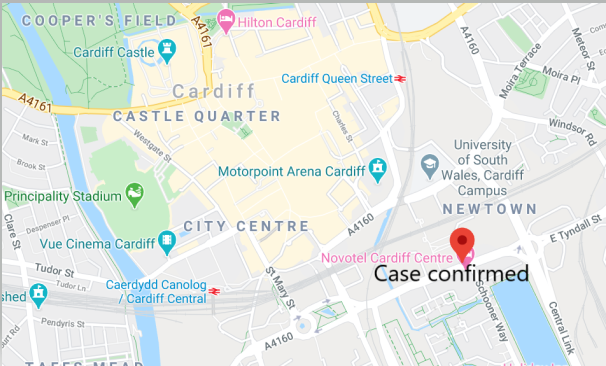 Sky released this statement to CJS News:
"We can confirm that a Sky colleague in our Cardiff contact centre has been diagnosed with COVID-19 and they are self-isolating at home.
"Protecting our people is – and always will be – our top priority and so we are closing the contact centre today and sending everyone home as a precaution. We're contacting anyone who has been in contact with our colleague and the centre itself will be deep cleaned before re-opening on Thursday."
The number of cases in Wales still stands at six despite this newly confirmed information. Public Health Wales has been contacted for comment.
---
2.30pm
CORONAVIRUS: RBS and TSB to let customers defer mortgage payments
The Royal National Bank of Scotland (RBS) has announced that anyone affected by the Coronavirus can defer their mortgage payments for up to three months, reports the BBC.
TSB has made a similar announcement, offering a smaller mortgage window of two months, says the broadcaster.
This measure is one of several in place to help individuals affected. Other support includes:
Refunds on credit card cash advance fees
The option of applying for a temporarily increased credit card borrowing limit
Asking for an increased cash withdrawal limit of up to £500
Banks are also offering financial support for businesses affected by the Covid-19 virus.
---
1.56pm
SIX NATIONS: WELSH TEAM HAVEN'T 'FULLED CLICKED'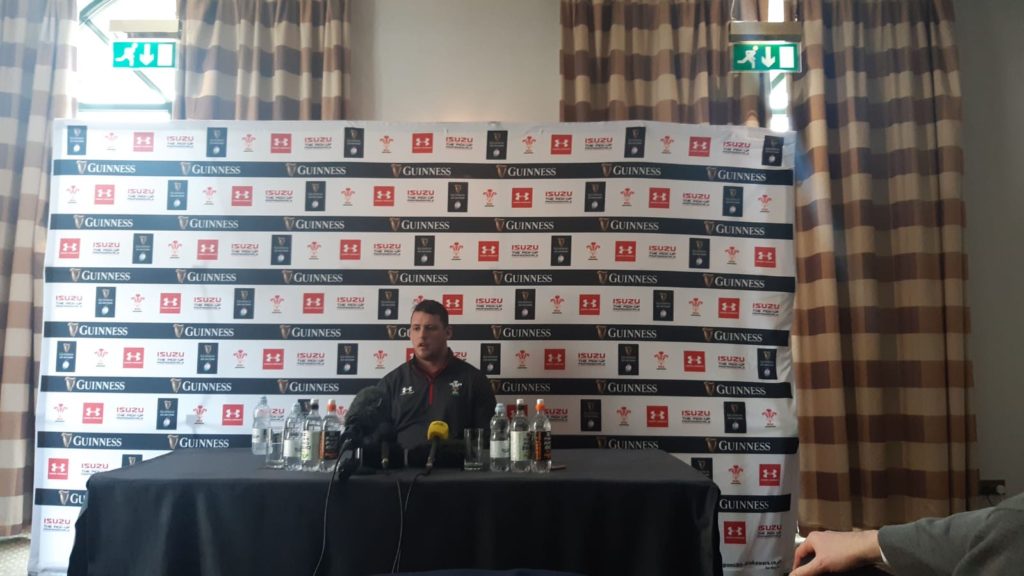 Welsh forward Ryan Elias said Wales haven't 'full clicked' as a team yet.
Speaking at a press conference today he said: "There's great trust that we as a team will click, and we have played well. There were even glimpses on Saturday that it is going to work.
"There have been parts of games where we have clicked so we will need to work on that.
"We're a really exciting team and have great youngsters coming through."
---
1.44pm
SIX NATIONS: 'ENGLAND WON FAIR AND SQUARE'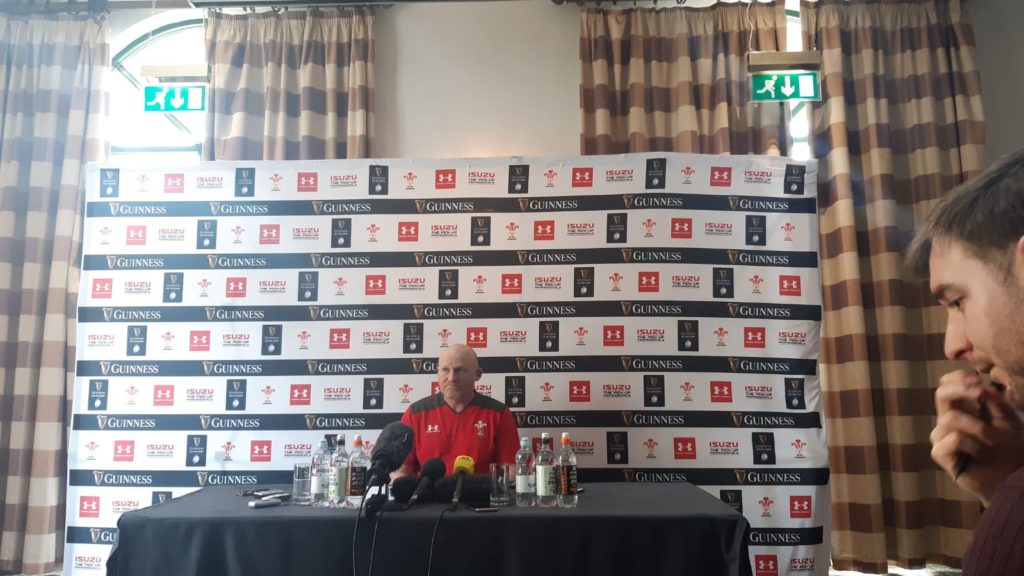 Wales Coach Neil Jenkins said England won their controversial Six Nations clash 'fair and square.'
Speaking at a press conference this lunch time, when asked if it was a dirty match, Jenkins said it was "No different to any other England game."
On the subject of Joe Marler's groping of Alun Wyn-Jones, Jenkins said: "It's not what we wanted in the game but it'll be worth it."
However Welsh forward Ryan Elias said the instance was a "one off" and Marler was "trying to get a reaction from Alun Wyn-Jones."
Wales face Scotland this weekend at the Principality Stadium.
---
1.32pm
CORONAVIRUS: 'ASSEMBLY COULD GET MORE POWERS TO COPE'
First Minister Mark Drakeford said: "We've been working with the UK government on an emergency bill that will be presented to the Commons and we're having discussions on what powers need to be delivered to wales to deal with devolved services such as education.
"That bill will deliver more powers to Welsh Ministers but these powers must be used at right time."
---
12:51pm
CORONAVIRUS: Ryanair suspends all flights to and from Italy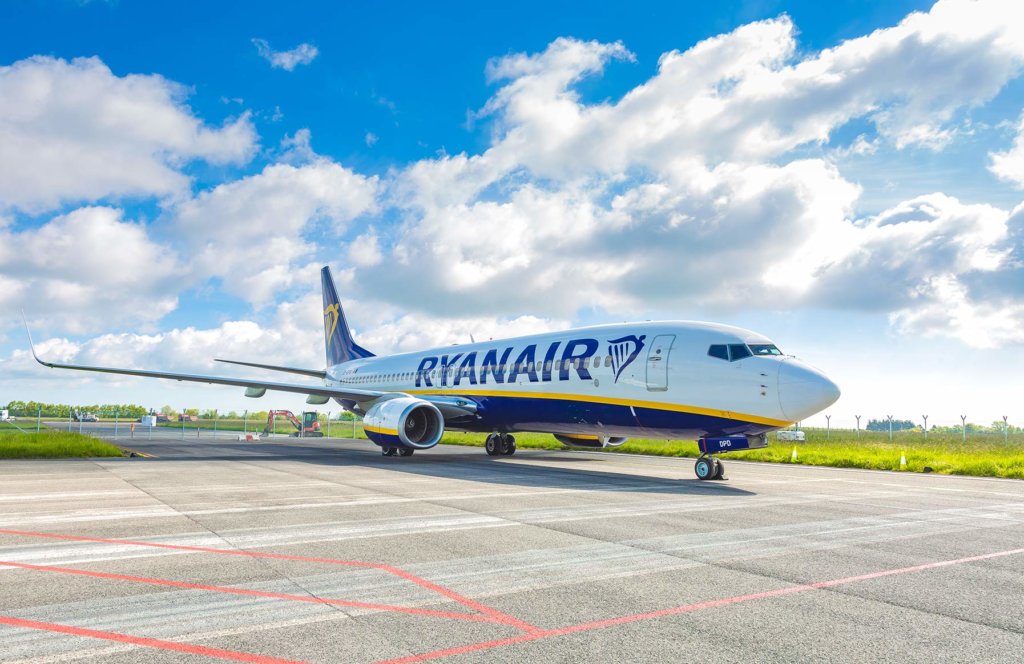 In a statement, the airline said:
"Ryanair today (Tues 10 Mar) announced the suspension of its full flight schedule to/from and within Italy, following the decision of the Italian Government to "lock down" the entire country to contain the spread of the Covid-19 virus.
"These additional cuts will be implemented as follows:
From 24:00hrs Weds 11 Mar until 24:00hrs Wed 8 Apr, Ryanair will suspend all Italian domestic flights.
From 24:00hrs Fri 13 Mar until 24:00hrs Wed 8 Apr, Ryanair will suspend all Italian international flights.
"All affected passengers have received email notices today informing them of these flight cancellations. Passengers looking for repatriation can obtain a free move to an earlier Ryanair flight operating up until midnight Fri 13 Mar. Affected passengers will be able to choose between a full refund or a travel credit that can be redeemed on Ryanair flights in the next 12 months.
"Ryanair continues to comply fully with WHO and national Government guidance and travel bans. The situation is changing on a daily basis, and all passengers on flights affected by travel bans or cancellations, are receiving emails and are being offered flight transfers, full refunds or travel credits.
"Ryanair apologises sincerely to all customers for these schedule disruptions, which are caused by national Government restrictions and the latest decision of the Italian Government to lock down the entire country to combat the Covid-19 virus."
---
11.55am
FLOODING: One person rescued from River Ely
One person has been rescued from their car as heavy rain brings floods to areas of South Wales.
The River Ely burst its banks at Peterson-super-Ely in the Vale of Glamorgan where the South Wales Fire Service saved one person trapped in their car.
Another person has been saved in Powys after being trapped in their car.
There are eleven flood warnings still in place across Wales this afternoon.
---
11.44am
CORONAVIRUS: Youth Event cancelled in Cardiff
Global Youth Day Cardiff has been cancelled due to the coronavirus outbreak.
The religious community event, organised with Welsh Mission Youth, was due to take place in two weeks time.
Global Youth Day Cardiff would have taken place with 1,500 people in two marquees on Rawden Place in Riverside on March 21st.
The event organiser, Jeremy Johnson, made the decision to call off the event despite the UK government saying big events don't need to be cancelled yet.
Jeremy Johnson said: "The last couple of weeks leading up to the event we have had to spend a lot of money. Now, if the advice one week before the event was to cancel, we cannot claim that money back."
---
11.00am
CORONAVIRUS: British Airways cancels flights to Italy
British Airways has announced it is cancelling all flights to and from Italy today.
This follows the airline cancelling all of its flights to Northern Italy on Monday.
In a statement the airline said: "In light of the Italian government's announcement and the UK Government's official travel advice, we have contacted all customers who are due to travel today.
"We have updated our policy to give customers more options and flexibility. Any travellers due to fly to or from Italy between now and April 4 can rebook to a later date up until the end of May, move their destination to Geneva or Zurich or receive a full refund."
---
10.47am
WEATHER: Flooding in Peterson-Super-Ely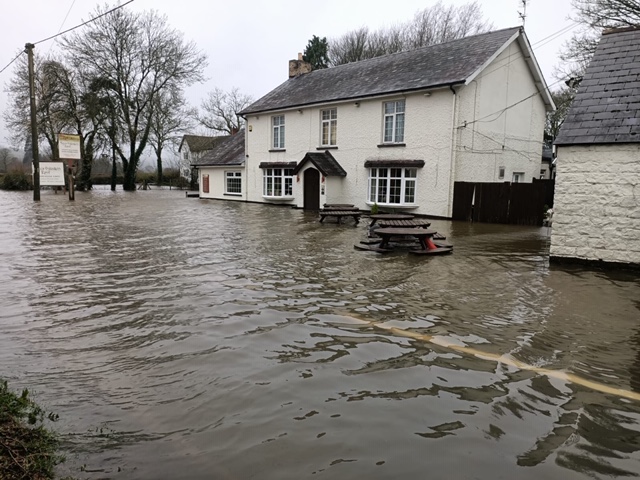 These photographs from The Sportsmans Rest Pub shows the extent of the flooding in the area, with more heavy rain expected today.
It's the fourth time in two weeks the pub has flooded as the River Ely has burst its banks again.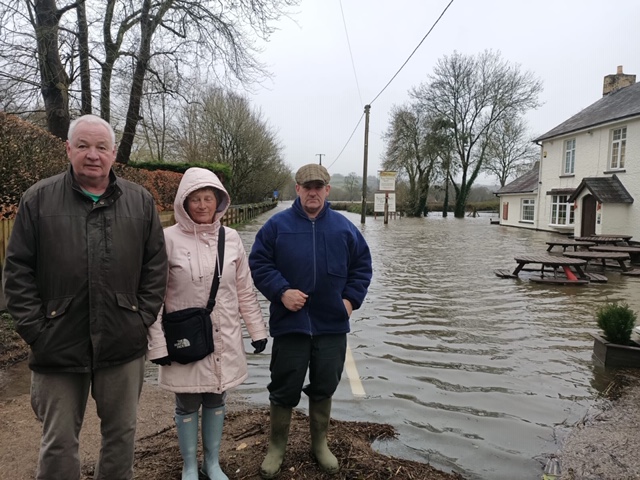 Ashley reports
---
10.25am
WEATHER: Natural Resources Wales website down
Here are weather warnings in place across Wales with areas of the country already flooded.
One of the places people will search for the latest information on the weather and flooding is Natural Resources Wales.
However, the website is currently down and NRW don't know when it will be back online. NRW are advising anyone who needs information to contact them directly and to keep checking the website every half an hour.
The number to call is 03000653000.