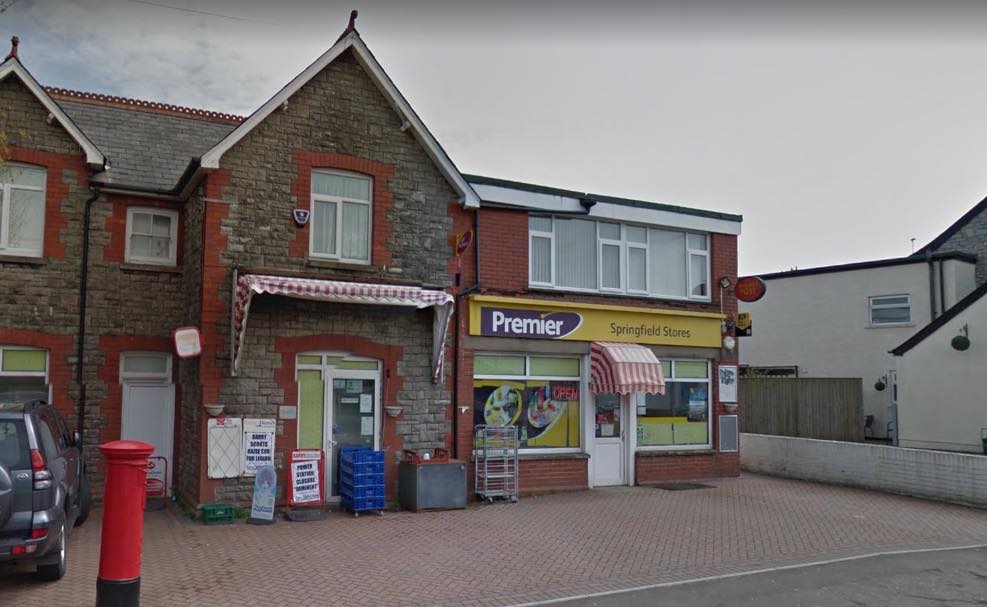 The corner shop is well-known feature of any sleepy village but it's not always the talk of the town.
In lockdown, however, the humble village shop has taken on a new importance.
With supermarkets now a riskier option than usual, people turned to convenience stores for their essential items as was the case in Wenvoe, where the local Springfield Stores has been crucial to the community.
"It's very important," said local resident Tom Pascoe, "because if people can't get out to bigger shops at least they know the shop's open just round the corner."
Mum Ceri Lee says she feels safer going to the corner shop.
"It's just safer to come instead of going to the supermarkets," she said. "Get everything on your doorstep rather than risk going to Culverhouse Cross."
Despite this community appreciation, the shop's owner Tawin Maraz says the last few months have not been easy.
"Everyday is almost a loss compared to how it used to be," he said.
"At the start we saw an increase but now business has decreased quite a lot.
"Everyday feels like a Sunday."
During the first lockdown in March last year, sales at corner shops increased by more than 60%, according to data analysts Kantar.
But for Tawid this has not been repeated in the latest period of restrictions. Instead, the current lockdown has shown the importance of the shop in the local community.
"There's definitely been some support," he said. "They're understanding our situation and understanding they need to do certain things to keep the business going."
With other non-essential shops in Wales set to re-open next week, these small village shops will still be supplying local people with the essentials.