The University says it will be 'taking appropriate action'
CARDIFF University's website has been copied by a fake university in the United States.
A website claiming to be King's College Charlotte, a real college in North Carolina that closed in 2018, has a near-identical 'research' page to that of Cardiff University. The scam college asks prospective students to supply them with personal details, their high school diploma, and a non-refundable deposit of $75.
Whilst the real college closed years ago, a post on the 'King's College' LinkedIn page blames the coronavirus pandemic for its closure and subsequent 'reopening' in March 2022.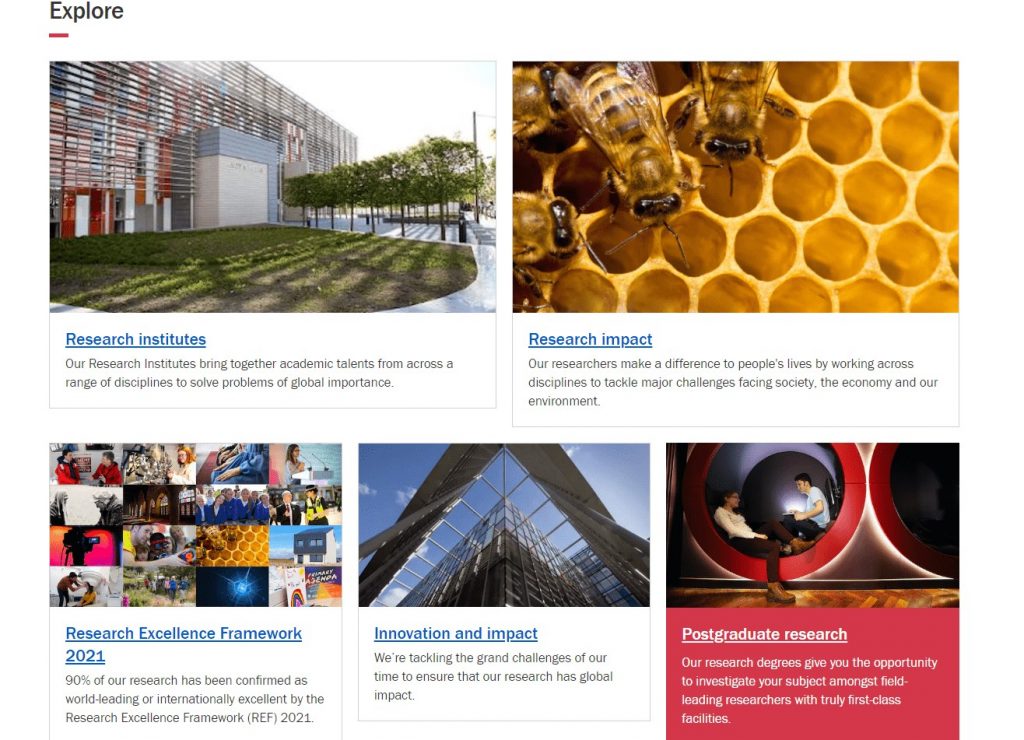 The above image is of Cardiff University's research webpage – and below is the copied version from 'King's College Charlotte.' The images – including Cardiff buildings – are identical. Even the colour schemes are extremely similar.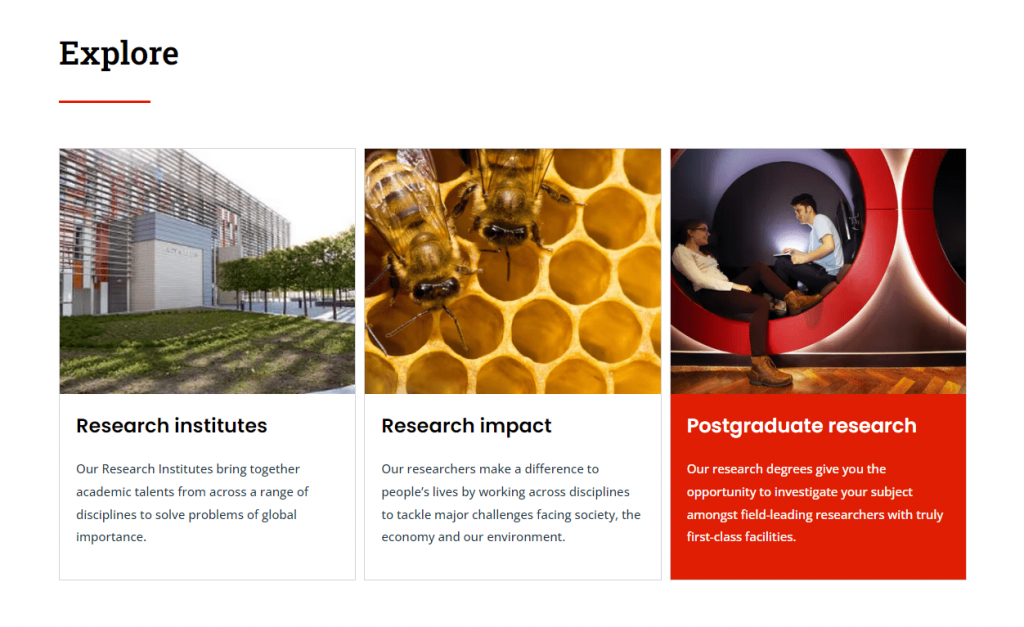 In a tweet, North Carolina's Attorney General, Josh Stein, condemned the fake college, promising an investigation. The state's public education institute, the University of North Carolina System sent them a cease-and-desist letter. Posted to the state's justice department website, the letter states:
"While the Institution claims to be a leading research institution, it appears to have lifted the entire contents of its research webpage from Cardiff University in the United Kingdom."
Speaking to CJS News, a spokesperson for Cardiff University said: "We are grateful for these matters being brought to our attention. We note that US authorities are already investigating what appears to be a fraudulent website.
"It is extremely disappointing that they appear to have copied and republished certain content from the research pages on our website and we will be taking appropriate action to insist that the website owner removes the information.
"To be clear; we have no association with this organisation. We would urge extreme caution and avoid providing any personal or financial details to this website."
Experts say that this kind of scam isn't new. Cybersecurity consultant James Bore told CJS News:
"As far as I know [fake university scams] have been around since universities. We're talking definitely far pre-internet, this sort of fraud, this sort of institutional impersonation isn't anything new at all, it's just that now it's more technological and it's much easier to see because everyone's connected. But there are very few, in fact I'd argue no new frauds or new scams out there, they're just re-engineered versions of old ones."
Academic fraud is also fairly prevalent and not at all unusual. Mr Bore told us: "Scammers will target anyone they can, that's the first thing.
"There's a lot of academic fraud out there and it's not just scammers fronting as universities in order to try and get fees or applicants or whatever they might be doing, it's also degree mills and disreputable, 'supposed' universities out there.
He added; "The reason for targeting students is because students tend to have access to some money and tend to be willing to spend it.
"Cynical as it sounds, or as patronising as it sounds, students don't necessarily have the life experience or the educational experience to know that these scams are out there and that they [the students] are a target."