First major renovations under Council ownership will add lighting and new decking
EXTENSIVE renovation of Penarth Pier is due to take place for the first time since the Vale of Glamorgan Council took ownership of the historic attraction.
The plans will see decking replaced and lighting sunk into new decking boards to better light up the pavilion, which was first opened in 1898.
The Council has recently increased council tax and reduced black bin collection to save money in a bid to save money but residents are happy to see money spent on the pier.
Rhys Thomas, Conservative Councillor for the Plymouth Ward, says investing in the pier is important for the future.
"Obviously I welcome any investment to Penarth Pier," said Cllr Thomas.
"It's a great local asset and a site that's iconic for the Vale of Glamorgan and beyond. It's challenging economic times so people want to see value for money. But I think the tourism it brings in, the people it brings in, it's definitely worth it."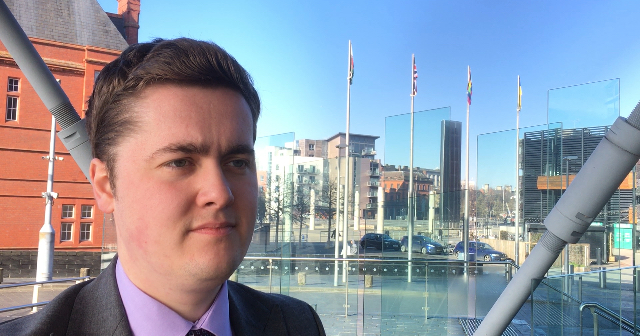 Cllr Thomas also wants the Council to look at what else it can do improve the Pier for the people of Penarth.
"I think there's a few things we need from the council and a few certainties. For example, community theatre is something I really want to see at the Pier. So, if we're getting all this money spent on Penarth Pier, we need to some guarantees that things for the community will be held here."
Rhiannon Burch, Labour Councillor and Cabinet Member for Education, Arts and the Welsh Language, said: "Since taking over operation of Penarth Pier Pavilion a couple of years ago, the Council has set about restoring it as a community asset.
"Outdated decking will be replaced with boards sympathetic to the history and heritage of the pier."
"Keep it here for the future"
Locals on the pier share the same enthusiasm for the renovations, but for a host of different reasons.
Giles from nearby Dinas Powys says preserving a living piece of history is a priority for him:
"It really does need money spent on it every so often to keep it here for future. People should have the pleasure of having a pier."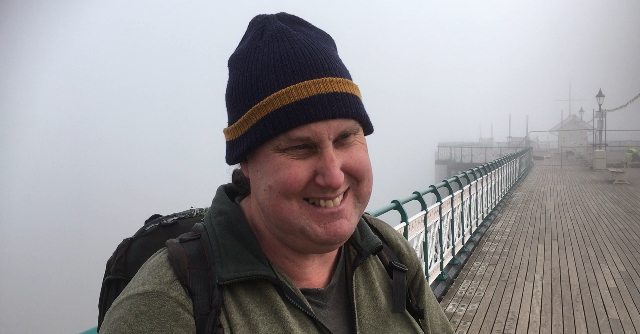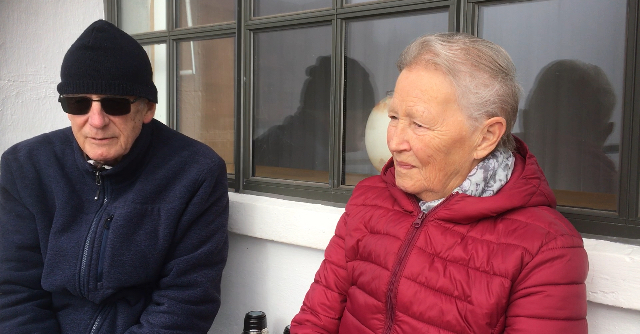 Betty and Phil have lived in Penarth for more than fifty years. Betty says she's not complaining about the renovations: "If the money was earmarked for things like that, then leave it. It's good."
Phil goes on to say that renovating is good if Penarth wants to compete with other tourist towns with piers: "That's why people come here. It's one of the best piers in Britain, so it's got to be kept up to a good standard. It's iconic."
The pier is a part of Vale of Glamorgan history, with the pier winning the
Find more stories in your local area right here.