Campaign groups across Cardiff plan more radical protests in a bid to save much loved services
ACTIVISTS are planning a sit-in at a council budget meeting next month to protest against an "assault" on Cardiff's cultural assets.
Cardiff Council announced plans in December 2022 to privatise St David's Hall, close the Museum of Cardiff and to reduce public library opening hours. The council has a £23 million hole in its budget it needs to solve.
Last night around 60 people – including members of Cardiff People's Assembly, Cardiff Civic Society, local councillors, Senedd members and the public – gathered to strategise ways to protest against the plans.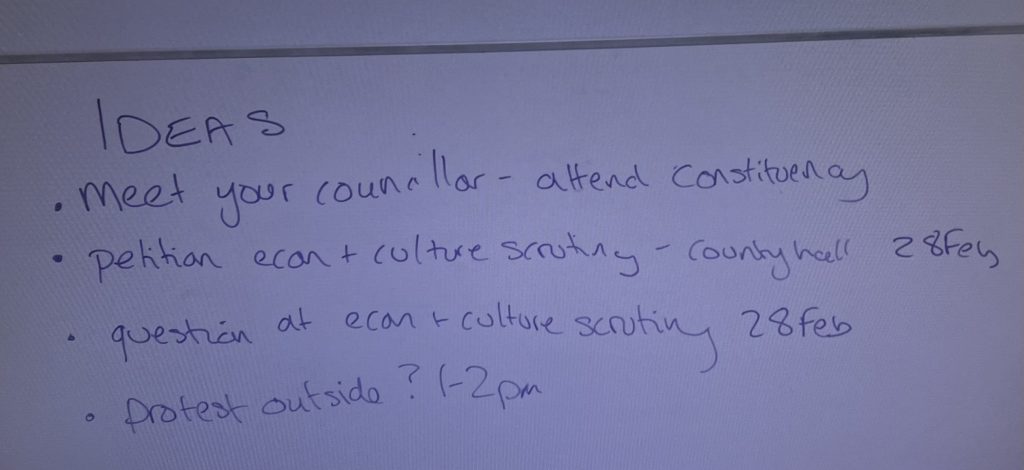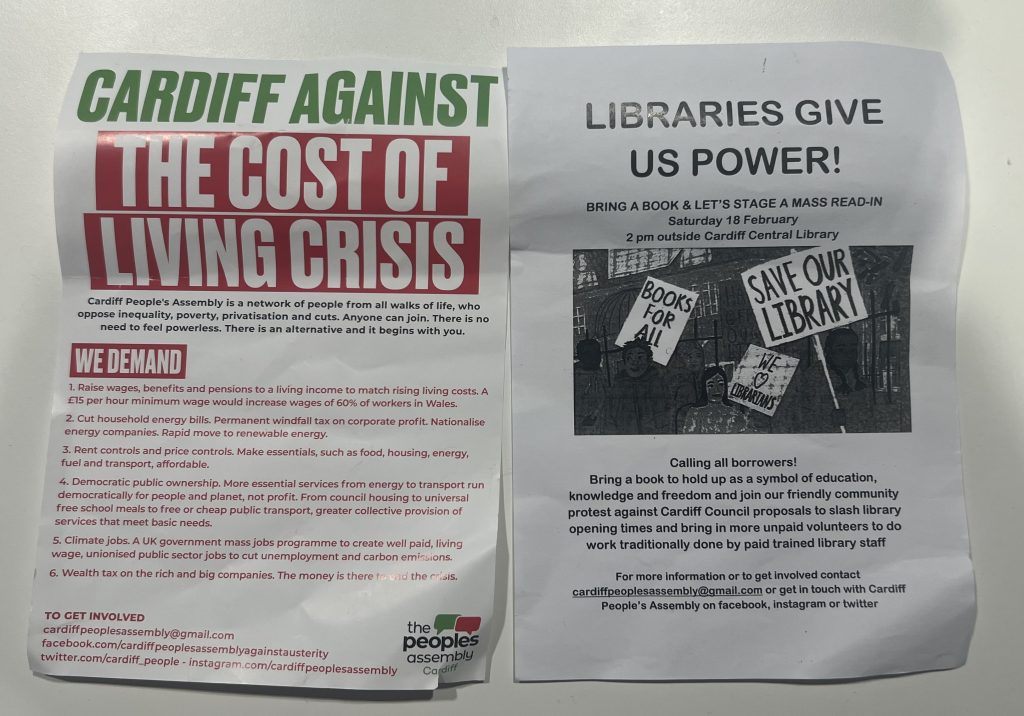 Liberal Democrat councillors Jon Shimmin and Rodney Berman were amongst those attending the meeting, with both calling the council's plans an "assault" on Welsh culture.
Shimmin announced that the council budget consultation meeting would be held on March 9 and among the plans discussed were a protest march followed by an occupation of Cardiff Central Library.
A spokesperson for Cardiff People's Assembly told CJS News that more radical protests are the "only way to get the message across."
Heled Fychan MS, said "having access to culture is a human right" and urged people to write to their councillors and MPs to convey their upset.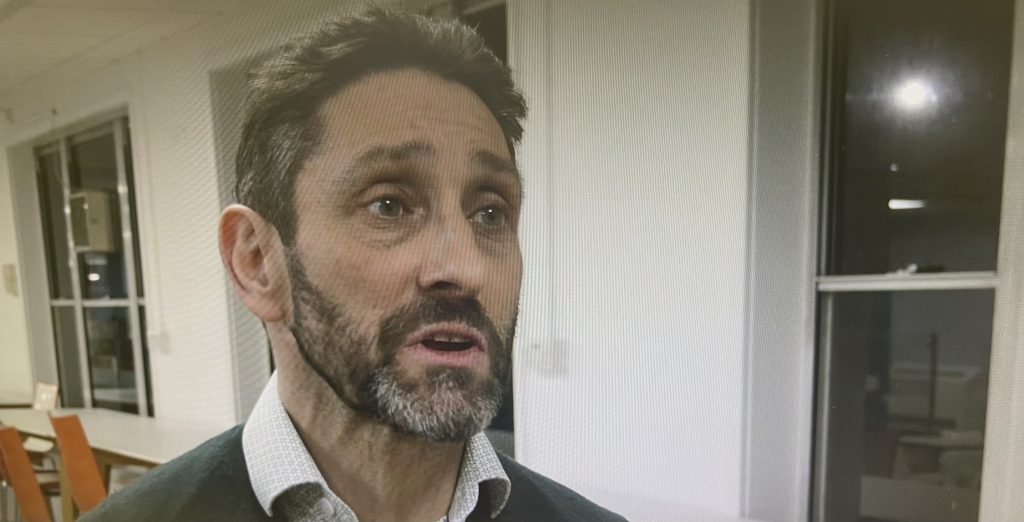 Fychan said writing to MPs is "one the most effective ways to make people in positions of power take action.
"If you stop writing in now, people forget it's problem."
Many attending the meeting spoke passionately about the potential closure of the Museum of Cardiff. One woman, who volunteers at the museum as part of a support group, told the group that the venue is an integral part of her socialising and she "doesn't know what she will do with her life."
The council says it recognises the importance these much loved services have to the people of Cardiff, but the Cabinet also needs to consider the benefits the cuts could offer Cardiff. The plans can free-up more money which could be invested in schools and social services.