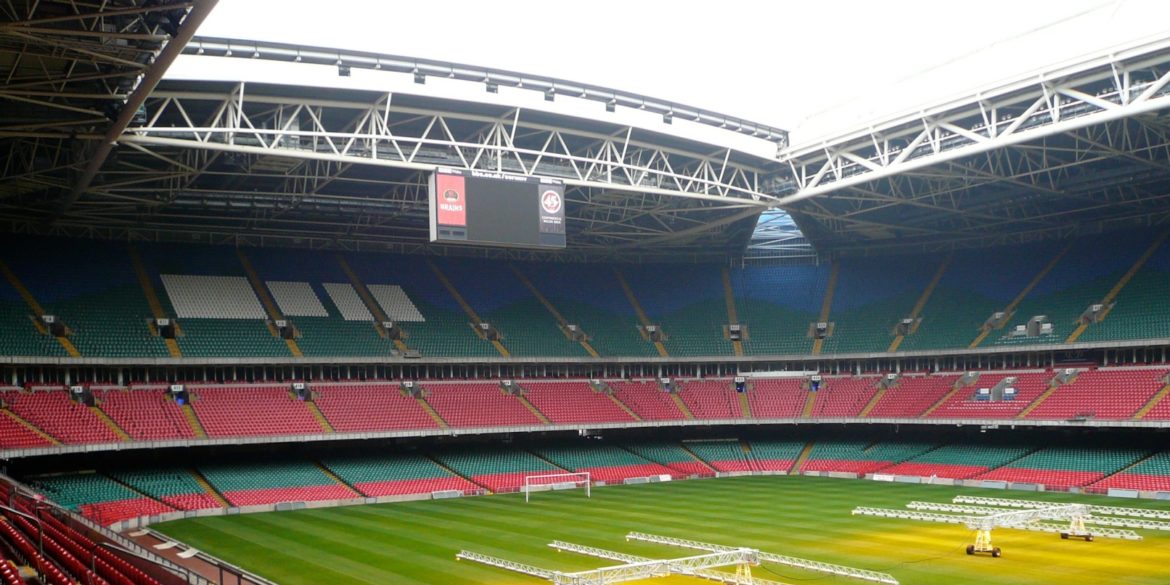 When Cardiff's streets and Principality stadium are full of yellow daffodils and red roses it can only mean one thing: Wales v England Six Nations.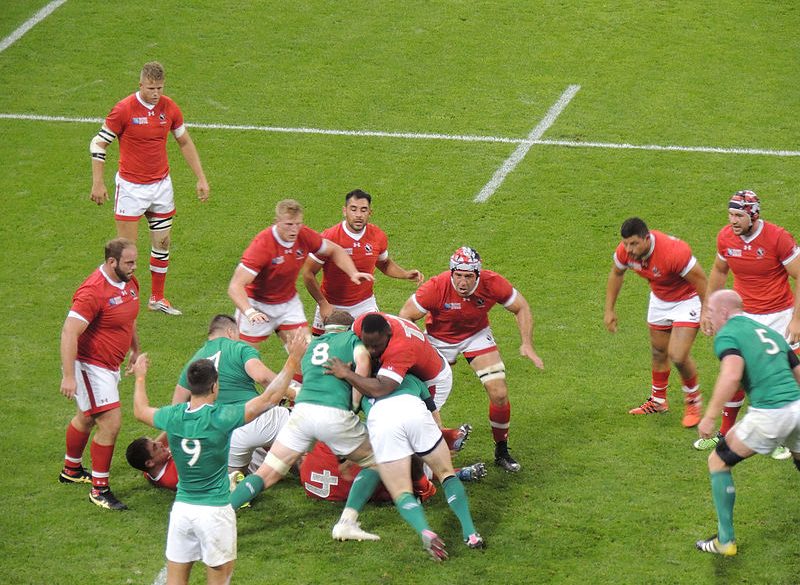 In the UK, one in twelve men and one in two hundred women suffer with "red-green" colour vision deficiency.
Rugby officials were "wrong" not to take Wales star Tomas Francis off the field for a head injury assessment after he was struck in last Sunday's Six Nations match against Ireland, according to ex-Dragons player Adam Hughes.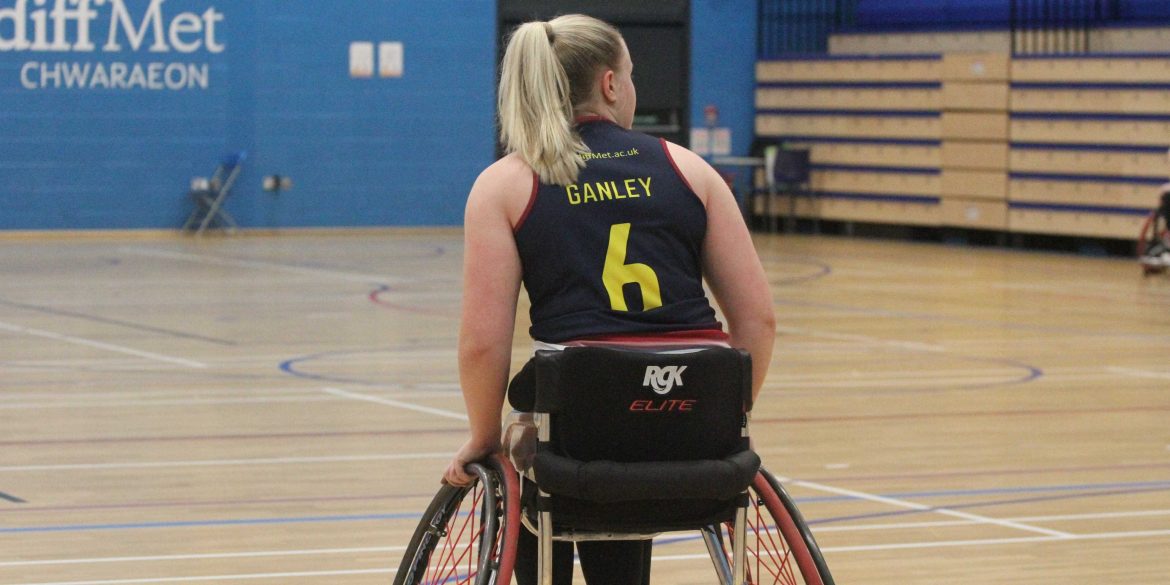 The Welsh team will play in the UK's first professional female parasport league. Cardiff Met Archers are due to play...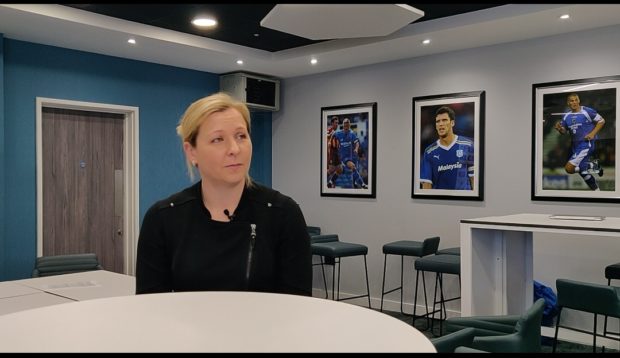 Wales' womens football team announced their squad this morning ahead of a friendly match against Estonia next week. But Head...
Caerphilly Athletic Football club has been denied promotion to the Welsh Football League after its facilities were classed as unsuitable....