Caerphilly Athletic Football club has been denied promotion to the Welsh Football League after its facilities were classed as unsuitable....
Guernsey Police say chances of finding Cardiff City striker, Emiliano Sala, and pilot, David Ibbotson, alive are "extremely remote."...
A Cardiff swimming club's "days are numbered" following a "significant" fee hike at their home in Cardiff International Pool....
Coach Warren Gatland says he is not focusing on anything other than winning the title in his final Six Nations...
Newport County will be looking to reach the Fifth Round of the FA Cup for just the second time in...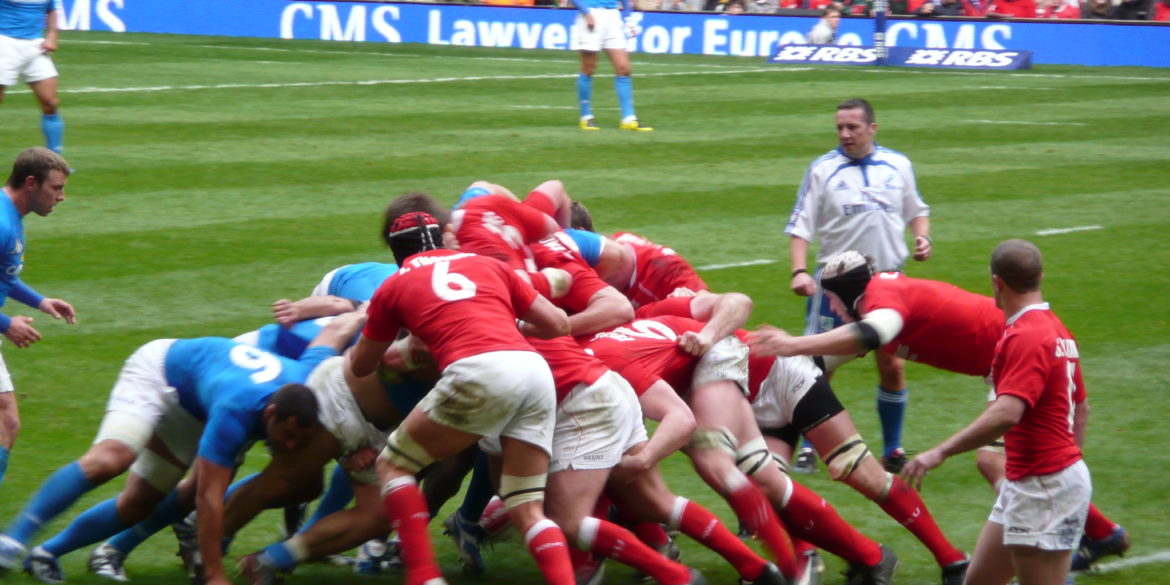 Wales will face Italy away in Rome tomorrow in the second round of the Six Nations, after a late win...
The family of footballer Emiliano Sala have made a heartfelt tribute, after his body was identified yesterday....
Excitement is mounting as Newport County gear up to play one of the biggest matches in the club's history....