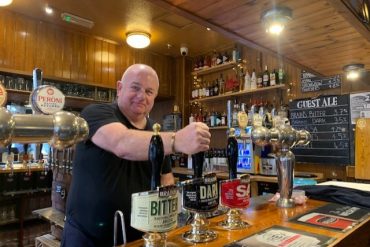 Fans will be able to return to pubs for the Six Nations tomorrow for the first time since the start...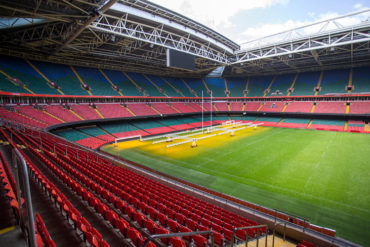 Ahead of the big kick-off, CJS News brought together Wales and Scarlets star Aaron Shingler and WalesOnline rugby Journalist Ben James to chat about the unusual tournament ahead.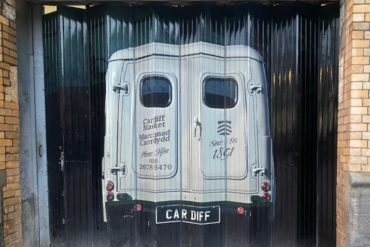 The owner of a greengrocers based in Cardiff's Indoor Market says his stall's closure is costing him £200 a week....
Cyclists in Cardiff say a gate on the Taff Trail is putting people at risk. The gate is near Blackweir...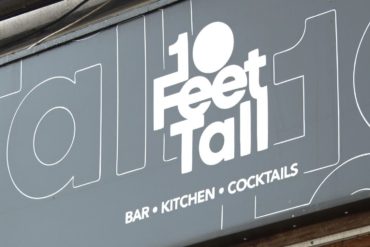 Cardiff Council has confirmed that the live music venue will be turned into a restaurant and shops. The controversial plans...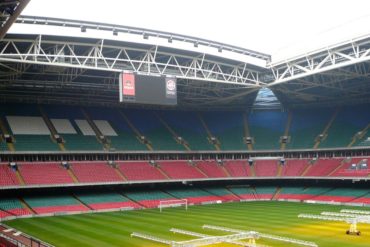 When Cardiff's streets and Principality stadium are full of yellow daffodils and red roses it can only mean one thing: Wales v England Six Nations.
The Welsh Government should "push" for a scheme to assess public transport and places on how disabled friendly they are, according...