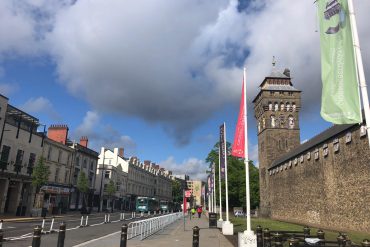 The live blog for May 14th has closed. Our top stories included: What the latest easing of Covid restrictions means...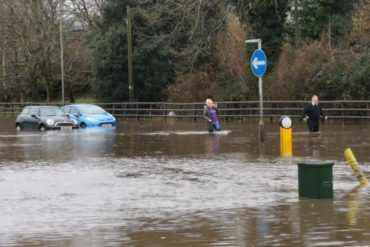 The Welsh Government has confirmed more than 1,000 homes and businesses across Wales have been affected by flooding over the...
The City Council say proposals to reduce the number of councillors on Fire and Rescue Authorities across Wales will lead...
A Jewish cemetery in Cardiff has upped security due to a rise in antisemitic vandalism....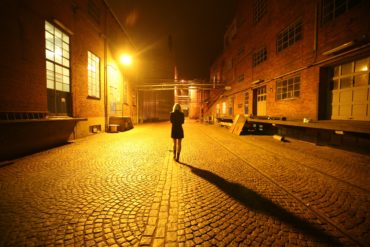 A woman from Cardiff wants to set up a Facebook group to help make walking home at night safer for...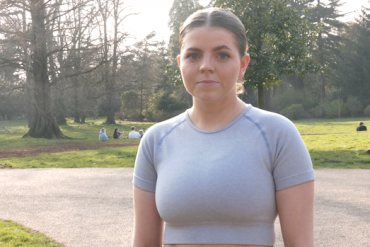 At the end of 2020, Lois Bryan was diagnosed with a life-threatening brain haemorrhage. Now she's running a half marathon.
Hundreds of Welsh school children, some as young as primary age, are skipping lessons today to protest against climate change....
People living in Canton and Pontcanna are concerned about the safety of their roads after blocked drains have started to...