After once being hailed the most significant market place in South Wales to now being one of Cardiff's most multi-cultural areas, Canton is home to over 14,000 people.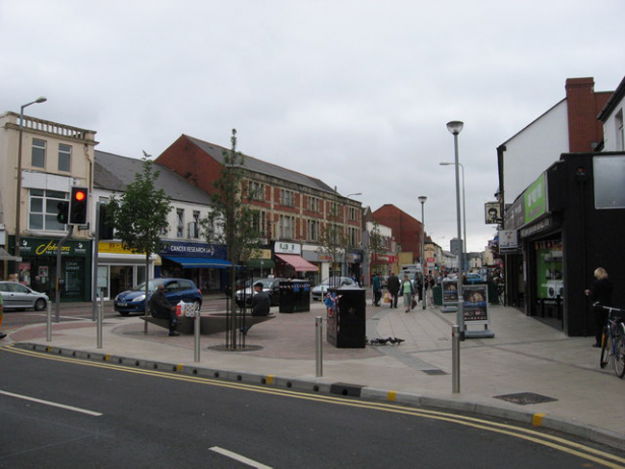 Canton is an extremely vibrant and multicultural area of Cardiff. With links to the city center being easily accessible, Canton is a prime location for residents who want to engage with the hustle and bustle of the Welsh capital yet also desire a bit of peace and quiet every now and again.
Boasting three large green areas and several cultural hubs, Canton is an increasingly innovative  area to live, with an expanding plethora of creative minded people. Whether you have just moved into the area or want to discover a little bit more about Canton, we have found ten interesting facts about Canton to help you get to know your constituency that little bit more.
1. Canton was once the most visited market district in South Wales
For hundreds of years since 1250, Canton (or Canton Cross as it was once known) was the most significant market place and trading centre throughout the entirety of South Wales.
The products, mainly livestock and fresh produce, sold by locals were exported and transported from several docks such as Penarth, Swanbridge and Cardiff, to name just a few.
2. Canton is one of the most multicultural regions in Cardiff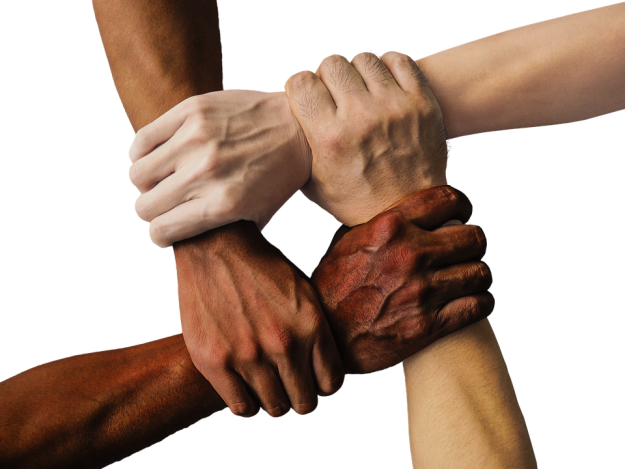 Canton received a mass surge of Irish immigrants throughout the nineteenth century yet today however, Canton is home to a wide range of religions.
Some key religious centers include the Cardiff Tibetan Buddhist Centre (who run weekly meditation classes for the public), the Bilal Mosque and the Leckwith Gospel Hall (The Church in the Avenue).
3. Canton is an increasingly popular bi-lingual area of Cardiff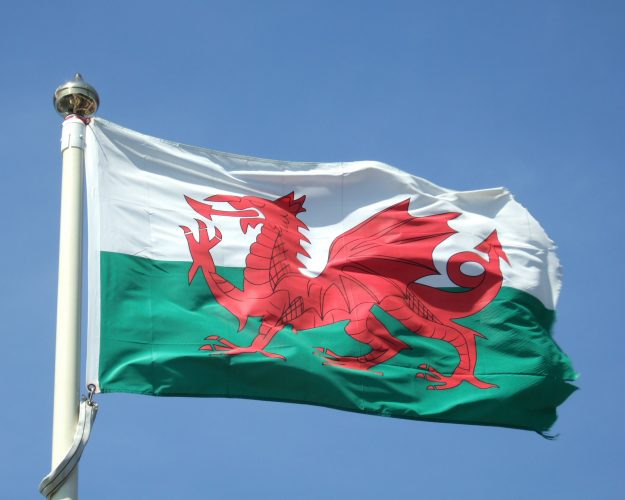 Statistics show that approximately 20% of local Canton residents can speak Welsh, and half of the schools in the area are taught through the Welsh medium.
4. The Political Situation: Who is the current MP?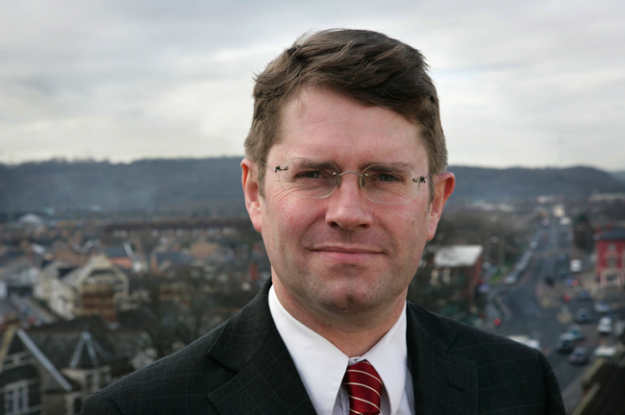 Kevin Brennen, MP for Cardiff West, image: http://www.kevinbrennan.co.uk/2001/06/biography.html
The current MP for Cardiff West is Kevin Brennan. Kevin has been the local MP since 2001.
As of 2010, Canton is amongst a collection of suburban towns which are politically seen as being under the constituency of Cardiff West. The constituency has always been politically aligned to Labour, with the Conservatives gaining a majority only once in 1983.
Kevin holds advice surgeries for Cardiff West residents every Saturday between 10am-12:30pm at the Ely & Caerau Community Hub for you to voice your concerns.
5. Social issues: 20mph roads have been implemented throughout Canton and Riverside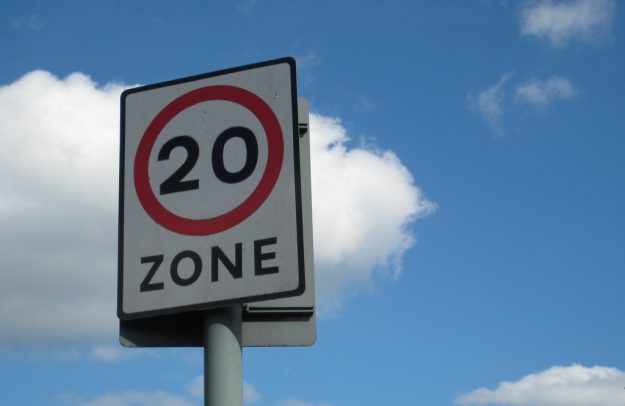 If you are new to the Canton area, locals are in dispute as to whether the 20mph road zones are a positive thing or merely an annoyance.
In July 2017, Cardiff Council implemented 20mph zones throughout the city to cut down the amount of speed limits being broken. Canton was the first place for this change to take place with Llandaff Road and Cowbridge Road East up to the edge of Pontcanna Fields being the most affected.
6. Social issues: absence of car parking spaces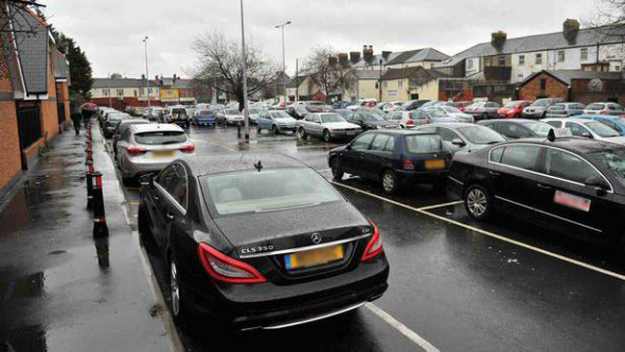 Canton residents are concerned about the difficulty of finding car parking spaces due to redevelopments, football matches and a notable increase in the local population.
Local residents criticise many visitors to Cardiff as they abuse the free parking at local cafes and cultural hubs.
7. Canton is an up and coming creative space for independent artists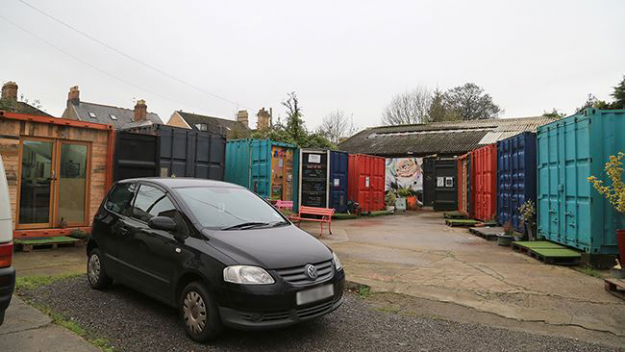 From converted garages to independent art studios, Canton is a creative hub for local artists.
The Bone Yard, found on Romilly Crescent, is a thriving community of artists, therapists, creators and makers who use a re-purposed scaffolder's yard as a place of inventiveness and inspiration.
The Boiler House, is a similar creative outlet which allows locals to learn the ropes of street art and for others to express themselves through graffiti art. Llanover Hall Arts Centre also has several classes and workshops to take part in ranging from life art to photography.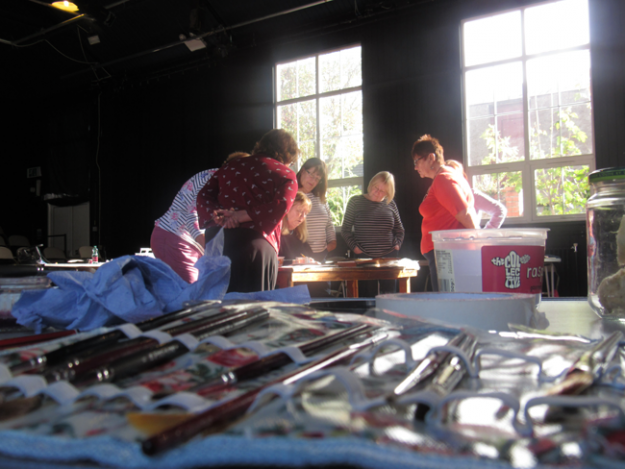 8. Chapter Arts Centre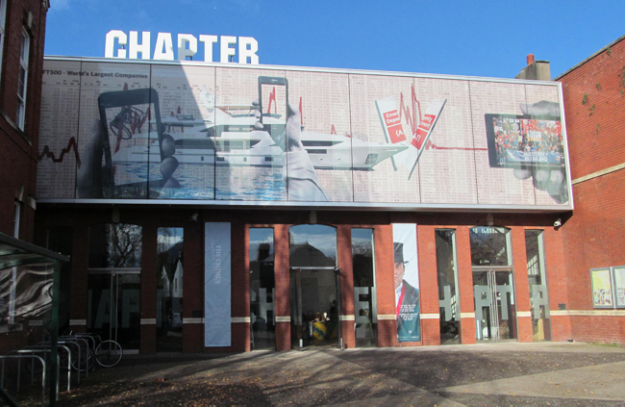 Chapter Arts Centre is possibly one of the main reason why tourists visit Canton. With an independent cinema, a spacious café and a warm, friendly atmosphere, Chapter is a must for new comers to the local area.
Chapter is a focal point of culture due to it being nationally known for experimental art exhibitions, celebrating multiculturalism and diversity and being host to a variety of local, national and international film festivals.
9. Canton is home to the Cardiff City Stadium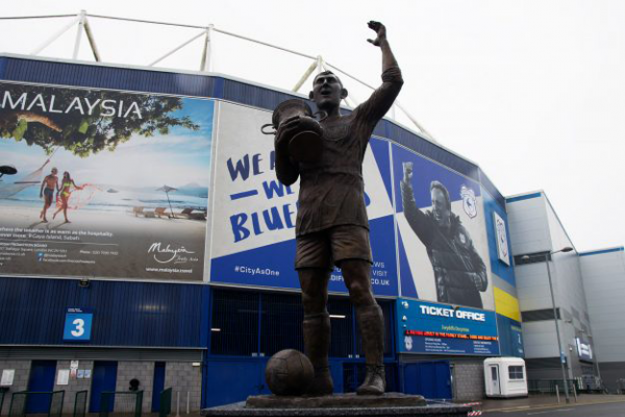 On the border of Canton lies the second biggest sports arena in Cardiff; Cardiff City Stadium. After the Principality Stadium, Cardiff City Stadium is the second biggest sports arena in Cardiff.
Currently home to the national football team of Wales, the stadium can hold over 33,000 people which makes it the 24th largest stadium in the UK.
10. Charlotte Church was raised in Canton
Born in Llandaff, Charlotte Church has spent most of her life as a resident of Canton.
Charlotte Church has lived in Canton for years. In fact, she doesn't live too far away from her parents' B&B, Dexby Town House, which was named after the singer's two children.