A job fair, opened to all Cardiffians, was held by Cardiff council and Charles Street job center yesterday which provided over a hundred positions for employees.
The job fair which assembled more than 12 companies including Gi Group, Premier Inn and Cardiff Bus provided temporary and permanent recruitment, staffing and jobs in different fields.
"I have applied for 5 jobs here. No matter what kind of work, all I want is getting something to do." Said Alli Owusu who comes from London. Because of his poor physical condition, he gave up the former job. "I think the workforce condition is intense now so that people have to find a job."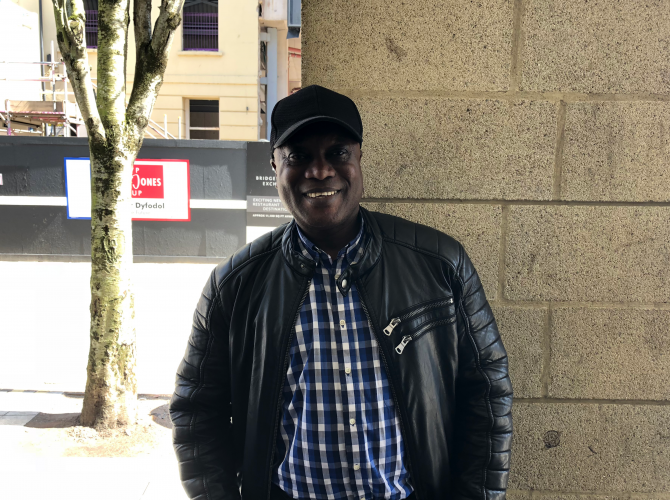 Although in 2016 and 2017, the employment rate in Wales, as estimated by the Labour Force Survey, was about 73 percent which was only 2% lower than it in the UK. The workforce condition is still intense in Cardiff.
"I'm not bordering about money, it's about working. Finding a job is more important to me rather than money." Belinda Gullett, an experienced customer service manager, whose former company was shut down seven weeks ago and moved out of Cardiff said. "I worked in the company for over 33 years but now I have to get a new job."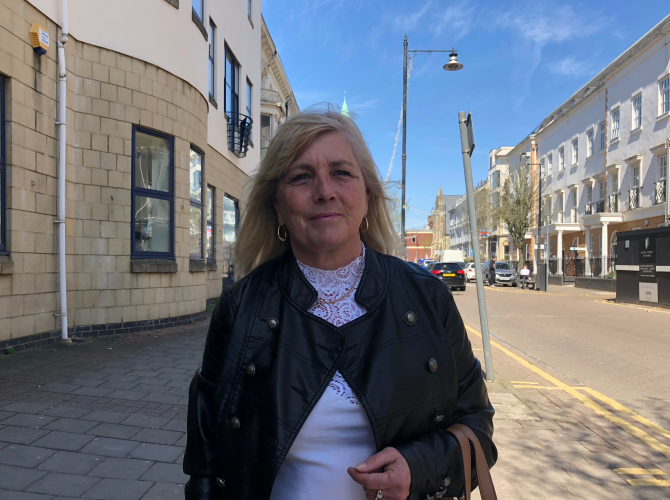 However, the recruiting condition for the employers is also hard in Cardiff.
"In the last two years, both our company and other hotels were hard to find people even applying for positions." Said Silvia Bozor, the recruiting manager from WGC Limited which is an outsourced hotel cleaning services provider in the UK. "I think it is easier for employees to find jobs than for the companies to find a good candidate. I've received 35 CV today and if I can get even one of them, I will be happy with that."