We have a look at some of our favourite Chinese restaurants in Cardiff that we think stand out.
Riverside Cantonese – Canton
One of the oldest Cantonese restaurants in South Wales, the Hong-Kong trained chefs keep up with current trends from Asia, all whilst keeping the traditional dishes that have become iconic in the west. One of the most popular restaurants with residents in Canton, and highly recommended for parties and gatherings.
Yangs – Penarth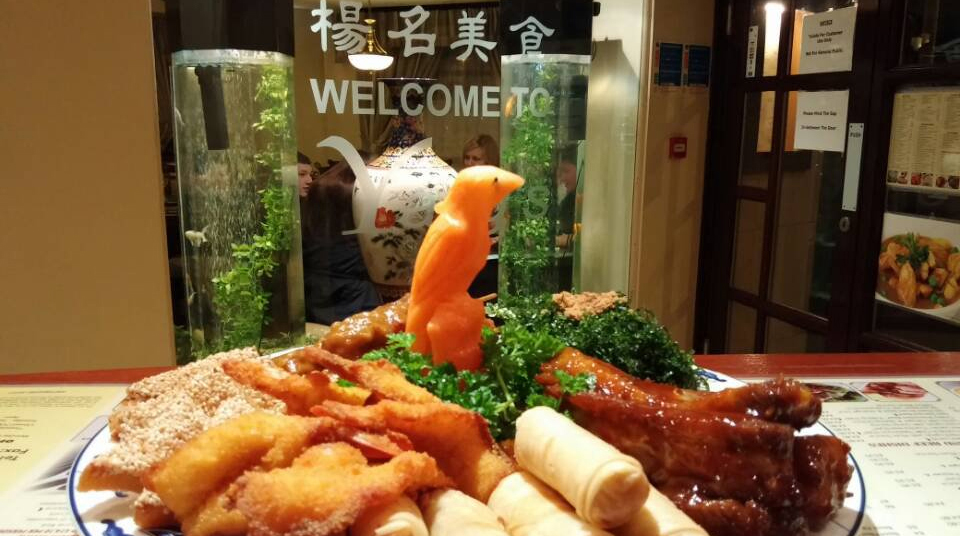 Originally starting in Barry in 1998, the restaurant relocated to Cardiff in 2005. It has been the ideal location for residents of Cardiff Bay and Penarth to enjoy a fabulous and diverse cuisine, which caters in styles of Cantonese, Peking, Szechuan and Hong Kong, and has a variety of vegetarian options available.
Happy Gathering – Canton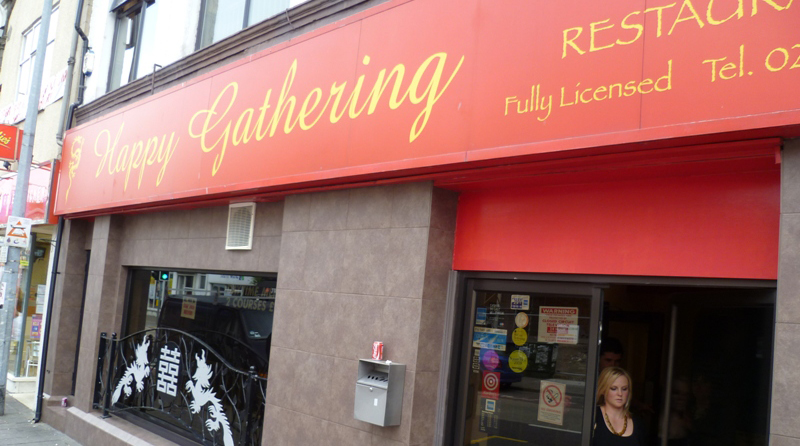 Winner of "Britain's Favourite Regional Chinese Restaurant in Wales" and "Certificate of Excellence" in 2012, Happy Gathering has constantly been referred to as the best Chinese restaurant in Cardiff. Popular amongst the Chinese community in Cardiff, the restaurant is one of the few where a 'dim sum' banquet can be experienced, in which small portions of food is served in steam baskets or plates.
The Crispy Duck – Heath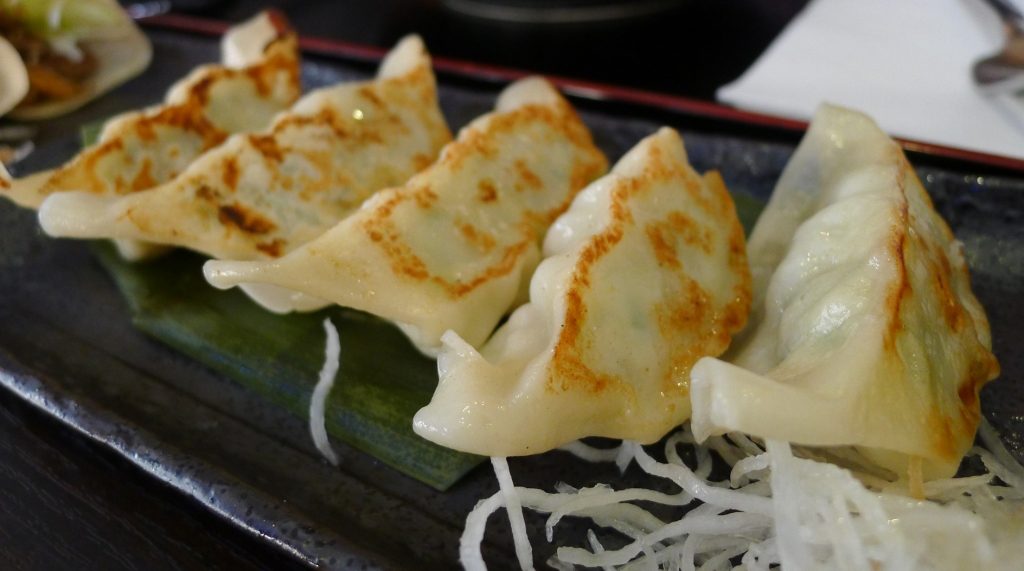 Rated as Cardiff's top Pan-Asian restaurant, The Crispy Duck brings cuisines from all around Asia including Japan, China, Thailand and Malaysia. One of the newer restaurants, only starting in 2012, The Crispy Duck has already become popular among Chinese International students living in Cathays and Roath.
Summer Palace – Llandaff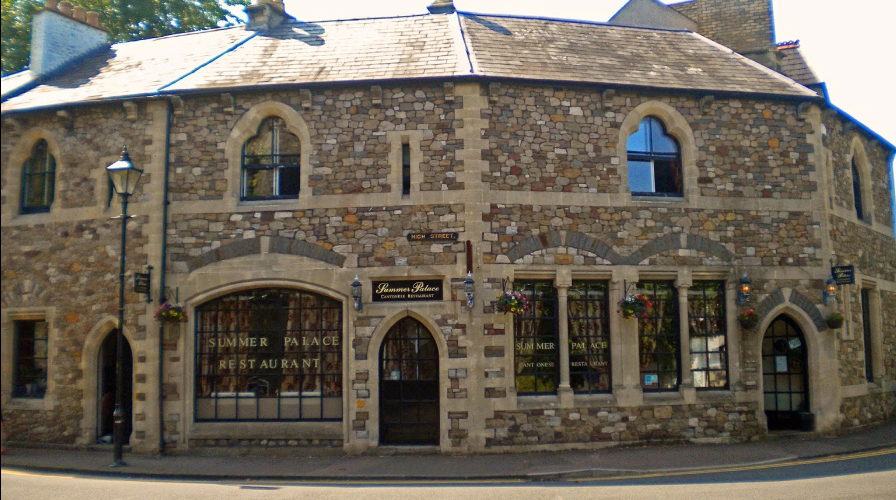 Opened in 1988, the Summer Palace delivers fine cuisine from the Chinese provinces of Canton, Peking and Szechuan, with dishes being based on modified ancient recipes. There are a wide variety of dishes available, from stir fried scallops, to Mongolian roasted lamb, and there are also numerous vegetarian options. The restaurant is situated opposite The Old Bishops Palace, in a medieval building that dates as far back as the 15th century.