Looking to experience something new in Cardiff? Go to these events, stat!
Whether you're planning to grow a garden this spring or just wanting to watch a wide array of films, we rounded up these events in the city that could just tickle your fancy.
1. Wales One World Film Festival

Friday 11 – Thursday 17 March, 8:15 PM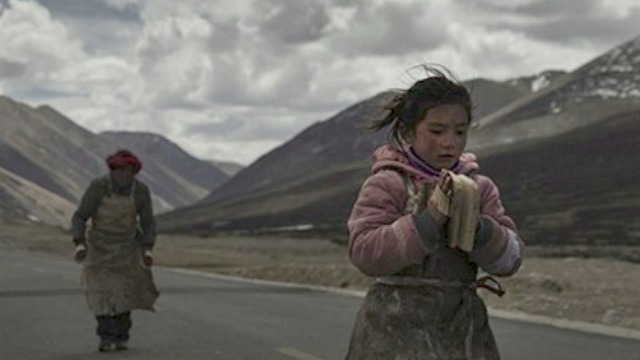 WOW Film Festival returns with an intriguing selection of world cinema for you to enjoy. The festival opens with a masterclass from the great Chilean director Patricio Guzman, who will also give a Q&A after The Pearl Button on Friday evening. This year there's a rare chance to see a terrific Russian silent movie (Arsenal) with a magnificent live musical accompaniment. Don't miss what's sure to be an enthralling evening. Join the debate around 'system change not climate change' following our screening of This Changes Everything with panel discussion.
Venue: Chapter Arts Centre, Market Road, Cardiff CF5 1QE
Ticket: £35 (£30 concessions) for all WOW films
For more information click here. 
2. Go Global

Saturday 12 March, 6:30 PM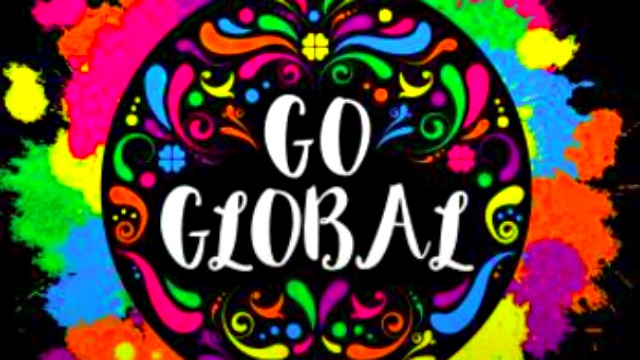 Go Global is a celebration of Cardiff University Cultural and International Societies and the diversity that they bring to the Students' Union and the University experience. The students come from all corners of the globe and will take you on an incredible, unforgettable journey around the world. You can enjoy the performances from some of their most vibrant, exciting societies over the two acts in the show. They've absolutely blown the audiences away in previous years and now you can't wait to see what they will offer on the Great Hall stage this year.
Venue: Great Hall, Cardiff University Students' Union, CF10 3QN
Ticket: £4
For more information click here. 
3. Cat on a Hot Tin Roof

Tuesday 8 – Saturday 12 March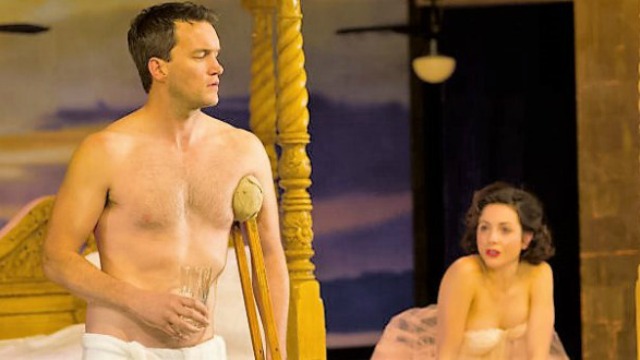 A classic of Twentieth Century drama is being staged now for the first time by Theatre Clwyd! Tennessee Williams' Pulitzer Prize-winning drama is one of the greatest American plays. The play is directed by Robert Hastie, the Associate Director of The Donmar Warehouse. His recent works include acclaimed productions of My Night With Reg by Kevin Elyot in the West End and Splendour, by Cardiff-born playwright Abi Morgan.
Venue: New Theatre, Park Pl, Cardiff CF10 3LN
Ticket: From as low as £5 for students
For more information click here. 
4. The Exhibition of Atomic Landscape
Sunday 13 March, 9:30 AM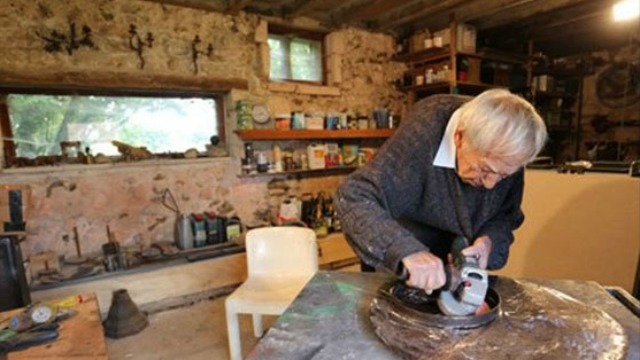 A fan of art? Then check out Ralph Koltai CBE's exhibition! An artist known as Britain's senior theatre designer, his latest works are of metal collages about atomic landscapes. All the works in this exhibit is made of found objects that came from his farm in France. The exhibit is aimed to arouse mystery, history and humour to his audience. Don't miss the chance to have a look of atomic landscapes present in an unusual way.
Venue: Castle Grounds, Cathays Park, Cardiff, CF10 3ER, United Kingdom
Ticket: Free
For more information click here.
5. My Body My Rights with Nimco Ali

Monday 14 March, 7.30 PM
Join Amnesty Cardiff to learn about our 'My Body My Rights' campaign, with special guest Nimco Ali. Nimco is co-founder and Director of the non-profit organisation Daughters of Eve, that works to protect girls and young women who are at risk of female genital mutilation (FGM).
Venue: Room 1.30, Cardiff Law School
Ticket: Free
For more information click here. 
6. Arts in Education Network meeting
Wednesday 16 March, 9:30 AM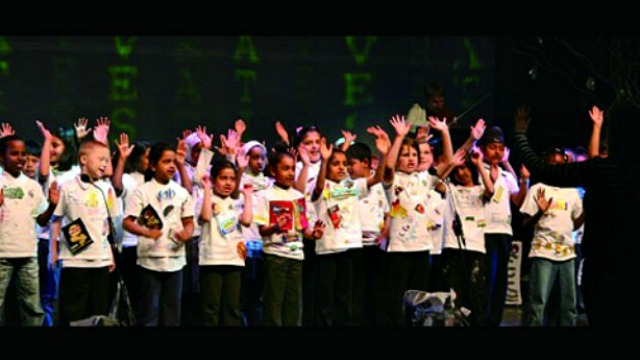 Get your networking skills to practice on this event! Welsh Government and Arts Council of Wales is planning the new Regional Arts and Education Networks, which is the centre of Creative Learning through the Arts. Join the meeting for a good chance to know what the ideas for the networks are and as well as discover ways to support and develop arts in education work.
Venue: St David's Hall – The Hayes, Cardiff CF10 1AH
Ticket: Free
For more information click here.
7. City Crops Workshop

Wednesday 16 March, 6:30 PM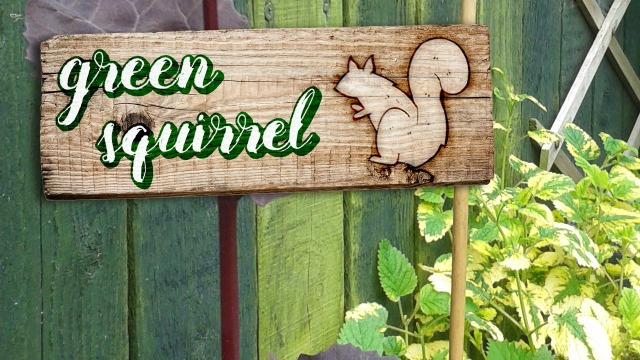 If you are thinking of growing a quaint garden in your backyard, you might want to have a go with this arts and craft workshop. This aims to help people develop their green thumb and enjoy the process of going green. You will be guided by Eirlys Rhiannon, a back-door harvest expert, all throughout and will also be familiarising you with new kinds of fresh goods that you wouldn't think you could grow!
Venue: Little Man Coffee, Ivor House, Bridge Street, Cardiff CF10 2EE
Ticket: £10
For more information click here.