Cardiff venues are facing high reservation cancellations and no-shows since the Omicron spread, causing massive losses.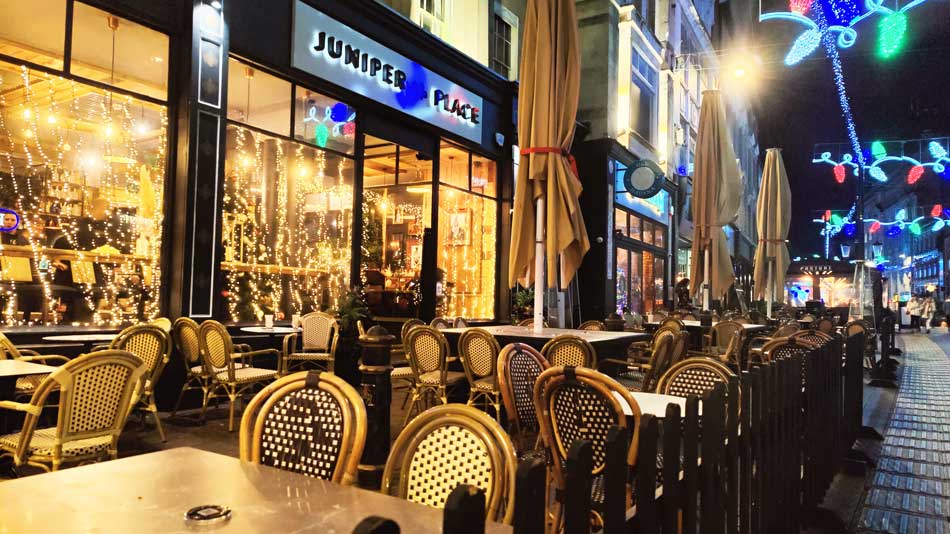 Hospitality businesses in Cardiff are reporting severe losses and booking troubles as the industry is hit by the Omicron scare during the holiday season.
While a few businesses have resorted to booking deposits, others have suffered up to an 80% reduction in weekly business since the first case was reported in Wales in early December.
"Honestly, it's only since Omicron has become a thing that sales have started to drop," said Felix Ray, manager of The Libertine Cocktail Bar. "It's been really good up till literally this week. People are just not showing up for their bookings, it's been really bad especially on the weekends."
One of the reasons for the steep decline in bookings in up-range bars and restaurants seems to be the lack of office parties. "People are organizing parties and their bosses say they can't go out, or somebody catches it [the virus] and they just decide to not go. Then they don't let us know and that affects the business massively," said Ray.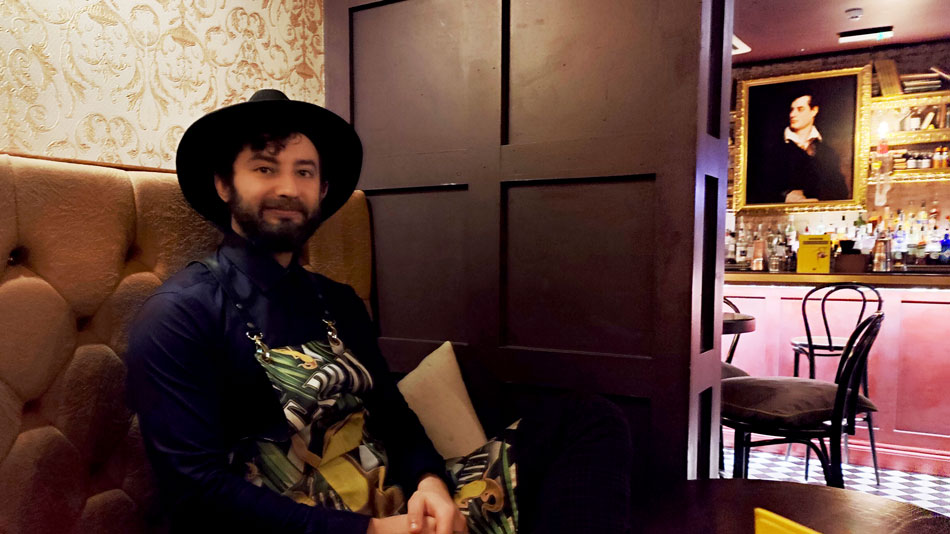 At the same time, some restaurants in the city have come up with new solutions to deal with the Omicron situation. The Glasshouse in the city centre, for instance, has come up with a booking deposit system to encourage people to not cancel or no-show their reservations. "I can probably count on two hands the number of people who have not shown up for their reservations," said Will Spenser, manager of the Glasshouse.
Larger and newer restaurants, however, have not been doing as well as popular pubs. The Blue Jay restaurant in the city centre, for instance, reported an 80% drop in revenue since the Omicron spread.
"We lost our business just before Christmas, it's a huge blow. November was a good month, then the cancellations started happening from last week," said the owner of Blue Jay, Naren Suri.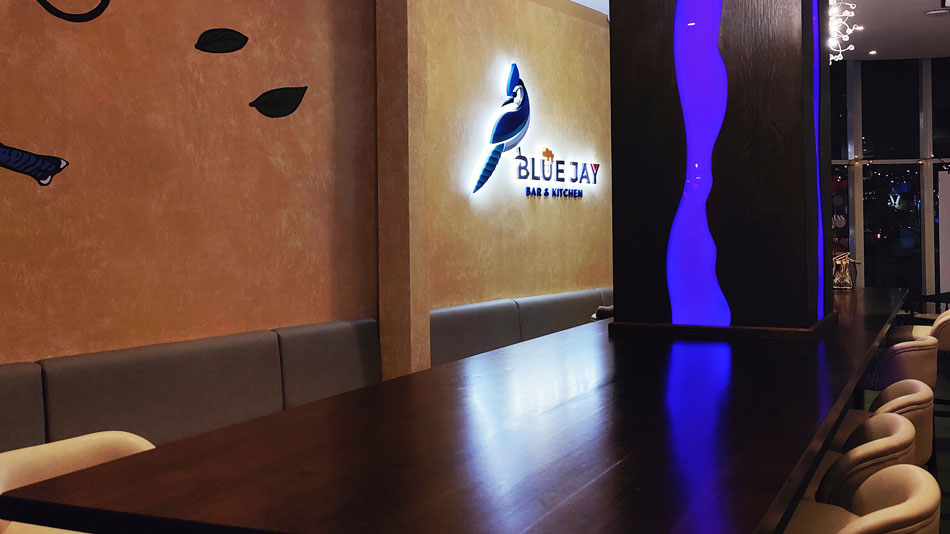 "We can easily accommodate a hundred people here with a 2-metre gap between the tables, but the government seems to be targeting only restaurants with the restrictions," said Suri. "I can understand [the restrictions on] the clubs, but why should restrictions be added on restaurants?"
Suri says restaurants plan ahead with ordering supplies and meals for the holiday season, and people cancelling their reservations causes these things to go out of date and causes huge losses.
Larger pub chains and student-pubs seem to be more resilient to the trend in cancellations. Brewdog on Westgate Street, for instance, is actually experiencing growth over December compared to the last two years. "Christmas parties have been slow, but family gatherings before people leave Cardiff for Christmas have been picking up. We have seen growth with smaller-group bookings, like 5-6 people instead of groups of 20 so we have not had any significant losses," said Craig Sutherland, the assistant manager for Brewdog.
The Misfits Social Club, a student venue in Cathays also saw minimal losses over the month. "It's just part of the university lifestyle. Students wanna meet new friends, they wanna meet new people," said Alex Finn, the duty manager for Misfits. "We have seen a drop in the local customers, but on any night we can get 200-300 students coming in. It's definitely packed."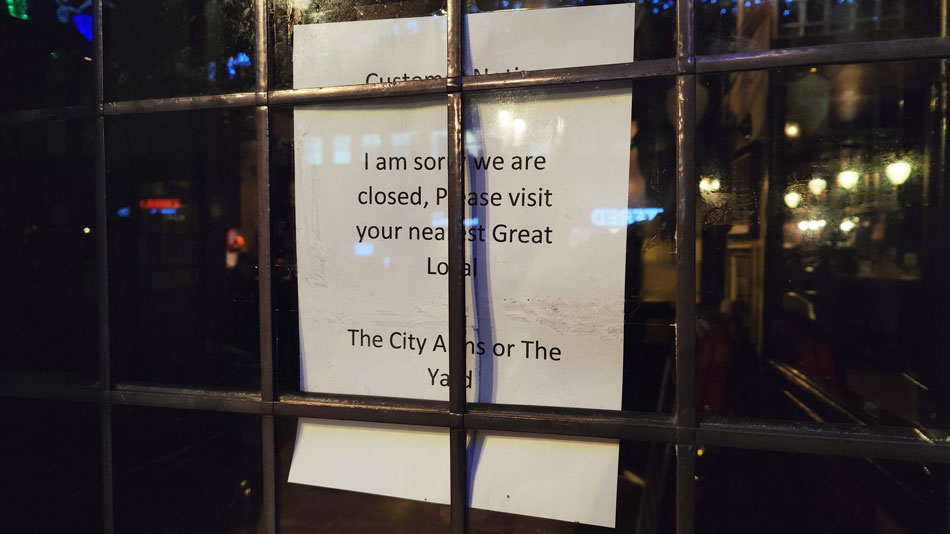 Some of the most iconic pubs in the city have also experienced shut-downs in the last few weeks due to the rise in cases. The North Star on North Road, a popular pub for locals in Maindy, shut down last week due to some employees testing positive for COVID.
As of now, the fate of independent pubs and restaurants in Cardiff depends on the announcement of restrictions by the Welsh government over the next few weeks.