Can't withstand the boredom brought by the grey sky and the bleak atmosphere of winter? Time for you to pull yourself together and make an exploration into a world of flowers in Bute Park!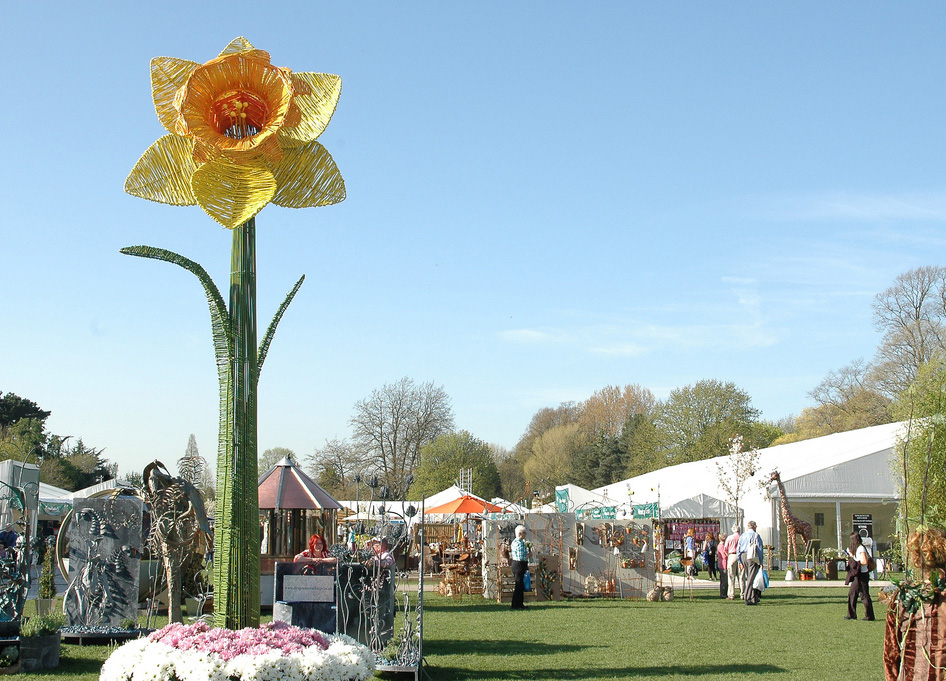 Spring is just around the corner, so is RHS Flower show, which is scheduled from 7-9 April at Bute Park, open to all who love flowers, horticulture, and everything associated with springtime.
RHS Flower Show is organized by Royal Horticulture Society based in London, founded in 1804. This society is the leading gardening charity in the UK, organizing a wide range of events dedicated to popularizing horticulture.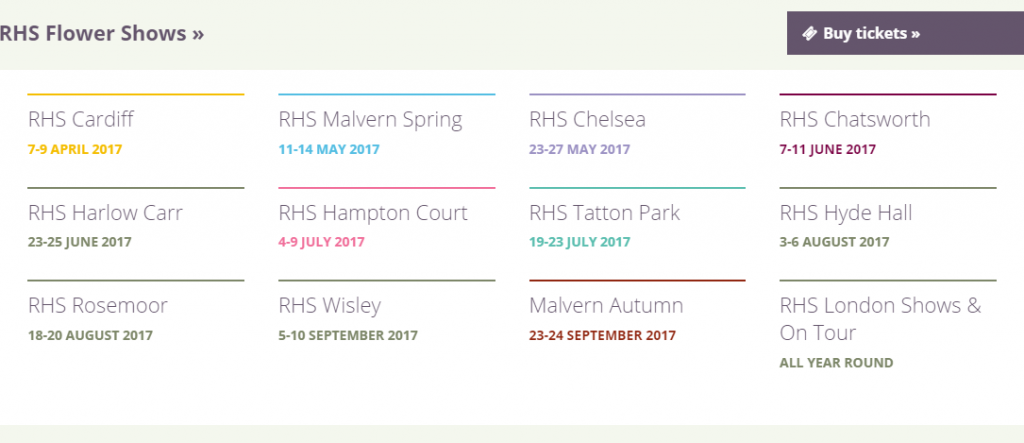 "This flower show in Cardiff will mark the beginning of the whole year's tour of flower shows in Britain, followed by the one in Chelsea. We are running the flower show across Britain in order to get more and more people enthusiastic about gardening and horticulture. Obviously having a show in Wales can help to bring the culture of gardening to Welsh community," said  Harriet Sherwood, an RHS member serving for this society's press office.
The first flower show in Cardiff was opened in 2005. Over the twelve years, RHS Flower Show has been well-received and thereby become a key annual event for Welsh community. " There was about approximately 26,000 people who attended the flower show last year in Cardiff over a weekend. Every year it is getting more and more popular," added Harriet.
Since this gardening-themed event has won the hearts and minds of Welsh community, the local government places it highly on its agenda. This time, Welsh Council and Royal Horticultural Society both take the credit for organizing the flower show in Cardiff.
The three-day event covers a lot of ground, allowing people from all ages and all walks of life to have a good time at Bute Park. You can choose to do visiting exquisite gardens, appreciating fabulous floral displays, going on a shopping spree at more than 100 stalls full of gardening tools, having an inspirational chat with gardening celebrities, and numberless things to do over this joyful weekend.
Can't wait to drink in the enchanting floral atmosphere? Hang on, check out more details on the official website of Royal Horticultural Society and snap up your tickets!
RHS Society official website link:  https://www.rhs.org.uk/shows-events/rhs-flower-show-cardiff/highlights