The news of the royal engagement started a debate on social media with some people arguing that journalists are focusing too much on the royal family's love lives. We asked the people of Riverside to share their opinions on the issue.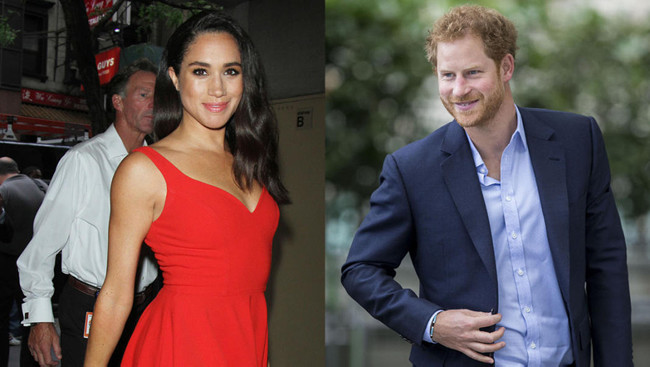 On Monday, Meghan Markle and Prince Harry announced their engagement. Their wedding will take place at St George's Chapel at Windsor Castle next May.
The royal couple's announcement provoked a number of diverse reactions. Many people rushed to congratulate Markle and Prince Harry while others expressed their disagreement over the amount of media coverage that royal weddings get. Social media users pointed out the fact that the royal engagement was prioritized in British media over the death of at least 80 people – most of them civilians – in Syria after combined Russian-Syrian operations.
Both events took place on Monday.
We asked the people of Riverside to tell us whether they believe that the amount of media coverage of royal weddings is warranted.
Bear, 25, Internet Café Owner, Cardiff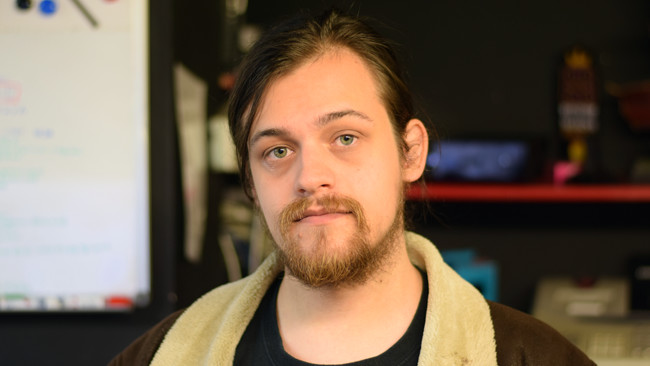 I've been alive in this last week, so yes I've heard about it. It's all over the place and I'm fed up of hearing about it. It's a wedding who cares? Prince Harry could drop a can of soda on the floor and it will be the biggest story you'll hear in your whole damn life. Oh, she's getting a white dress. You don't say? Sorry I'm getting angry here.
Penny, 43, Lawyer, Cardiff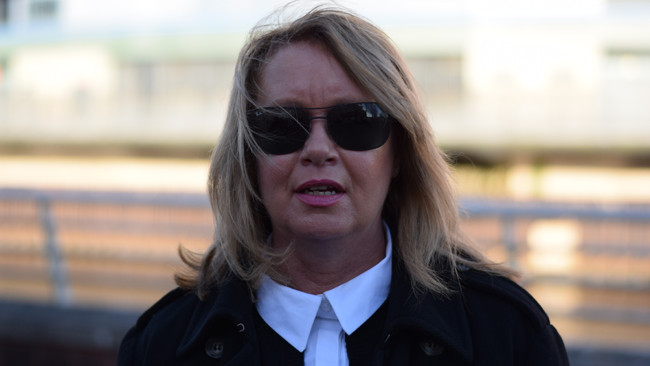 I think the media are giving a lot of attention to it but I don't think it's preferential over anything else and rightly so. I think it's the right amount because we need to be fed some good news in this country. We need all the good news that we can get and as much of it as we can get.
Dale, 28, Business Owner, Cardiff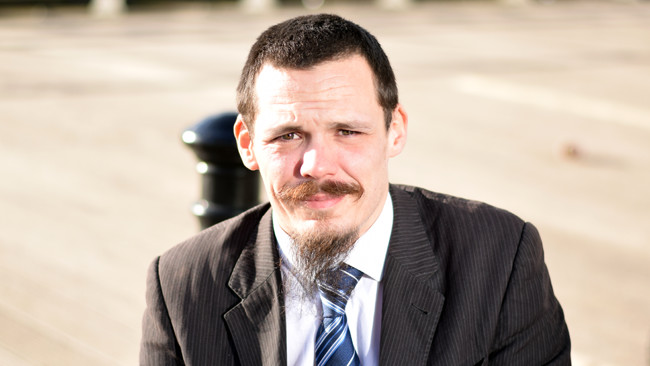 I believe the media do go beyond on some occasions. It's a way for them to make stories and sell more newspapers. I'm not one of these people that is everything about the royals. But, once there are engagements and things like that, it's nice that people come together and I do enjoy it.
Gabriel, 19, RAF candidate, Cardiff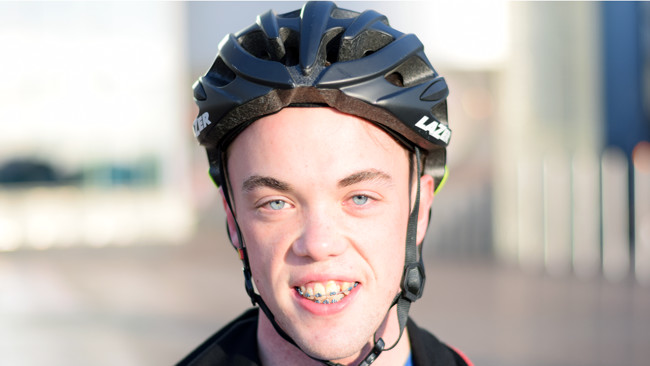 I think that the media could back off a little. They are constantly trying to embarrass Meghan Markle and I don't think that's right. They're just trying to get married. It's alright to cover it a bit on the side and do a major piece on the day but too much kind of overshadows the actual events that are happening.
Daniel, 24, Retail, Cardiff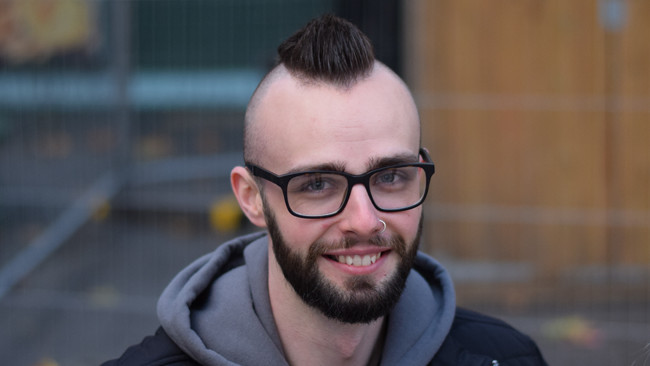 I think that the media try to create information out of nothing. They want to make it more of an event than it actually is. To be fair, I don't really read much of this stuff anyway, so it doesn't affect me, I just go with it. It's just gossip really, it gives people something to talk about.
Dave, 33, Customer Service Advisor, Cardiff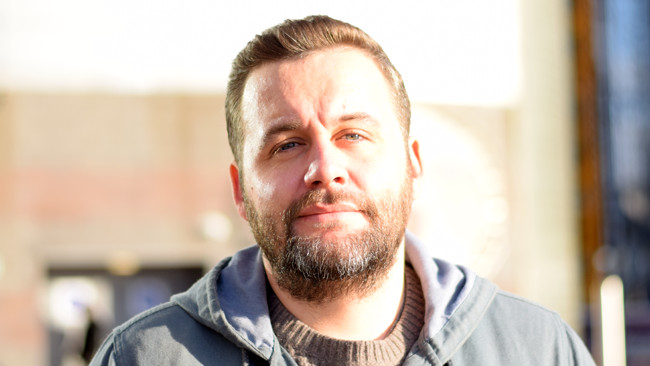 That's a deep question. I suppose the media coverage is warranted if you look at our relationship with the monarchy. There are questions about race too. And also all these all these articles about her half-brother? The media are fetishizing Meghan Markle's race to be honest.
Carlos, 25, Student, Valencia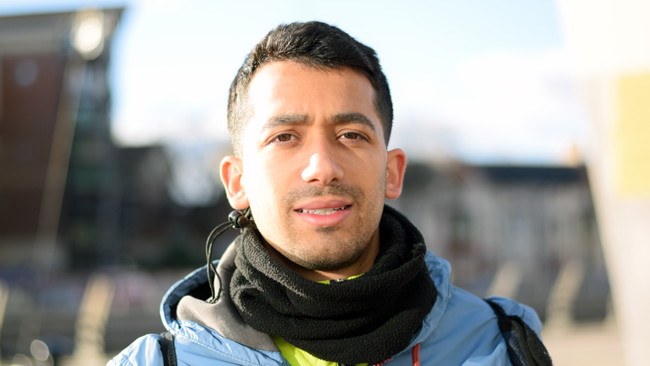 Oh yes, I've heard about it. In my opinion royals shouldn't exist. I am a republican so I don't believe in the monarchy. I believe in one head of the country, not a family.