"We are different, but we can still do the things other people do, it's just in a different way," says James Evans, an autistic actor.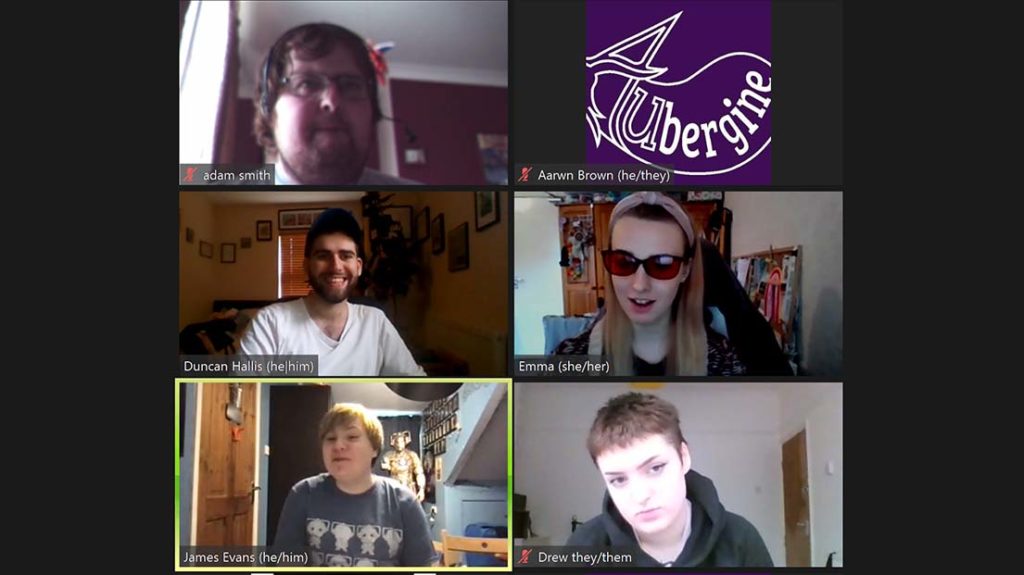 The autistic community in Wales organised an online event where scripts written by autistic writers were performed by autistic actors, earlier last month.
The 'Scratch Night' was put up by the Cardiff based, autistic-led community interest company, Aubergine Café in collaboration with the South Wales theatre-maker, Duncan Hallis and the Arts Council of Wales.
Scratch Nights are platforms where writers can test their newly developed scripts before a live audience and get feedbacks on them.
The Aubergine Scratch Platform is their first foray into creating inclusive theatre spaces for autistic writers and performers. The Co-director of the café, Aarwn Brown (26) explained how the idea of putting up a scratch night originated.
"We just put a call-out on Facebook for autistic writers and actors and we got swamped by with emails from tonnes of people. There are a lot of autistic, creative people out there who are looking for opportunities to display their talent," he said.
Emma Burton one of the four autistic actors said, "Just because it is a condition, doesn't mean it's limiting. Just because people can't always explain themselves, doesn't mean that what's going on inside isn't still amazing. So just be patient and be kind."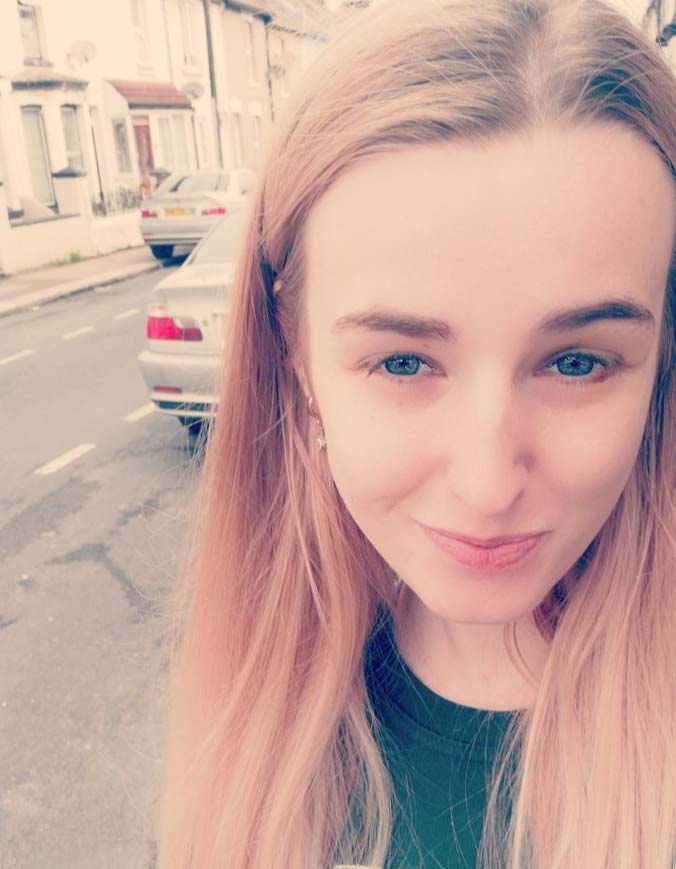 Another autistic performer, James Evans said that he found the whole experience very accessible as the rehearsals were conducted considering the needs of autistic artists. "We got lots of breaks to cool down and process the information as it can be difficult for an autistic person to understand many directions at once," he said.
The 18-year-old performing arts student aspires to get into screenwriting, TV and film acting and musical theatre. "I hope this process can be transplanted into the industry in general, so if they are casting autistic people, then those breaks can turn out to be accessible," he added.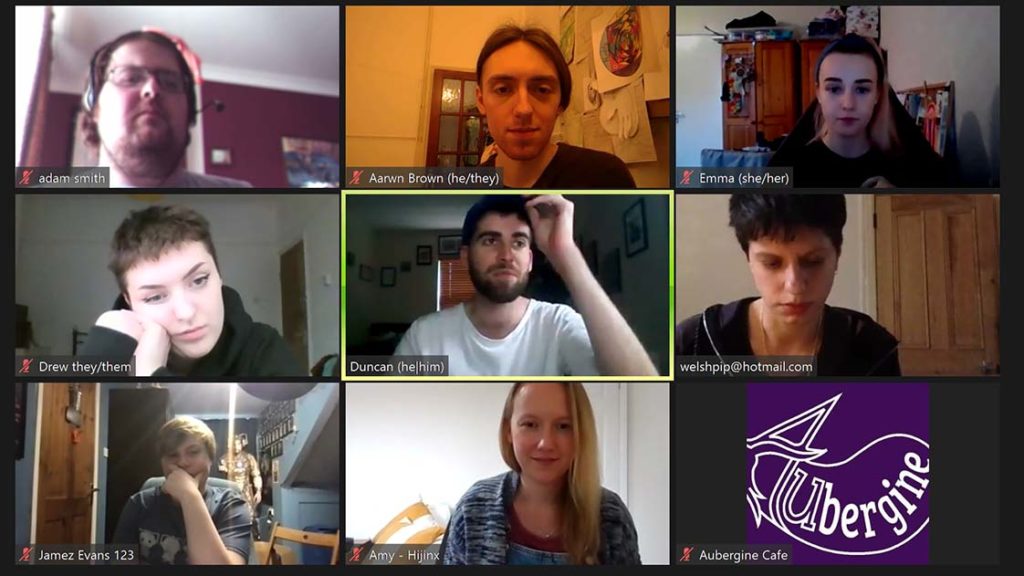 The Aubergine Café has been organising theatre workshops with the help of Hallis and the Arts Council since last year, during the lockdown. They also organised events like the online open mics.
Two scripts performed by the actors were 'No Prisoners' written by Philippa Irving and 'Death Wish' by Mike Leitch.
Performing for an online audience can be difficult, but the scratch night turned out to be a great success. Jude Thoburn-Price (58), an audience member said, "Up until now there hasn't been anywhere for this sort of work to go."