An innovative performance that turns actors into museum displays arrives in Wales as a part tour of Edinburgh International Festival.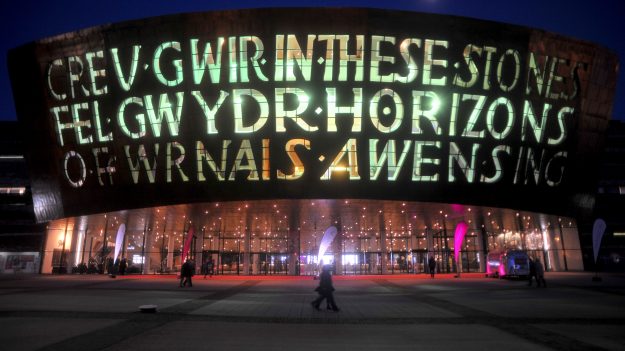 Actors in test tubes, Petri dishes and medical jars were all part of an innovative performance in Cardiff last month.
The show Under Glass is produced by the Clod Ensemble, in which the performers are presented within glass containers, combined with seven individual performance pieces.
Presented like a museum exhibit and a medical laboratory, actors appear almost as specimens that let people view. Characters include a woman in a jam jar, a couple interact using body language in their small bed which like a petri dish, a shy wallflower pinned behind a glass, an anxious man in his office, a woman on the phone in a test tube observing the tragedy of life.
"Since it was first commission by Sadler's Wells in 2008, it has been presented in many different combinations in many different places." said Suzy Willson and Paul Clark, the artistic directors.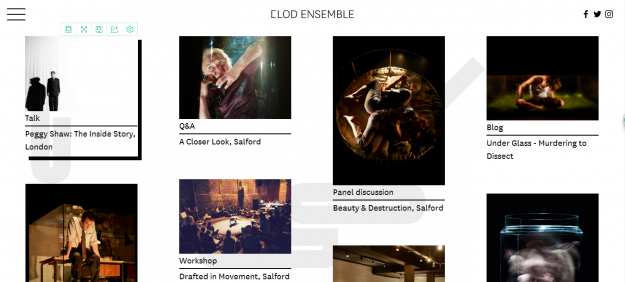 During the performance, after one separate scene, staffs will guide the audience through space and encounter a different group of individual performers, as space is limited so people can feel the atmosphere and emotion closer.
Along with perfect cooperation with sound and light, this show expressed an anxious feeling that people are struggling in everyday life. Their moments of loneliness are also revealed. We can see human beings are attempting hard works to live within their limits.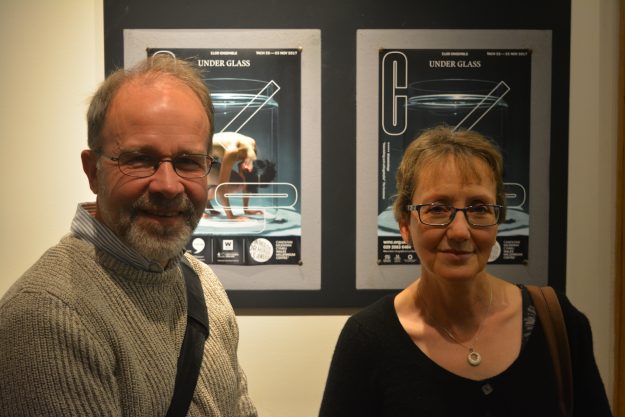 "Everyone was attracted by the way they performed, as it is very interesting. The glass ceiling sometimes open, sometimes close, for example, the spectator and wallflower can stand and spread their body more to express another feeling. We are a part of the performance and we have been integrated into it." said one audience.
The fantastic show has finished its tour on the UK this autumn in Salford and Brighton from October, as Cardiff is its last destination.