If you have been in Cardiff long, you are likely aware of the existence of Bute park.
As the iconic park is such an integral part of the city, and has been of particular importance to me over the past few years, I think it justifies a re-visit.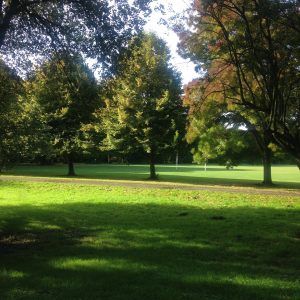 Very few British cities have such an impressive green space in the heart of the city centre. Bute park is a Grade-1 listed park and Arboretum of great historical significance, with over 2000 trees.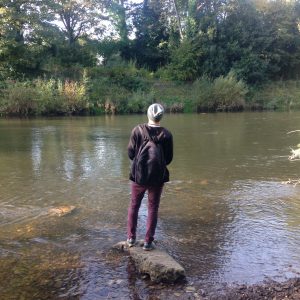 Although it may be a bit quiet during the winter months, on the rare hot day in Cardiff, the park is full of students playing sports, or just having a barbecue and a few drinks.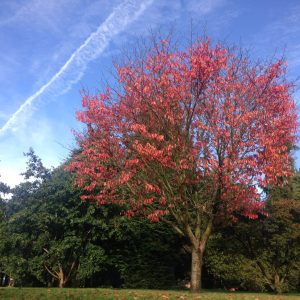 Bute Park has the highest number of 'Champion trees' in any UK park. Champion trees are the largest known of their type in Britain.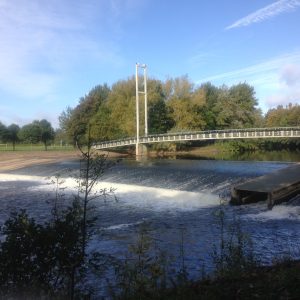 The infamously wobbly Blackweir bridge. This footbridge across the River Taff was Designed in the 1980's by Cardiff University engineering students and is still to this day maintained by the university.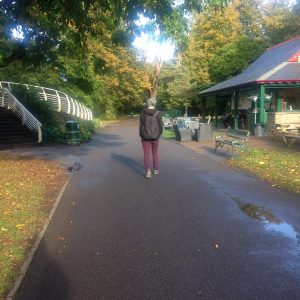 The summerhouse kiosk is a small cafe next to the Millennium Bridge with a large outdoor seating area, offering locally sourced refreshments in the park. The kiosk was based on the Bute Summerhouse designed by the architect William Bruges, and the original is now in St. Fagans national history museum.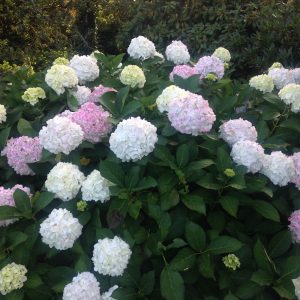 If by some miracle you haven't discovered Bute park yet, make it your next stop.