Bute Park's trees reach foreign lands as part of a Finnish artist's collection on trees with human forms.
Tiina Harjola was only in Cardiff for her holidays, but Bute Park's huge variety of tree species inspired the Finnish ceramicist to resume a project she had started in Italy.
"I will use the photographs I took to continue a series of silkscreens on clay. I paint the trees as if they were people as I am inspired by their forms," revealed the foreign artist who has been working with clay for over 26 years.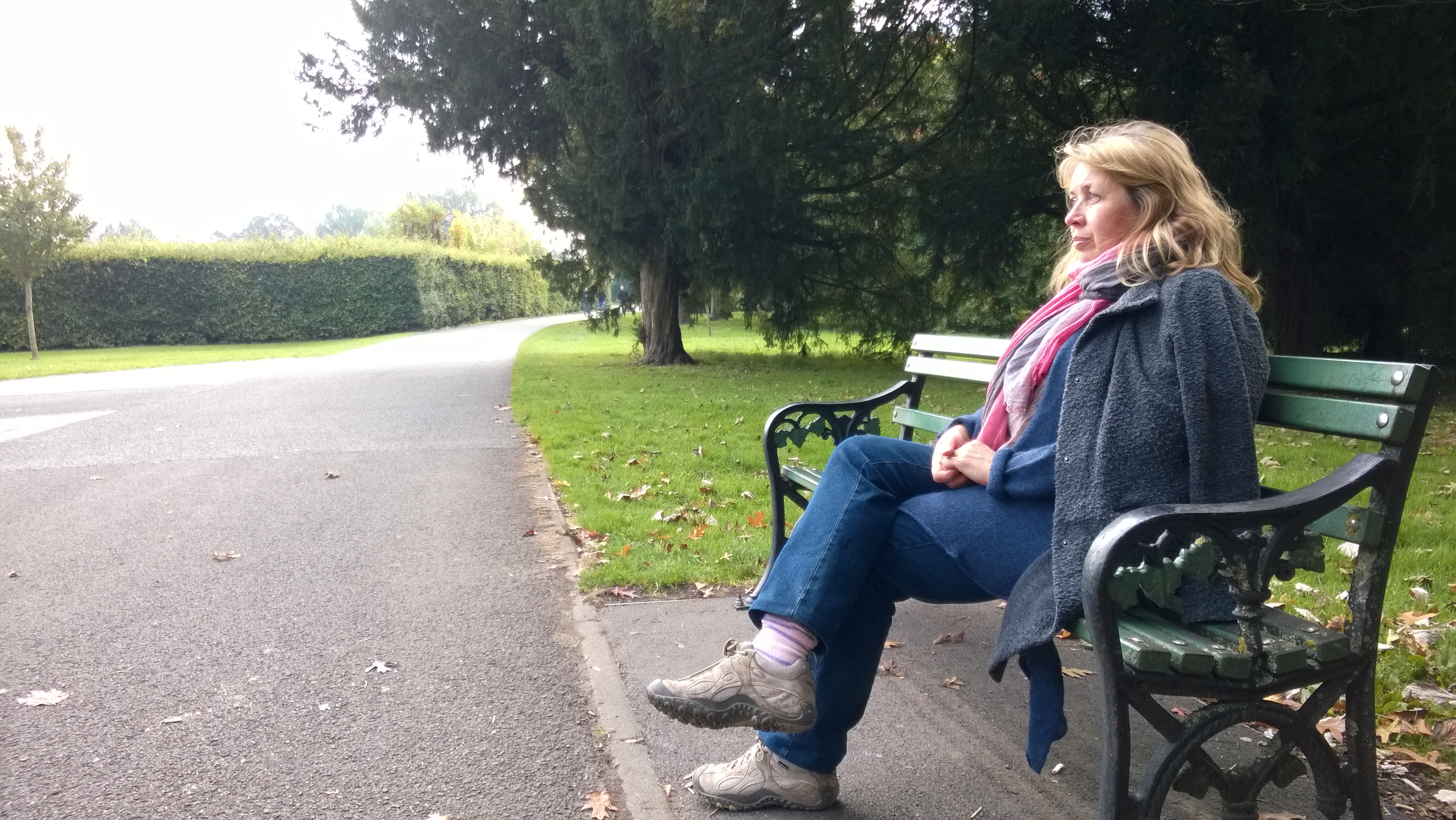 Despite coming to Cardiff to unwind, Tiina sees holidays as a big part of her work: "Feeling relaxed gets ideas flourishing. I liked the trees in Bute Park and the way people acted. Everyone seemed very stress-free."
Her works are all based on human relations and nature, so travelling is a big part of the self-taught artist's creations. In fact, her passion for ceramics was born during her first trip to Japan.
According to Tiina, "Is it important to see other places as an artist, so I travel quite a lot. The different shape of landscapes, plants, colours and light feed my inspiration and the stories behind the art pieces."
Tiina Harjola's work on human relations and nature 
(Source: Tiinaharjola.fi)
Bute Park was a pleasant surprise, as the craftswoman believes nature tends to have a stronger presence in Finland than in the UK: "Finns still have a very strong connection to nature and people often go for walks in the forest. Walking through Bute Park was a different, but enjoyable, experience."
With plenty of wildlife and over 3,000 different tree types, 'Cardiff's green lung' offers a great scenery. The park will now become part of the artist's growing collection of world nature captured through art.
Tiina has already returned to her workshop in Salo, Finland, but those interested can view and purchase her work online though her website.