Many of us head straight to the internet for our Christmas shopping, but the Sustainable Studio's founders are eager to support local businesses during the festive season…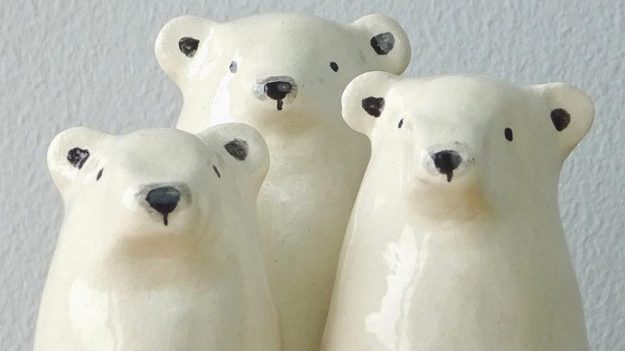 Local crafters will be given the opportunity to display their hard work this Saturday, at the Sustainable Studio's Christmas Market.
A recent Statista study predicted that by 2040, 95% of purchases will be made online. If the impersonal nature of the online sales are starting to wear you down, the Sustainability Studio provides a refreshing alternative, as well as an opportunity to support your local community.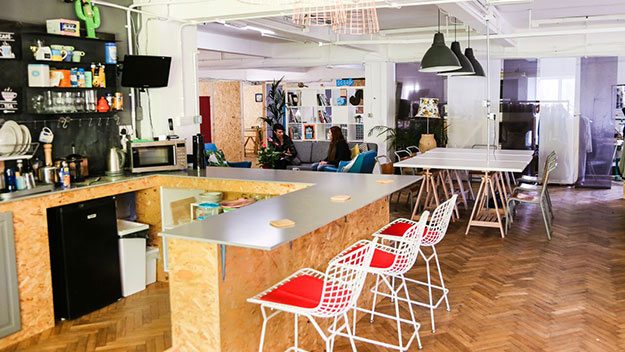 The Sustainable Studio is a creative space located at the Curran Buildings of Butetown. Their community includes illustrators, ceramicists, photographers and more, all coming together in the studio to develop their creativity.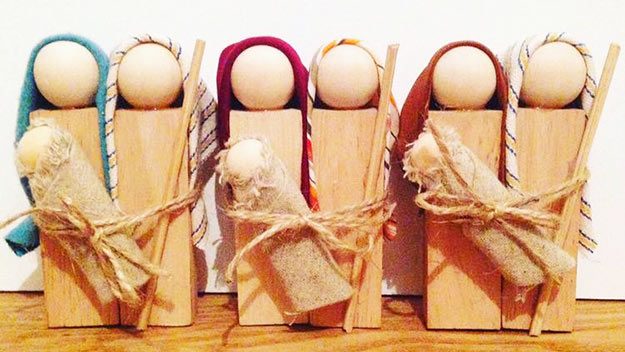 Julia Harris, one of the studio's two founders, said: "We value the local craft and smaller businesses scene because that's who we are and where we've come from. Juggling friends, family, work and creative practice is just part of who we are and we want to support others doing the same thing."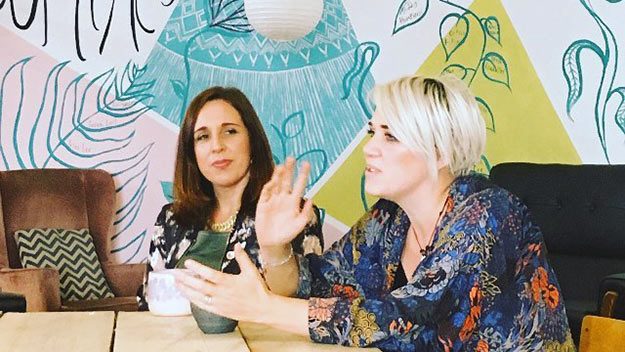 Christmas cards, prints, jewellery and artisan chocolate will be on sale, with the studio promising a unique, personal Christmas gift-buying alternative to scrolling through websites like Amazon.
Sarah Valentin, Harris' co-founder, said: "We're both Cardiff women and everything we've achieved so far has been from the ground up. We see ourselves as being in a position to give something back to the local community by organising events like these."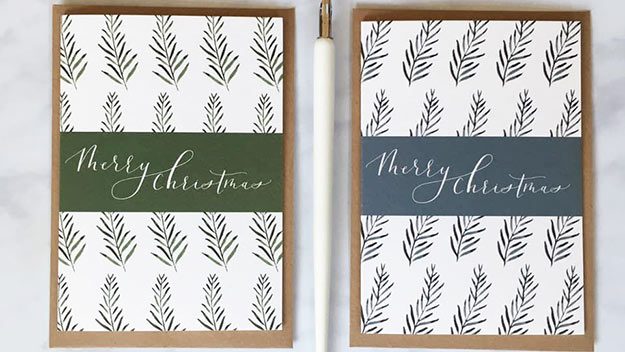 Both Harris and Valentin hope that the Christmas Market will provide the public with the opportunity to change the way they shop, and to think locally.
The Christmas Market starts at 11am at The Sustainable Studio on Saturday, December 1st.