Groove, charm and character. Everything you could ever want from a Jazz bar.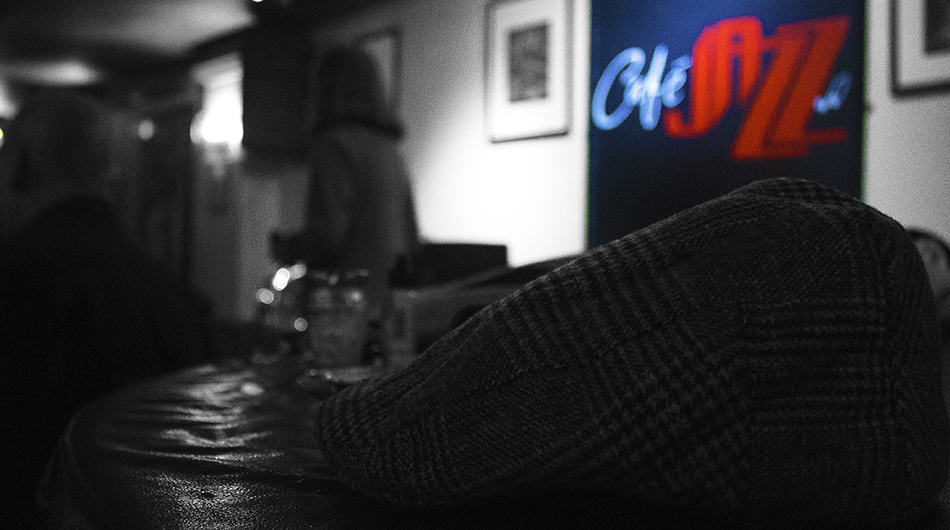 You wouldn't think so, but Cardiff has a pulsating Jazz scene. Numerous artists and bands from around the world come to the city to perform, and it is home to one of the oldest and most prominent Jazz bars in Wales.
Take Yourself Back In Time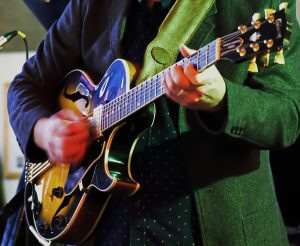 Paul Dunleavy, a member of the Preservation Jazz society and one of the founders of Café Jazz, told me that "Jazz was spread from the USA during the great migration of African-Americans. When the people came over to Europe, they brought the music with them."
The various Jazz societies that exist in Wales wanted to create a special place where people could get away from their busy lives, a place that is easy-going and welcoming to all. This was made a reality in the 90's when a deal was struck between Sandingham Hotel and the Welsh Jazz society, where they agreed to convert the restaurant that was in place already into a Jazz bar.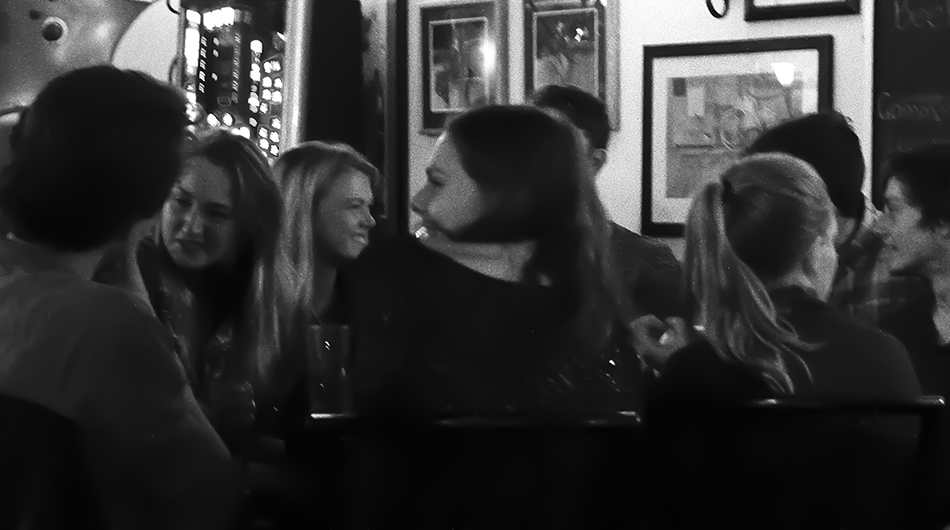 "Listening to the music, I can visualize what Jazz really is" said one customer. "You can pick out every single note from every instrument."
International and Diverse
The venue has endless varieties of acts performing, from famous musicians such as Scott Hamilton, Kirk Lightsey and Marty Grosz, to smaller and new talent like Dixieland band 'Quick-Time' from Telford.
Café Jazz constantly hosts a variety of acts that appeal to everyone, no matter your age, background or taste. You can be sure that there is always something for everyone.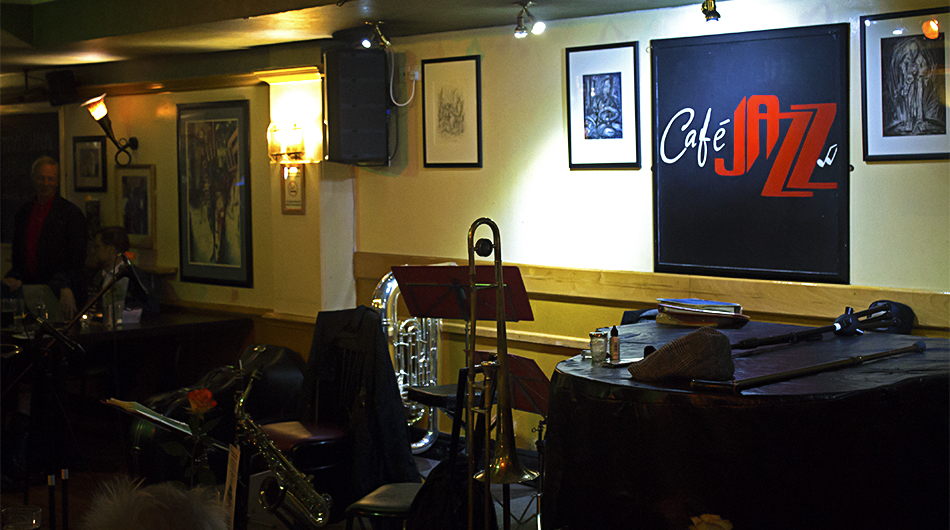 .embed-container { position: relative; padding-bottom: 56.25%; height: 0; overflow: hidden; max-width: 100%; } .embed-container iframe, .embed-container object, .embed-container embed { position: absolute; top: 0; left: 0; width: 100%; height: 100%; }