Five Cardiff business owners relocate to former pub in Canton and find a renewed sense of hope and community.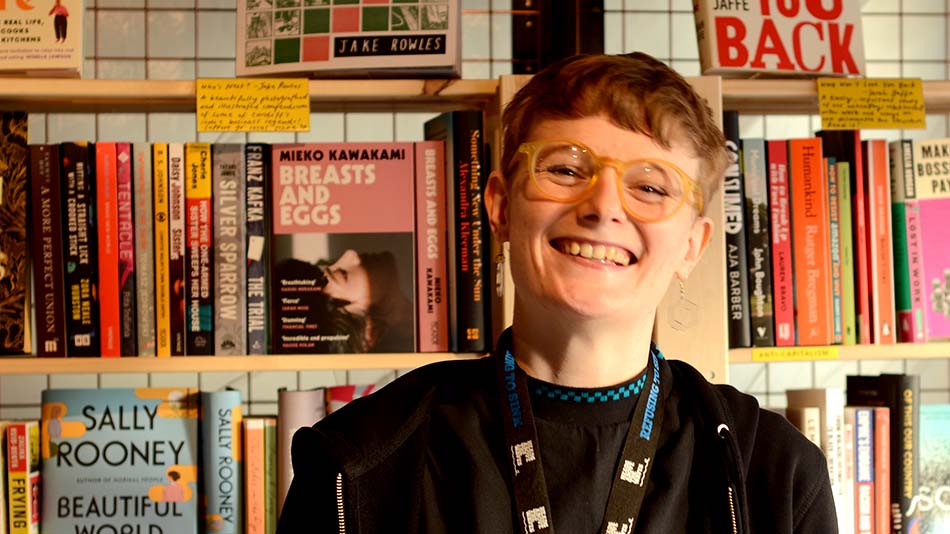 Five Cardiff business owners have found a new home in a renovated pub in Canton after being evicted from the city centre in October this year.
Of the nine independent businesses which form the new Corp Market, five were tenants of the former Castle Emporium and have brought with them a new sense of hope for their businesses despite their abrupt eviction around a months ago.
Shelflife, a community-focused radical book and zine shop operating since 2019, was one of those evicted. "It was a shock to the system and then a mad scramble to find somewhere new and work out our option[s]…luckily this was in progress already and had some slots," said owner Rosie Smith.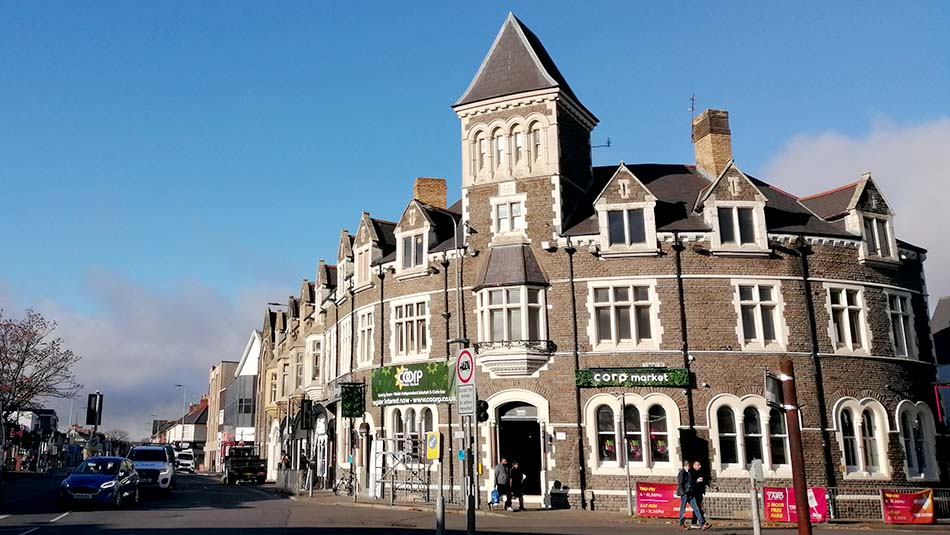 Smith plans to use the communal space for workshops on several different topics including zines, which are small magazines that range from homade to professionally printed and allow people to publish stories in an accessibly format. Shelflife is the first shop to stock zines in Cardiff.
There are also plans to set up several book clubs. "I might do a queer book club," said Smith. "I want to cater to everyone but I also want to make it specific enough to be able to get conversations going."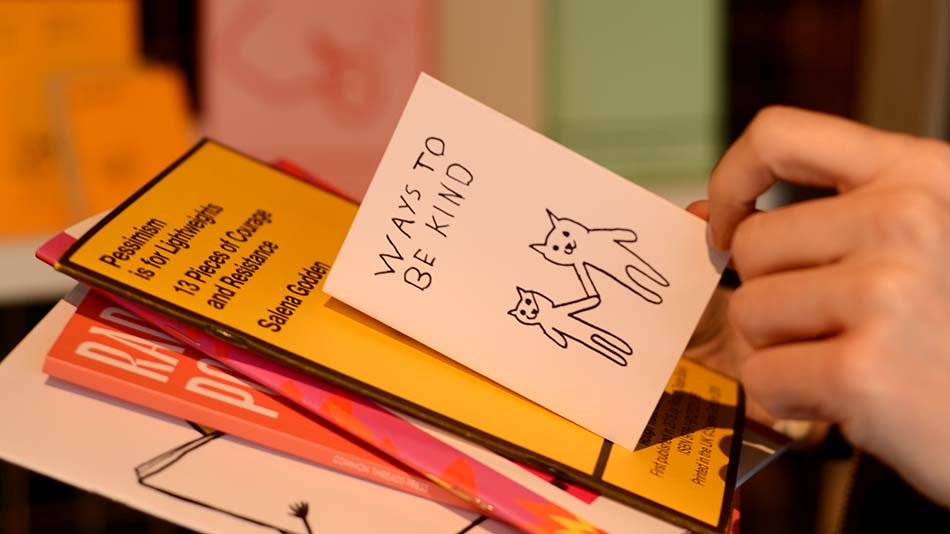 Heads Above the Waves, established in 2013, a shop that sells merchandise related to mental health and advocates for young people with mental health struggles, also relocated from the city centre.
After nearly five years in the Castle Emporium, they had established a place where people felt comfortable to come and chat about their issues.
"We're really looking forward to what happens next and hopefully providing a little safe space in Canton for people to come and hang out if they want to, " said co-director Hannah Morgan.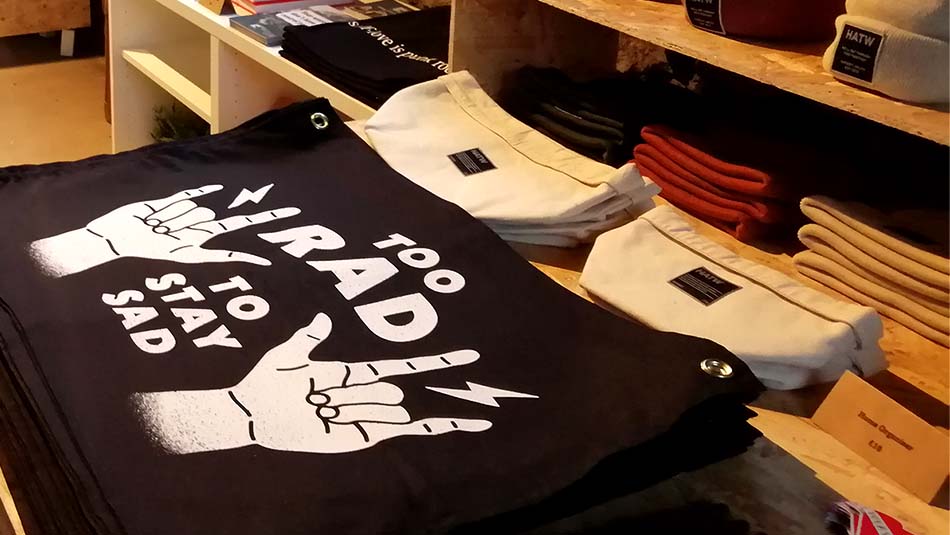 The Sho and Frankincense & Purr, Khione Deli, and The Barber Room Cardiff also made the move to the former Corporation pub after tenants were given just one month to vacate in order to make way for microbrewery, MadDog.
This comes as UK-wide retail sales volumes have fallen each month since April 2021 according to the Office for National Statistics. Despite the downturn in sales, some businesses are seemingly bucking the trend.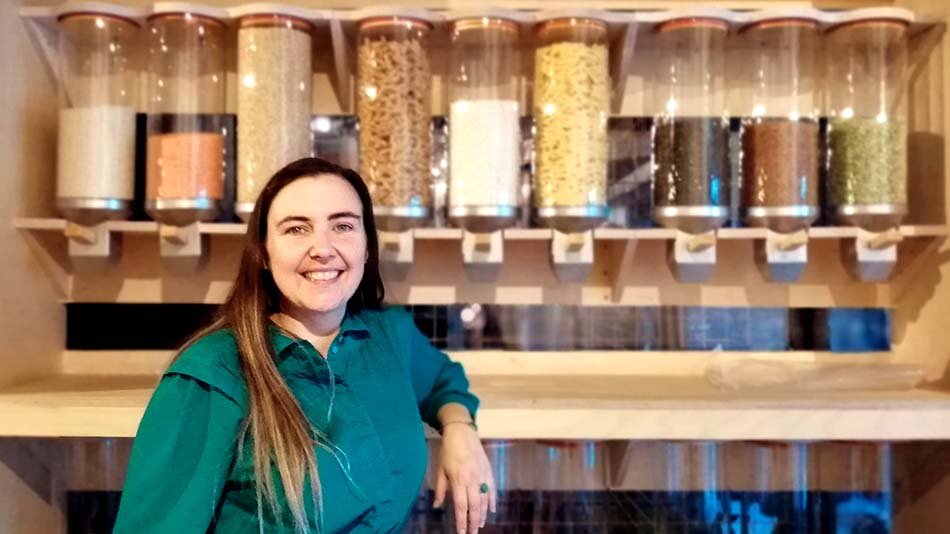 Little Green Stores, a refill shop, has opened a storefront for the first time in Corp Market, after starting to trade in March 2020 and facing a myriad of problems during the pandemic including supply chain setbacks.
"I've been nomadic," said Binki Rees, owner. "I'm looking forward to helping the community to reduce their waste and live a little bit more cautiously for the environment."
Corp Market did a soft open to the public on Wednesday this week and is due to open officially on Saturday. Alongside the indepdents market it also features a coffee shop and bar and opening times are Tuesday to Saturday from 10am until 5pm.