While refugees of the Rohingya crisis in Myanmar have seen brutal torture, rapes and murder, Cardiff based charity is working hard to make sure that they are provided with the rehabilatation they need. 
Cardiff-based charity is launching an appeal to provide safe areas for Rohingya women who have faced appalling abuse in Myanmar.
Since August, United Purpose has been working in Bangladesh to help the half a million Rohingya refugees who have fled Myanmar.
Hannah Wharf, the Head of Communications and Publications said, "We have been working in Bangladesh since 1994 and we have our headquarters set up there. Since the crisis in Myanmar, we have been actively trying to get as much help from the people as possible."
"As a Cardiff based organisation, we are urging the people to donate a small amount of money towards this cause. Our funds go straight to the people in Bangladesh and help in providing them with blankets and other essentials." said Katie Lewis, the Editorial Officer.
Not just the refugees, even the locals of Bangladesh are facing certain issues due to the mass migration. The people are coming in large numbers and it is becoming difficult to accommodate all of them in the small areas. And all of these people are in urgent need of basic necessities like hygiene and sanitation. United Purpose has been actively trying to get these basics to the people.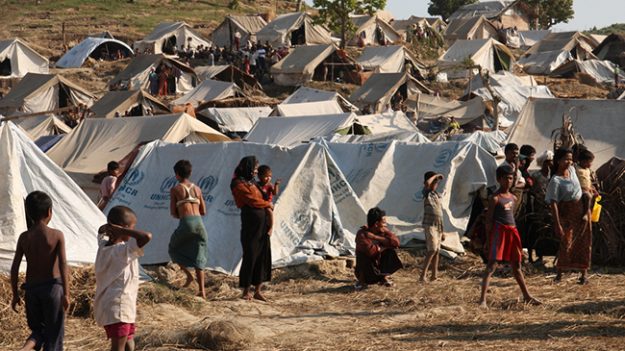 Quite a few women have come out to talk about the kind of torture they faced in Myanmar. These women don't just have physical marks but they are mentally just as scarred mentally and emotionally; having to see their children and husbands be killed brutally, these women have seen torture at close quarters.
"We're hoping to have women and children only space where they will be given psycho social help. This will not only help the refugees, but these spaces will be on the outskirts of the refugee camps and they will encourage the local women and children to join in as well. That will be effective in easing off the tension that has been building up between the people from both the regions." said Hannah.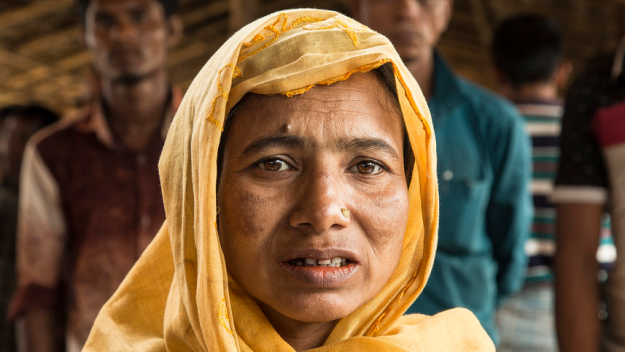 United Purpose has sent large sums of money, blankets and health and sanitary kits to the people of Bangladesh and Myanmar. They are hoping for the support from the people of Cardiff. People willing to donate can go to their website by looking up United Purpose. It outlines all their work in various areas of the world and the kinds of funds and volunteers they need. They can be contacted on their website: http://united-purpose.org/home