What is having authentic Chinese food really like and how do you normally have it their way?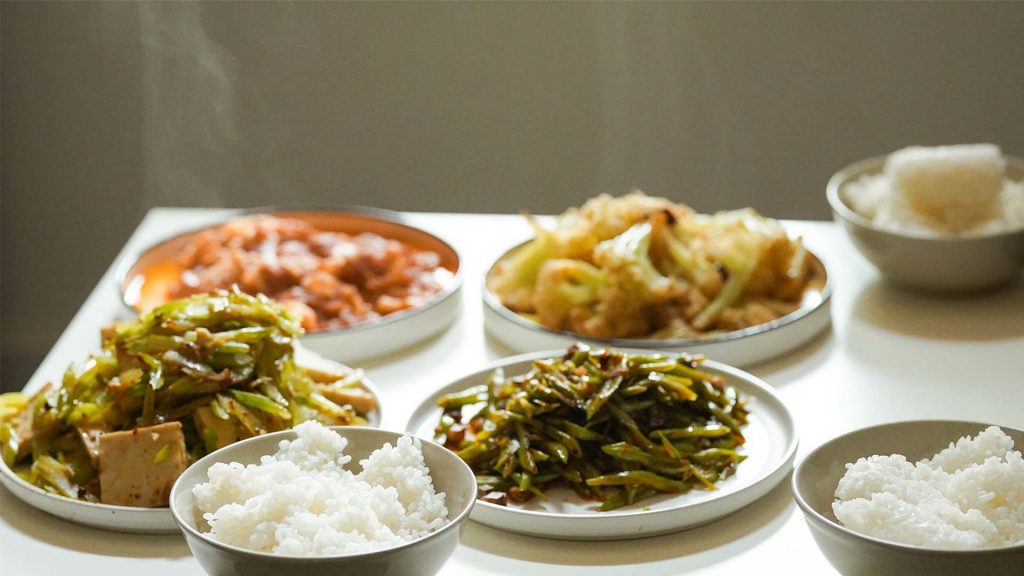 Are you in Cardiff and fancy eating some authentic Chinese food?
We've got the right podcast for you!
While you may see a lot of restaurants claiming to have Chinese food which tastes as accurate and genuine as if it was cooked in China, there is one we came across that got a good rating from a Chinese food expert called Savour.
In this podcast, you'll be able to learn all about the food, culture, and more from an expert who has been cooking Chinese all her life.