Cardiff's cultural scene is thriving as a popular local theatre is nationally recognised for its original writing and outstanding direction.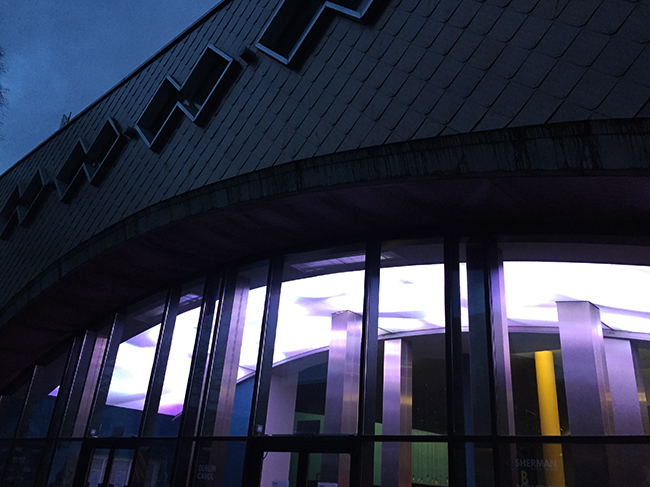 A LOCAL theatre in Cardiff won an esteemed national award last week which honoured the cultural hub's most recent successes.
Sherman Cymru, situated on Senghennydd Road, was presented with the title of 'Best Regional Theatre of the Year' as part of the Stage's annual award-ceremony.
News Editor of The Stage, Matt Hemley said: "The Sherman Theatre was selected by the judges for becoming a beacon of new writing in Cardiff, and in particular its relationship with playwright Gary Owen.
"This has resulted in superb productions such as Killology and The Cherry Orchard, following on from the acclaimed Iphigenia in Splott. The theatre has also demonstrated a commitment to nurturing new writing talent in Wales, through a number of initiatives and workshops. It's a well-deserved winner of The Stage's regional theatre of the year award."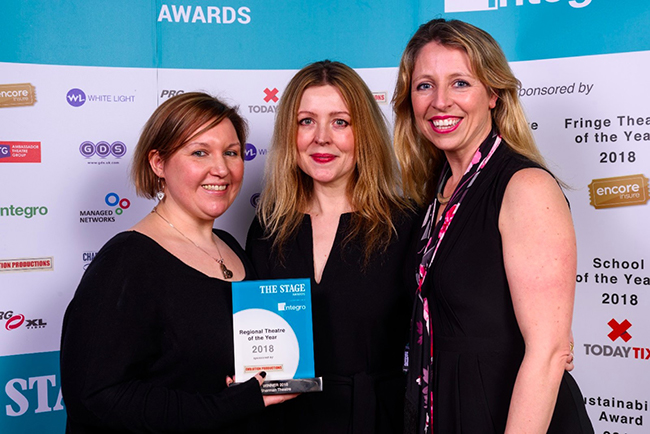 It is not the first time, however, that the Sherman theatre has been nationally recognised for its contribution to outstanding theatre and original writing.
Gary Owen's Killology was recently nominated for over three awards in the 2018 Wales Theatre Awards, whilst Sophie Melville's performance of Iphigenia, in the critically acclaimed Iphigenia in Splott, received The Stage Award for 'Acting Excellence' at the 2015 Edinburgh Fringe Festival.
Executive director of the Sherman Theatre, Julia Barry said: "One can't expect recognition as a matter of course or of right, you have to earn it. We've got to do our part to make the kind of work that excites."
Features Editor of The Stage, Nick Clark said that: "under artistic director, Rachel O'Riordan's leadership, the theatre has revived and looks to be on firm footing for the future."
The future looks bright for the Sherman theatre, as this season it is host to plenty of original plays, interpretations of modern classics and dance events which are all available to watch for a small price.
The Sherman theatre is currently showing Conor McPherson's Dublin Carol until 17th February 2018.
To find out more details about upcoming productions at the Sherman theatre, visit http://www.shermantheatre.co.uk/whats-on/