Cathays, Y Waun Ddyfal in Welsh, is a busy district next to the centre of Cardiff. There are plenty of new elements in this old, historic community that deserve to explore. If you are new to the area, here are ten things you need to know about Cathays!
1. Antisocial behaviour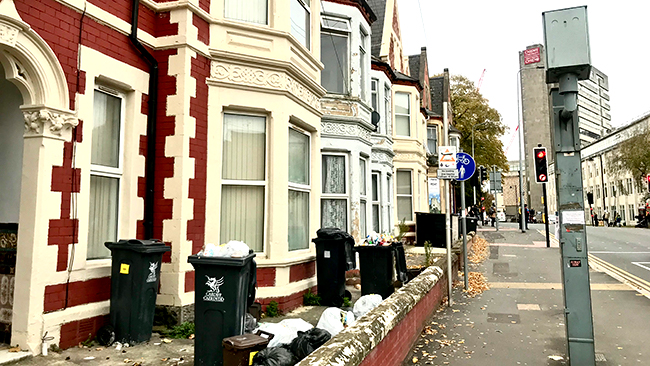 Many university students live in Cathays. Sometimes, student events won't end until late in the night. Loud noise and littering can annoy residents.

Councillor Mackie says, "There has always been some antisocial behaviour with the students but as more of the houses have been changed to HMOs (Houses of Multiple Occupation) it has gotten worse."

But the council is working with the universities to try and educate students on behaviour and respecting others. Moreover, local universities fund a Student Liaison officer to work with the students.
2. The New Theatre– It isn't new but is certainly delightful.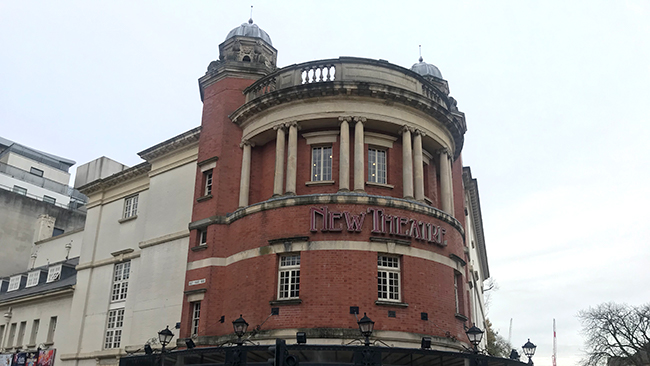 The New Theatre, located in Cardiff city centre on Park Place, was established in 1906. It hosts many productions such as musicals, plays and children's shows. The theatre also has a website where you can check out what is on at the moment and book your tickets online.

However, the New Theatre is not only a place to enjoy a great night but also a place to volunteer. As the theatre now encourages volunteers to play an active role on stage, working in the theatre can be a great way to gain experience.
3. Devoted community groups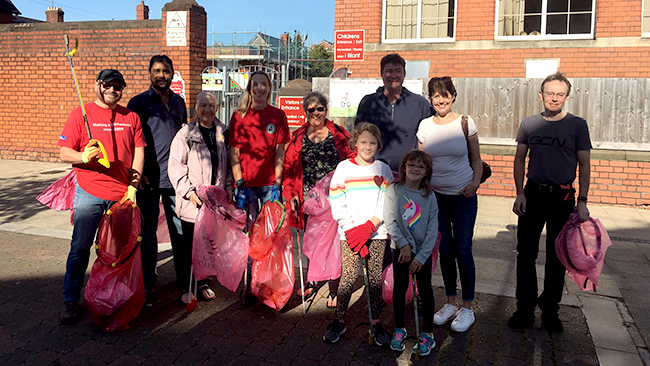 People who live in Cathays care a lot about their community. Community groups such as Cathays Community Centre, Cathays Compass group, Keep Cathays Tidy are dedicated to helping different groups of people.

Keep Cathays Tidy is a voluntary effort of different groups that seek to tidy up their surroundings. They aim to overcome the issues of waste, litter, dumping and improving the living space for residence in Cathays.
4. A large number of students rent house there.
Cathays has a lot of terraced houses which are mainly rented by students of Cardiff university.Compared to student apartments, monthly payment of renting houses are relatively lower.

"Living in house is more feasible, compared to my friends who live in school accommodations," says a student living in house of Cathays, " we do not have to register with the name when we want to invite friends to our house and in fact it is quite safe as well."
5. Celebration of Christmas — Winter wonderland in Cardiff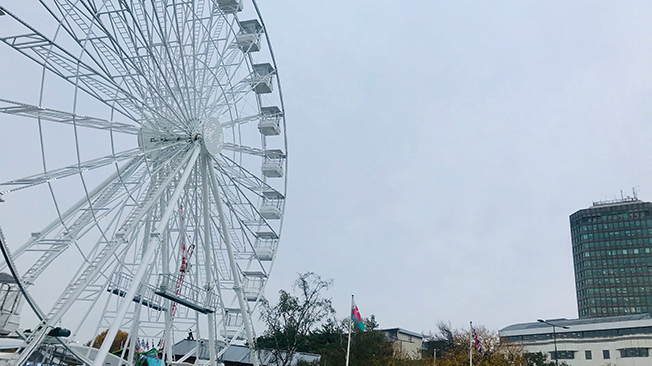 This year's Winter wonderland in Cardiff will start from 8th November 2019 'til 5th January 2020. During that period, people who book a ticket can enjoy ultimate winter experience including ice skating, fun fair attractions, food and drink.

The giant wheel has already moved from Cardiff bay to Cathays park. What is the difference of this year is that there are some new amazing features of ferry wheel— a fully accessible carriage that all ages and abilities are able to take to the sky and enjoy wonderful view of Cardiff in Christmas Eve.
6. A well-organised living area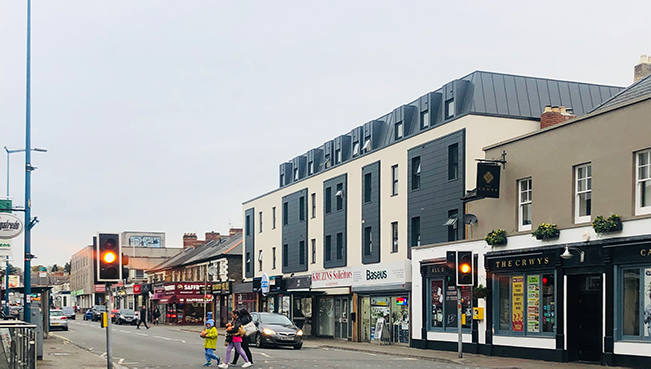 Cathays is also a fabulous area for the local to enjoy a leisure life. There are literally plenty of restaurants which have not just reasonable prices but also intimate services and unique food at the same time.

What deserves to be mentioned is the various types of restaurants and grocery stores, ranging from Chinese restaurants and Thailand food to English traditional breakfast café and Indian flavour.
7. Recycling issues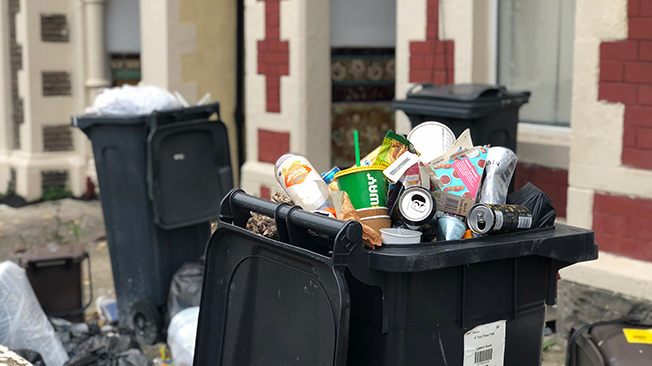 Rubbish is one of the main issues in Cathays.
"We still have a problem is not having more bins. It's more of food being put on the recycling bags and then not picked up by the council" said Councillor Norma Macie.
"We have also given houses with a front garden black bins and that has helped. Waste it's thrown on the floor even when bins are available and we are working with the universities ton try and get the message across to students."
8. News from Cardiff University Students' Union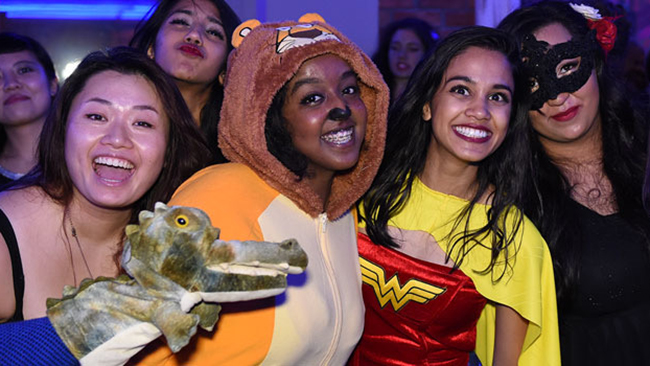 On Thursday 31st October, students from University of South Wales Students' Union and Cardiff University Students' Union will be putting a different spin on trick or treating to combat food poverty.
The Students' Union partnered with Citizens Cymru to host 350 community leaders at Citizens Assembly in February 2019 and secured a public commitment from the First Minister of Wales, Mark Drakeford AM that letting agency fees would be prohibited in Wales by September 2019.
9. Crown building: Welsh Government's main offices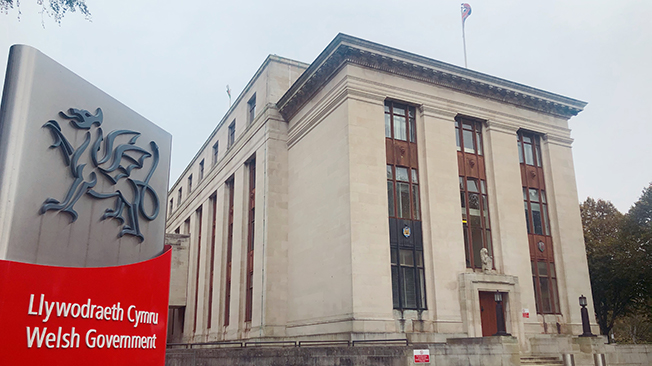 It's the Welsh Government's main offices in Cardiff, Wales. The buildings were formerly used by the Welsh Office and are situated in Cathays Park. The complex consists of two buildings, Cathays Park 1 and Cathays Park 2, joined by two skybridges.
10. Welsh National War Memorial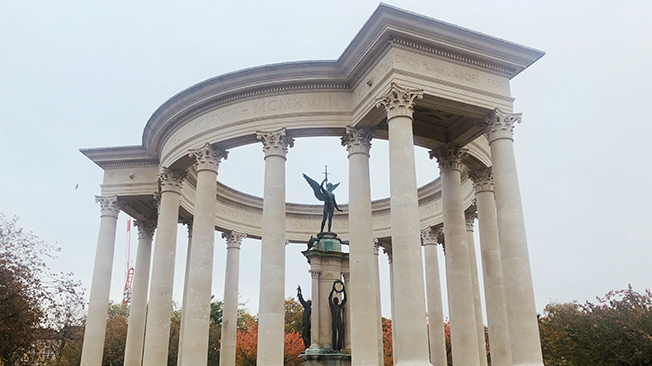 It was designed by Sir Ninian Comper and unveiled on 12 June 1928 by the Prince of Wales. The memorial commemorates the servicemen who died during the First World War and has a commemorative plaque for those who died during the Second World War, added in 1949.