A new bar in a really old Tramshed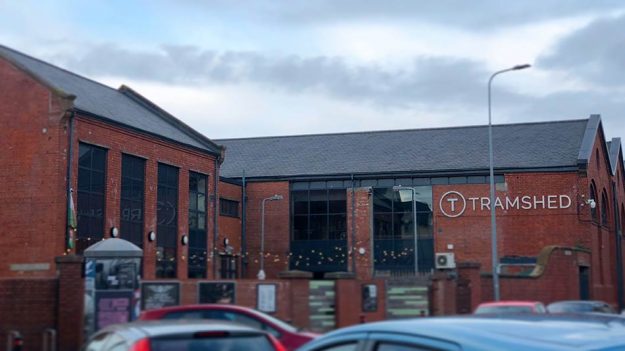 Grangetown prides itself on being the most multicultural area of Cardiff. It is home to the biggest temple of Cardiff and often sees the opening of new places of worship. New cafes that have traditional African food and Vegan food are also popping up here. The one thing that Grangetown is not associated with, is its abundance of pubs and bars. But the limited number does not hinder their quality, as it's home to the Waiting Room.
The Waiting Room is one of the most innovative bars of Cardiff because of its location in Tramshed. Tramshed is a Grade II-listed building which has recently been refurbished and features a co-working space, a yoga studio, a music venue, a cinema, a bar and much more. It is really unique because the old tram depots have been preserved and their interiors have changed now to suit the needs of anyone who uses their facilities. So, the waiting room ticks all the boxes of a cute cafe/bar with great food and quirky interior and still gives the visitor a new experience.