Coffee Planet makes use of Arabica coffee beans, which naturally has a very low caffeine percentage, whilst giving a smooth and nuanced flavour.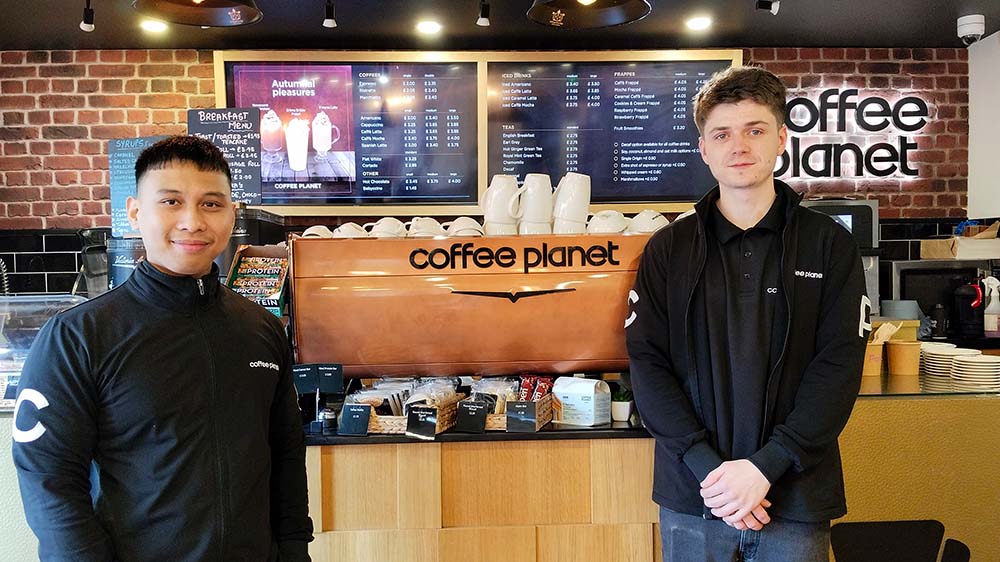 Nestled in the Newport road, on the way towards Cardiff Centre, right next to the rail bridge, one may easily miss out on this one-storey, simplistic looking black coloured cabin. However, that may not be the case once you step your foot inside this cafe.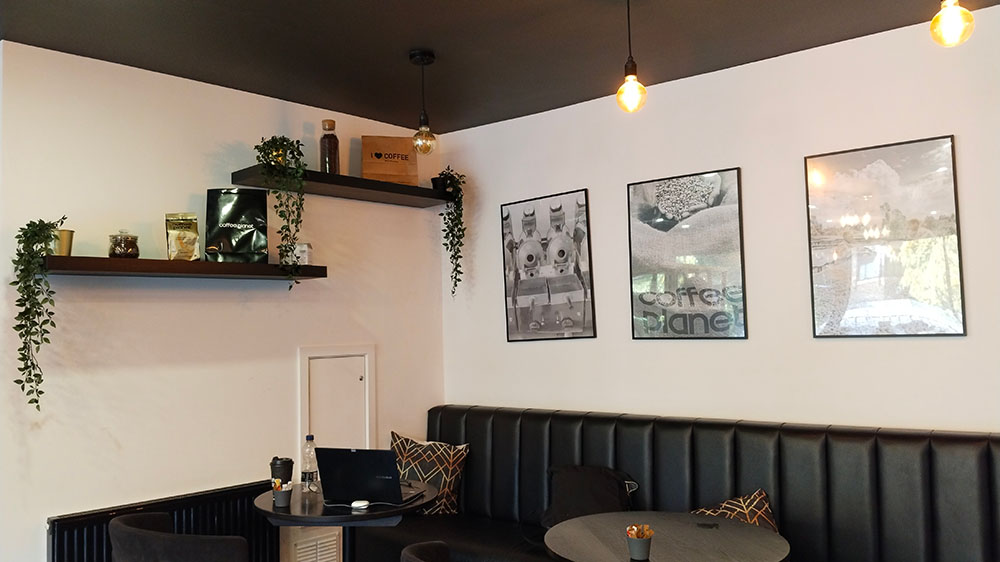 Founded in 2005 in UAE, cafe Coffee Planet opened their first UK outlet in Cardiff in 2018. The cafe has an inviting, ambient and cozy atmosphere, but what makes it stand out is their choice of coffee beans.
"Our offer beans are 100% Arabica. So, the coffees have more smoother taste to them," says store leader Ruben Alog. "We source all our coffee beans from like 20 different countries and ship them over to Dubai."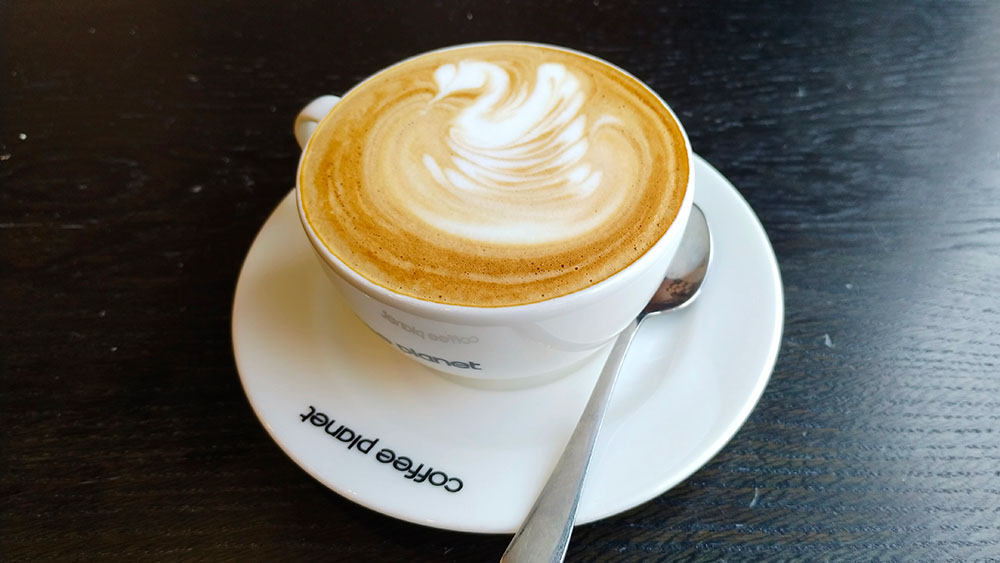 With discounts for students and local workers, Ruben says they like to help people enjoy their cup of coffee amidst rising living expenses. "We like to help out the local community, especially with the high cost of living at the moment. so a little bit of discount doesn't hurt."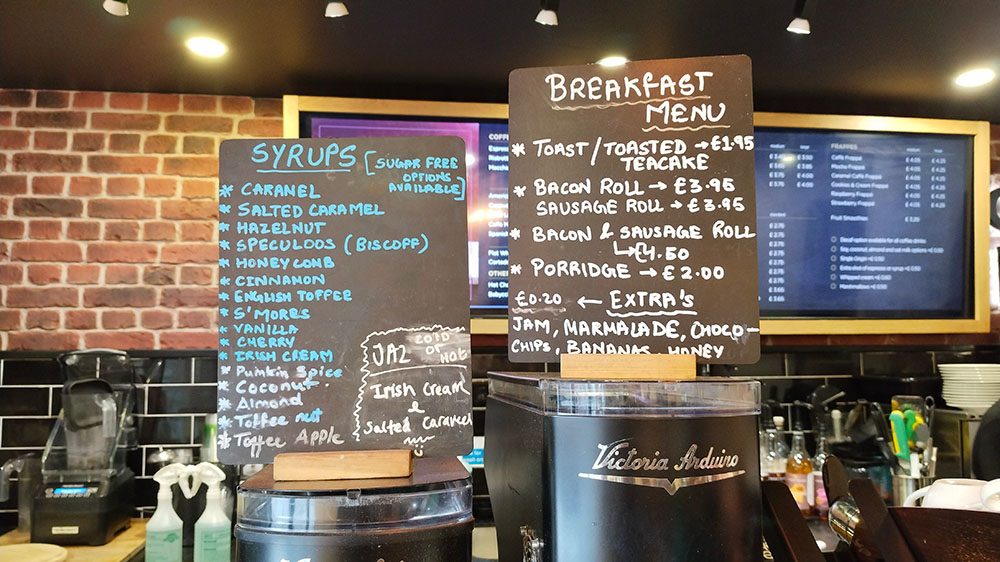 Coffee Planet is also dog-friendly, treating their furry customers with a cup of whipped cream called Puccino. "Some cafes are very strict regarding bringing animals, but for us that's not a problem," said Ruben. Their Instagram page has a highlight specifically dedicated to their furry customers.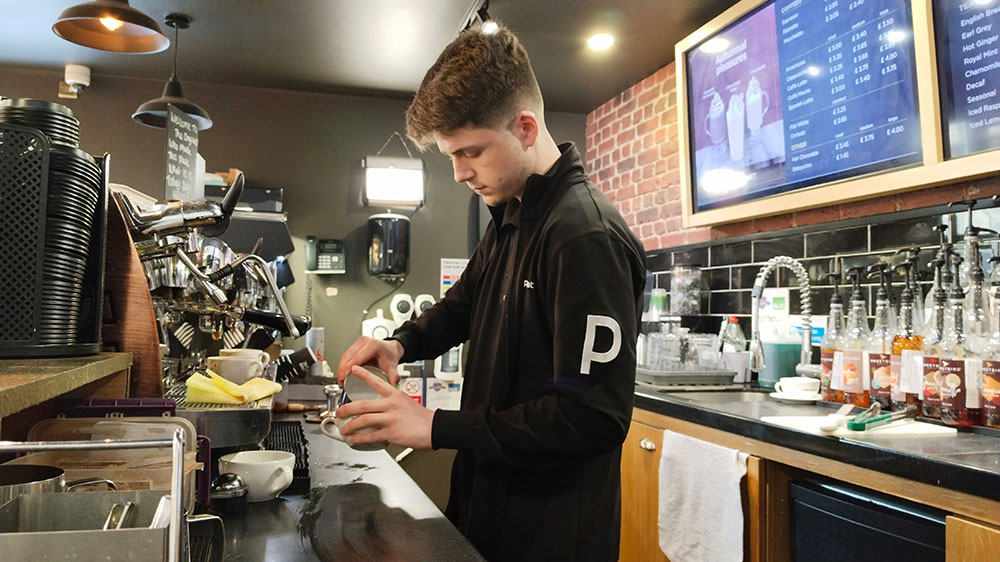 Ruben tells us how he usually sees students working on their assignments. "Many students just come in here, have their coffee and they just sit down and do their work."
He also addresses the fact that not many are aware about this location and tend to miss out on what he calls an 'ambient and relaxing' space.
"It's a good atmosphere here. It's not too busy, but not too quiet as well. So, rest is in perfect balance."