There should be no worries about the foreign Chinese cultural organization because they are focusing on the cultural communication, research and education.
Experts of the Confucius Institute show little care with the political investigation conducted by UK's Conservative Party Human Rights Commission.
Recently, the UK's Conservative Party Human Rights Commission plan to start the investigation in this organization because of potential espionage activities.
"There is nothing to hide," says Dr Catherine Chabert, the Executive Director of Cardiff Confucius Institute. " I think of no interest to the political parties. And personally, I have not witnessed anything which would be in terms of human rights or terms of political misbehaviour in the Confucius Institute in Cardiff University."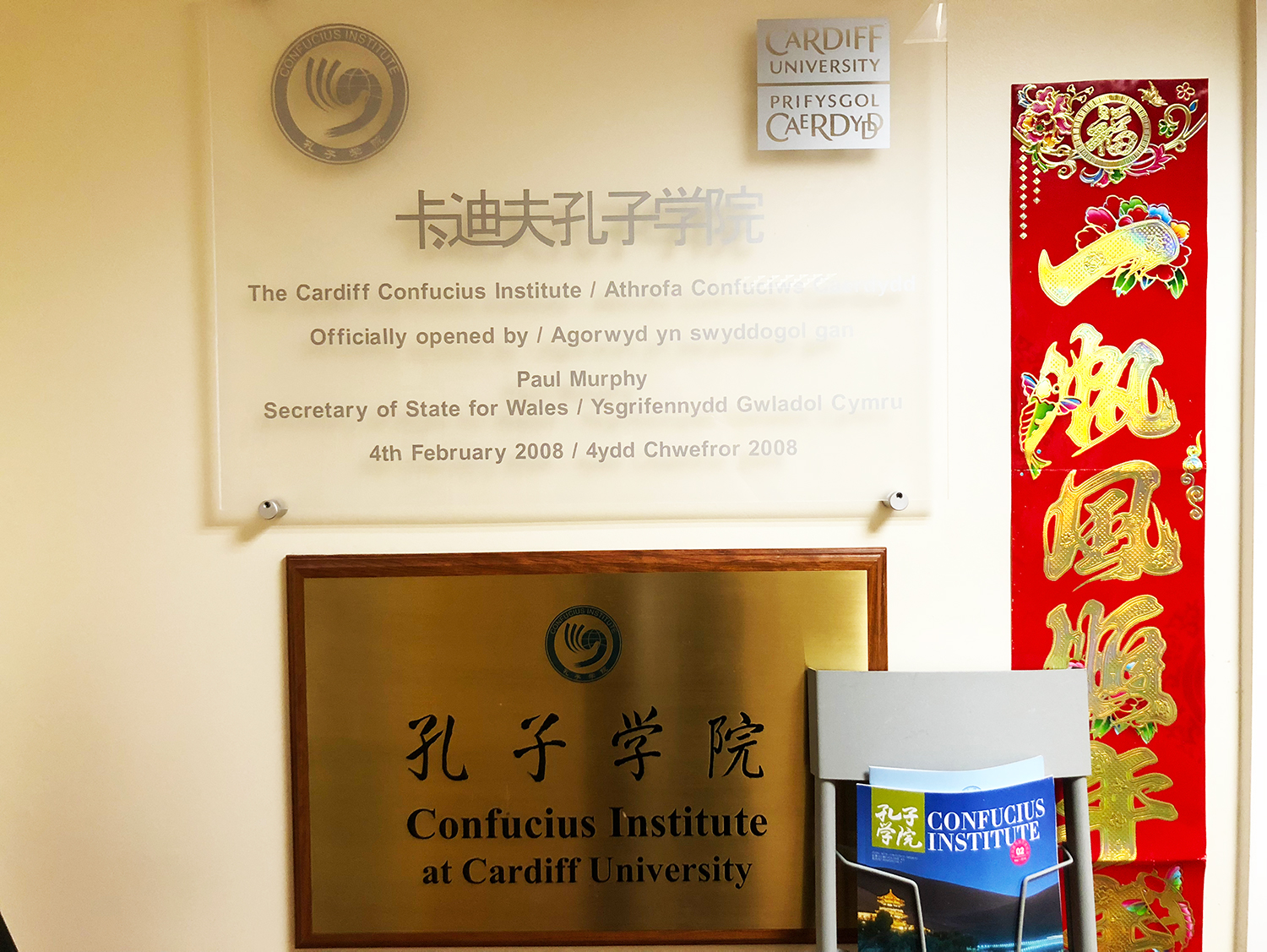 It seems the UK is following the US steps. On 14 February, FBI also starts to pay close attention to this organization. Due to the hesitation which they believe they have the potential relationship with the covert spying and influence operations.
Also, on 14 March, US House of Representatives proposed the draft proposal. They tried to register this Chinese cultural organization as the foreign agent. Therefore, this proposal can require this organization to promote the transparency of their funding and the range of activity.
In 2012, the Chinese ambassador in 2012 was unsatisfied with the opinion from LSE experts.
"We have more than 20 Confucius Institute in the UK. We are all based in universities. The purpose of universities is research and education," says Dr Catherine Chabert.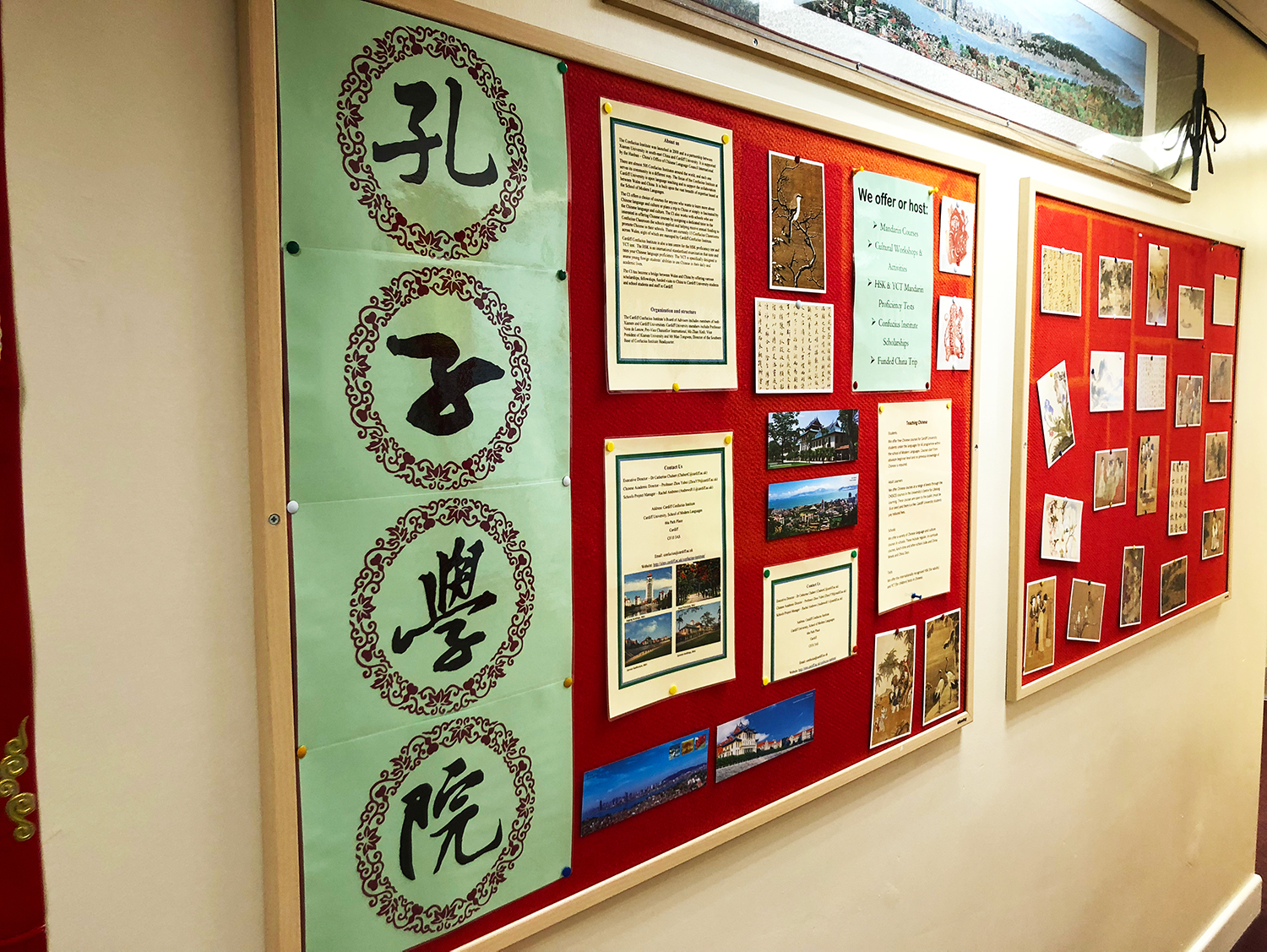 "The Confucius Institute is following the request of foreign universities. Then generating the cooperation between the Confucius Institute, Chinese universities and local universities. It aims to promote the cooperation and communication between China and relevant countries in the industries of education and culture," says Chunying Hua in the press conference, the Foreign Ministry spokesman of China.
Hua also indicates that the people who have the bias on this Chinese organization should abandon the outdated ideas and cold war opinion.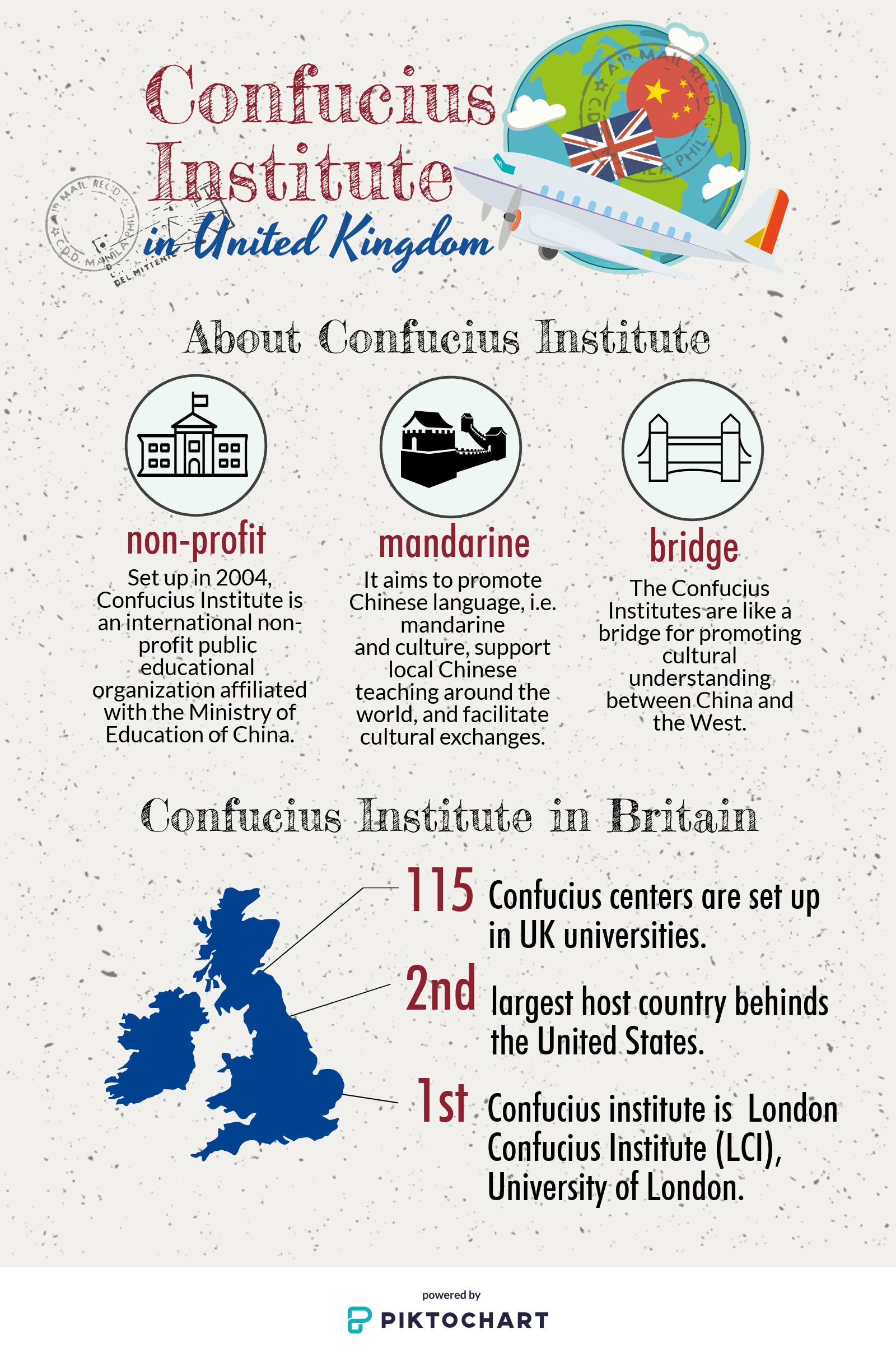 (Made by Wei Zhang)