Here are few tips from the contestants of Miss Wales 2018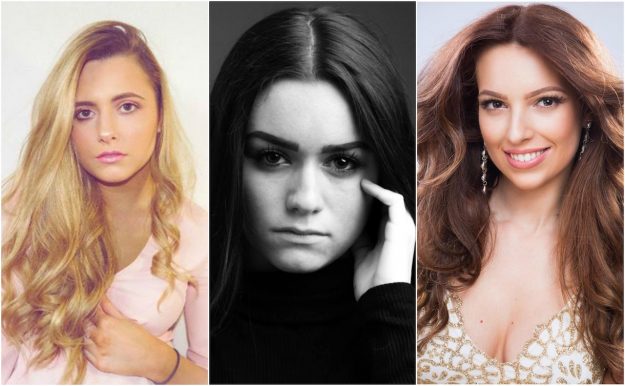 Participants competing for the title of Miss Wales 2018 were announced last week.
Leah Kate Montgomery, Sophie Trezise and Erin Grech are three of 32 girls who will be walking the ramp this year.
While the coming months would be about what they'd be wearing at Miss Wales Charity Ball 2018, due to take place on 27 April at Mercure Holland House; and how they're preparing to win the crown, let's find what this beauty pageant means to them?
Leah Kate Montgomery, 20 years old from Cardiff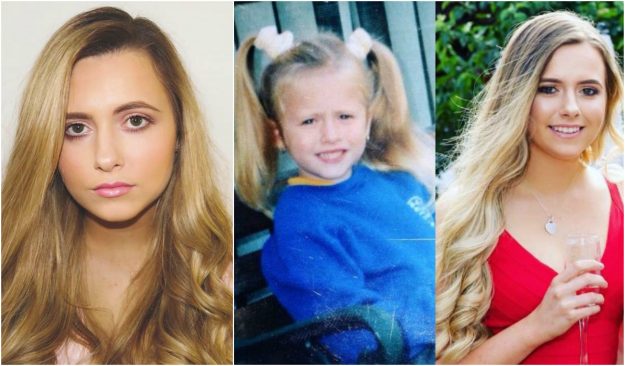 Did you always want to participate in a beauty pageant? 
"As young as two years old I had every single Disney princess dress you could think of. I was a very stereotypical girl and would dream of being in a pageant where I was able to feel my best."
Who is your role model? 
There is a special person in everyone's life who they look up to and yearn to be like, a role model.
For Leah, that inspiration comes from her the Hollywood actress Jennifer Lawrence, "She is honest and doesn't care about being perfect. She appreciates humour and isn't too caught up with beauty standards."
Erin Grech, 18 years old from Cardiff
What do you think about beauty pageants?
"There are some very controversial opinions about beauty pageants but they are such brilliant organisations and are based around amazing causes." says Erin.
If you win this pageant what would you like to do?
"If I won the contest I will carry on working very closely with the amazing charity 'beauty with a purpose' and I also want to raise the awareness of the homeless around wales. I want to be a role model for other women and girls in wales and I would be honoured to represent wales in this way."
You may also be interested in:
Sophie Trezise, 24 years old Sociology graduate from Newport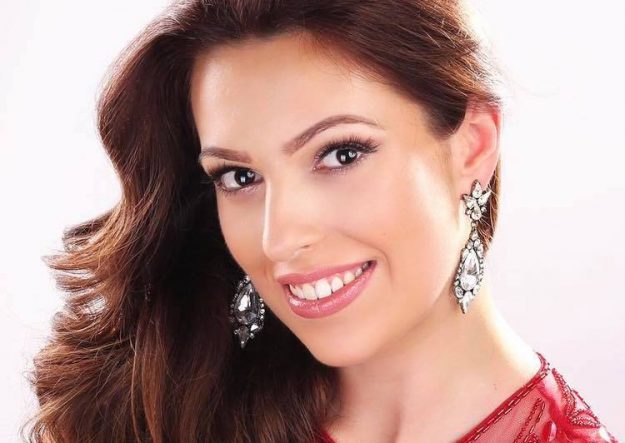 How has your journey in the running for Miss Wales been so far? 
"My journey in the run up to miss wales has been an experience of a lifetime. I am so thankful and so grateful for receiving this unforgettable opportunity. The Miss Wales organisation is a great platform that has enabled me to be able to empower people, boost my self confidence and self esteem, allowed me to be part of Cardiff Fashion Week […] I have been able to make appearances on on my local radio station Newport City Radio and on television such as Prynhawnda on S4C"
What are you doing to win the title of Miss Wales 2018?
As a part of the contest, the participants are expected to raise funds for multiple charities.
"create and host a range of my own charity events such as a walking 3 miles around Cardiff bay in a wedge walk, empowerment days, a fashion show, fitness boot camps, afternoon tea and collecting old recycled clothes, all in aid of Beauty with a Purpose."
Miss Wales beauty pageant, along with the Beauty with a purpose has raised £500,000 GBP for charity since 2004.
Much like them, if you or your loved one has a dream of participating in a beauty pageant, here are ten advices from the three contestants that you could follow: