Due to the spread of Covid-19, several cinemas in Cardiff are closing down until further notice.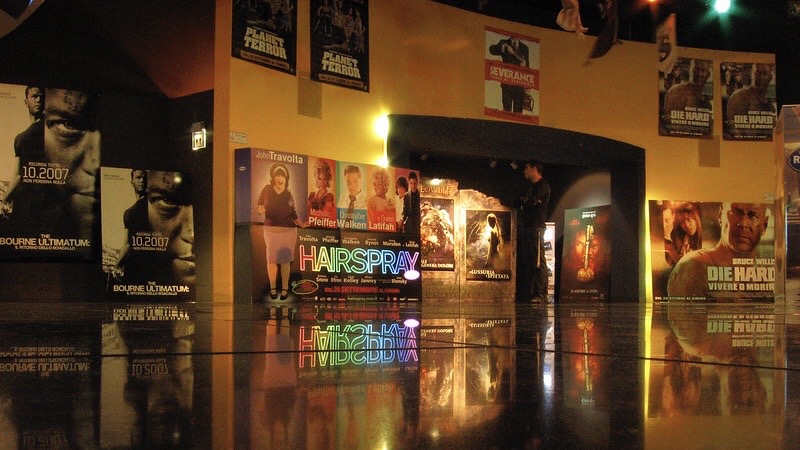 After the speech of PM Boris Johnson on public health advise, cinema chains like Cineworld, Vue and Odeon announced that they would shut down their public venues in the UK amid the coronavirus outbreak.
The executive officer of Cineworld Group, Mooky Greidinger said: "At Cineworld and Picturehouse we are committed to providing safe and healthy environments for our employees and guests and have therefore made the difficult decision to close our cinemas in UK and Ireland until further notice."
"We deeply value our cinema-loving customers and have no doubt we will be serving everyone again as soon as possible with a full slate of Hollywood blockbusters and the best of independent films and content."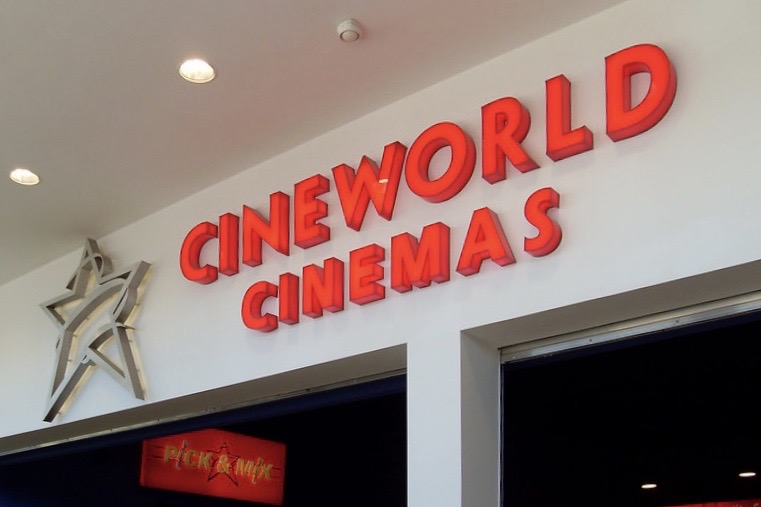 The reopening time of the cinemas is uncertain, but one thing for sure is that the film industry is suffering a huge loss globally.
Early last week, Cineworld, as the second largest cinema chain in the world, warned the public that it may be unable to pay its debts due to the coronavirus outbreak. In the worst case scenario, they may lose up to three months of revenue and breach its debt covenants.
From the performance of its stock market, the company has experienced a sharply decreased since the middle of February.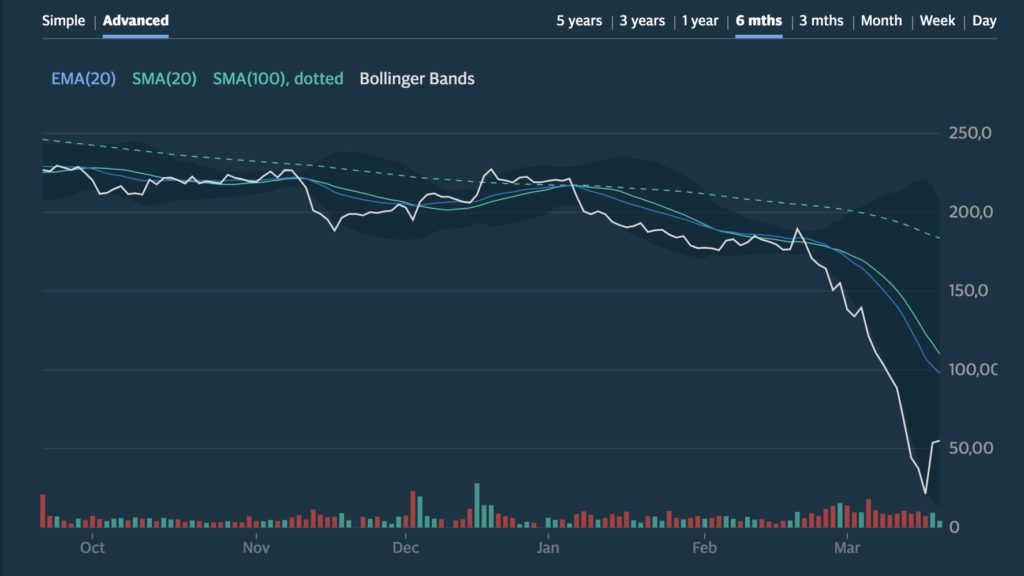 Meanwhile, it is estimated that the global box office may lose nearly $5 billion because of the coronavirus pandemic. Over 30 films will be delayed, of which No Time to Die, Mulan, Black Widow are doom to hit theatres.
However, good things will always come to those who wait.
The chief executive of UK Cinema Association, Phil Clapp said: "The priority now is to ensure that the thousands who work in the sector, many of them young people, are helped during what will be an exceptionally challenging period for them, and that cinema venues across the country are supported to overcome what for many will represent an unprecedented challenge to their existence."