Llanover Hall provides Canton with a place to pursue its passions.
For over five decades, Llanover Hall has offered people the chance to channel their creative sides into a multitude of mediums.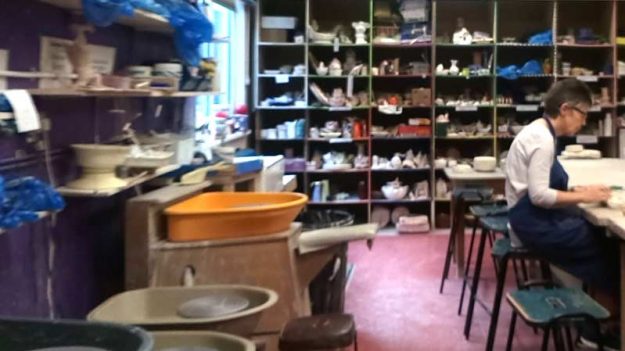 Be it pottery, film making or Bollywood dance, the Arts Centre holds classes to pique every interest and are available to everyone.
Some  have been coming for over 30 years and for them the Centre is clearly integral, not only to local life and history, but to their own.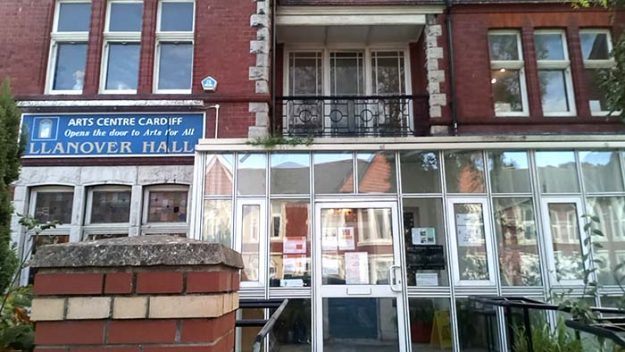 Sitting opposite Thompson park on Romilly Road, the grand house reflects something of the Centres ideals.
But it hasn't always been easy to keep the door to arts open for all.
In the early nineties the centre was approaching closure because of cuts to Arts funding, but its community successfully protested and re-organised to keep the pursuit of passion alive. I'm told they did so with pushchairs and brollies to hand.
An agreement with Cardiff City Council means that Llanover Hall  Arts Centre will remain as such until 2025.
The people are friendly, and happy to talk about the works they've produced. They seem to take a certain pride in belonging to this community, and why wouldn't they?
Free from the gentrified airs of some of Cardiff's other artsy communities and businesses, stepping into the Centre feels like stepping through your own front door.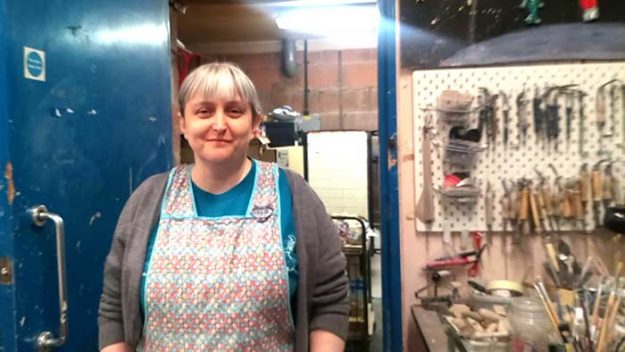 You get the sense that this is a place where people have made a second home for themselves, and filled it not only with artistry but new experiences and friends that can only make Canton a more charming part of the world.
Hopefully the community and the Centre long outlives its 2025 guarantee.