Investment in fossil fuel industries might hurt not just the environment but also pensioners' gains in the future.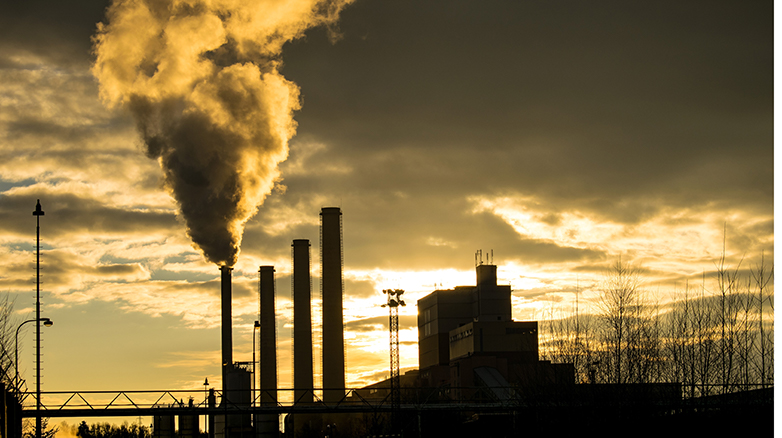 Despite declaring a climate change emergency in 2019, Cardiff Council has about £57m of pension funds invested in fossil fuel industries along with Vale of Glamorgan.
As per a recent study by Platform London (research organisation), Friends of the Earth (England, Wales, Northern Ireland and Scotland), the joint contribution of the two councils of Cardiff and Vale of Glamorgan in these potentially environmentally-harmful industries is significant and problematic.
Bleddyn Lake, Campaign Manager for Friends of the Earth Cymru said, "By investing in these companies, pension funds are basically buying their shares – which means that they actually part own them. Cardiff Council has reduced their investment but we're still talking about £57m pounds invested in fossil fuel companies!"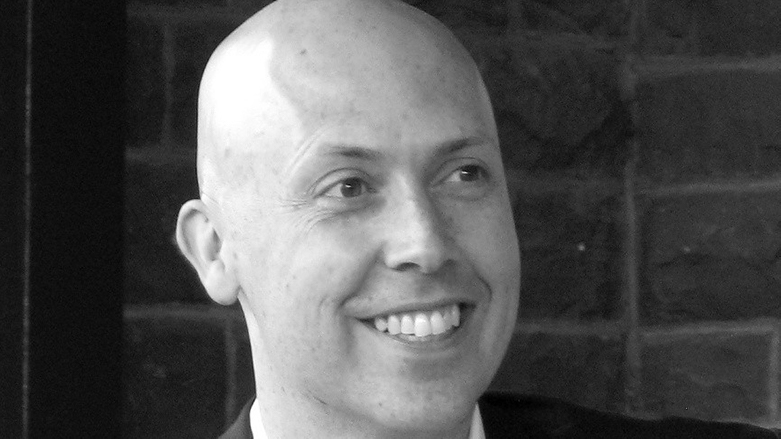 In 2019, Cardiff council voted to divest (sell off existing share) from fossil fuel industries completely. Talking about a deadline for total divestment from these industries, Cardiff Council's spokesperson said, "The pension fund is actively working to reduce its holdings in fossil fuel companies but there is no definitive timeframe."
As per Nestpick Research 2020, it ranks sixth on the list of cities that are most vulnerable to climate change. If emissions are not cut drastically by 2050, much of the Welsh capital will be underwater.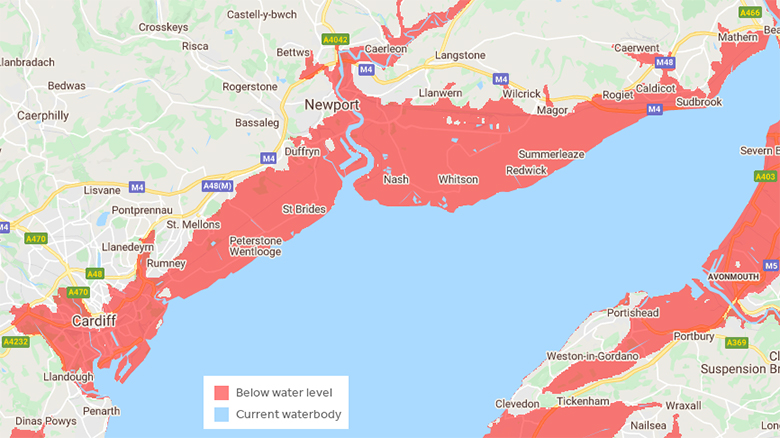 Bleddyn said, "We need from councils a clear policy statement saying they don't want to invest in these companies. Pension fund managers will then have to find other ways to invest money."
Most people think these industries are a safe bet, but Bleddyn said that they are actually risky because the world is moving towards renewable energy.
Decoding the problem with investment in fossil fuels:
Robert Noyes, author of a report on contributions of local pension funds in these industries said, "Instead of making risky bets on fossil fuels, let's channel the wealth in our pensions to local communities and build a better world beyond the pandemic. Whatever your stake in your pension, imagine what world you want to retire in, and push your pension to invest in it."
Bleddyn said that it is important to ask people if they want their money to be supporting fossil fuel companies: "But pension funds are not willing to do that."
Cardiff Council's spokesperson said, "The pension fund is exploring opportunities to reduce its carbon footprint whilst maintaining its fiduciary duty to maximise investment returns for its members. A good example of this process is investment in Blackrock Low Carbon Tracker Fund."
Fiduciary duty means that at all times, the company has to act in the best interest of the client.
The investment in the low carbon tracker fund was made in February 2020 and is about 10% of the total fund value. A further £250m investment is planned for the first three months of 2021/22. This would be about 20% of the fund value invested in low carbon alternative.
Cardiff spokesperson explained the hurdles in the way to total divestment: "The principle challenge facing fossil fuel divestment is the fiduciary duty of the fund to maximise investment return so that it is in a position to pay pensions to its members in the future."
In 2019/20, the local pension funds invested about £500 million in fossil fuel industries. Wales has a coastline of about 1680 miles. With global warming intensifying and sea level rising, risk to lives and livelihoods is a concern, said Bleddyn.