Duchess of Delhi, placed in Cardiff Bay, is a south Asian restaurant. But what the difference between this restaurant and other Asian restaurants?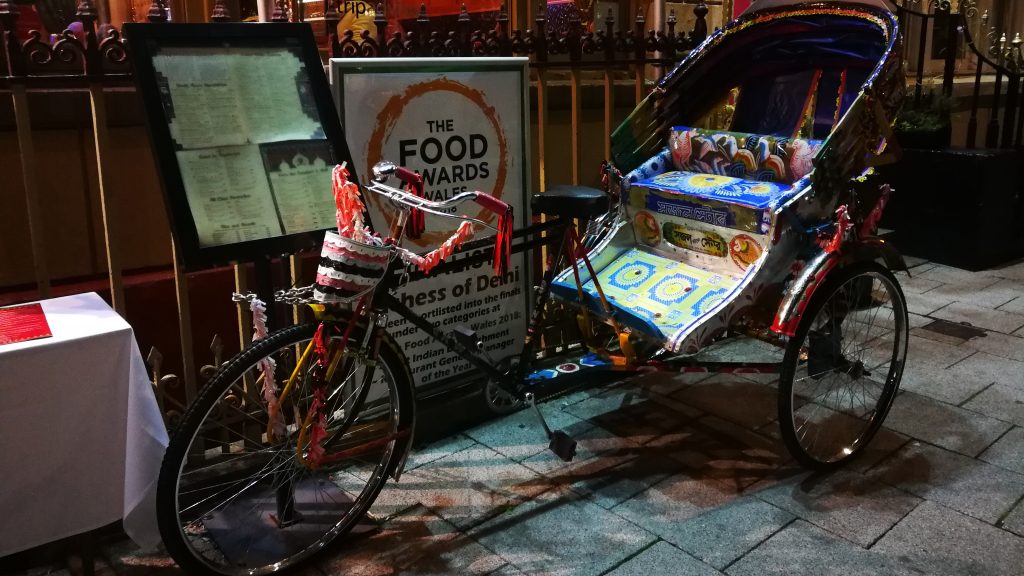 Mehbub Khan, the manager of Duchess of Delhi, has experience in catering industry for more than 10 years, believing a good location is one important key to succeed in running restaurant.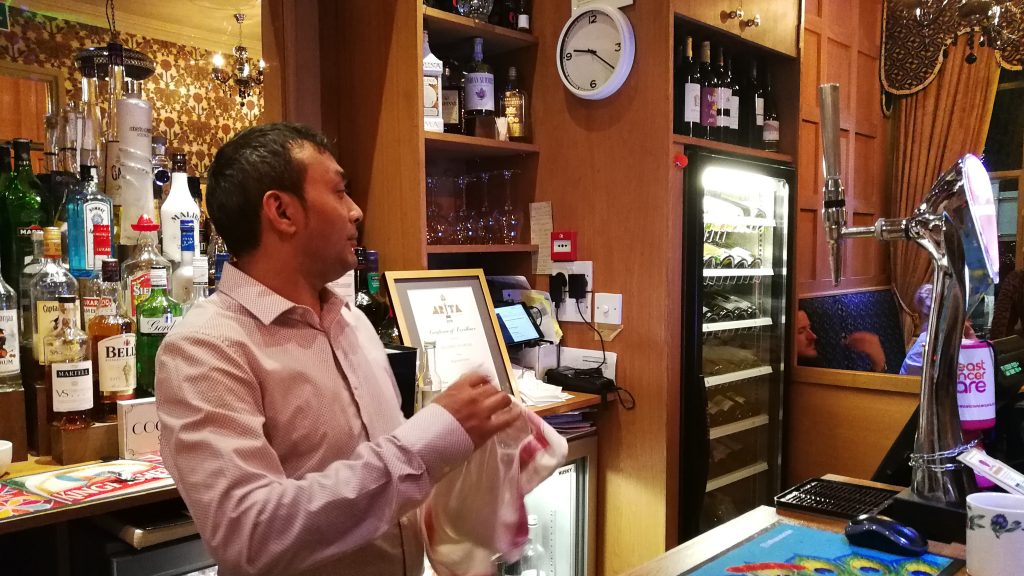 Duchess of Delhi, located in the heart of Cardiff Bay, is at the right opposite of the landmark in Cardiff Bay—Pierhead Building and only three minutes to the dock, enjoying a graceful view of the Bay.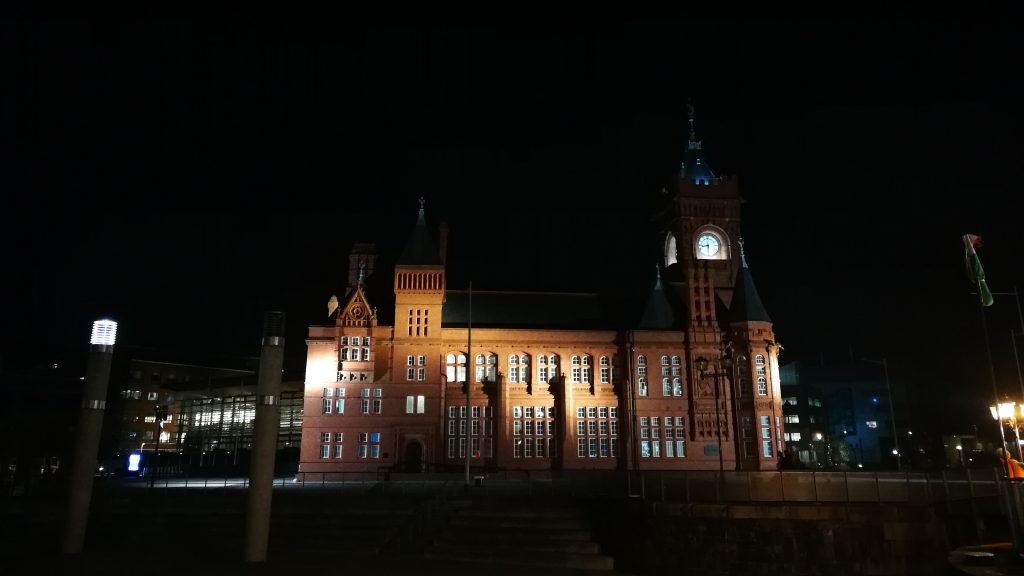 Julianne Coates, a teacher from Cardiff and Vule College, dined with her families and friends in Duchess of Delhi for three times. Apart from the good taste, the reason why they would like to choose this restaurant is that it was located between the south and the north of Cardiff, which makes sure that they won't have a conflict with that the distance of restaurant is closest to whose home.
This south Asian restaurant keeps the traditional Asian taste, showing the purely Asian food culture to local people, and in order to integrate into multi-culture positively, they prepare a menu in Wales language.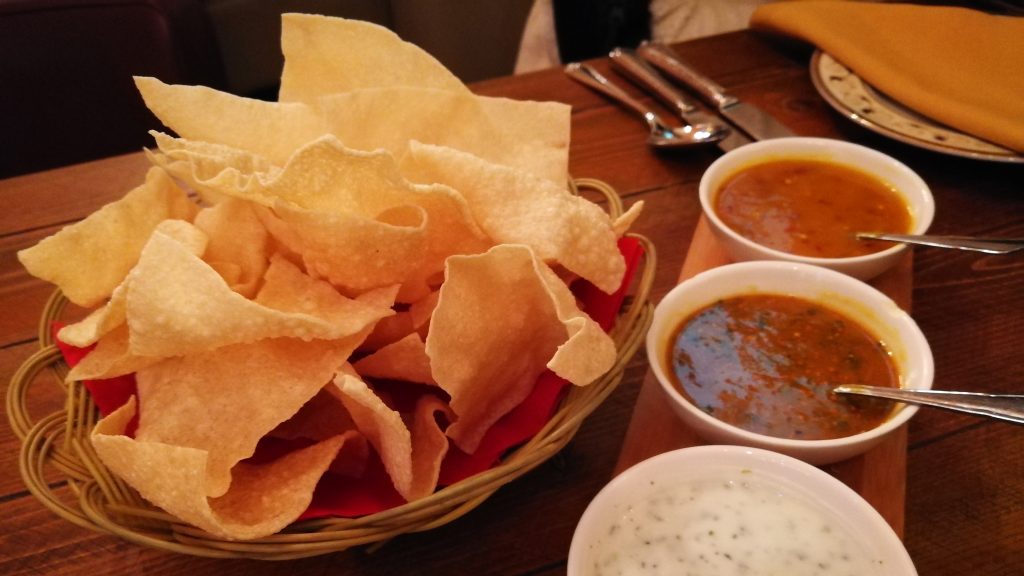 Surprisingly, date back to 1900, the restaurant was a captain's house. The captain used to sail to Asian and brought spices from Asian to the UK. "when the agents told me this story, I thought it was somehow destined for me to continue providing Asian taste food for Wales people." said Mehbub Kha.