Participating into the event of Pontcanna farmers market to know the local fresh and organic food, feeling the most natural taste.
A great amount of local people participates in the event of Pontcanna farmers market which in charge with Caroline Munro on this Saturday between 10am and 1.30pm, 11st November.
Pontcanna farmers market aims to provide mainly welsh organic produce for the community. If you are a fan of organic and fresh food, it will get some supplies from the market, between 9.30am and 1pm, people will be able to visit to stock up on wholesome produce with many stalls that will be appearing on the day.
At around 12 o'clock on Saturday, more and more customers came to the market by attraction.
Caroline, who is the principal of market and very patient to introduce the goods to customers. This event of farmers market actually managing by Caroline and her husband, "We started a year ago because we have to run this premises. We have owned it for ten years, originally we try to put the place that was the artist at the top, and then nothing else, so people through these years they like to be a community of creative businesses." she says.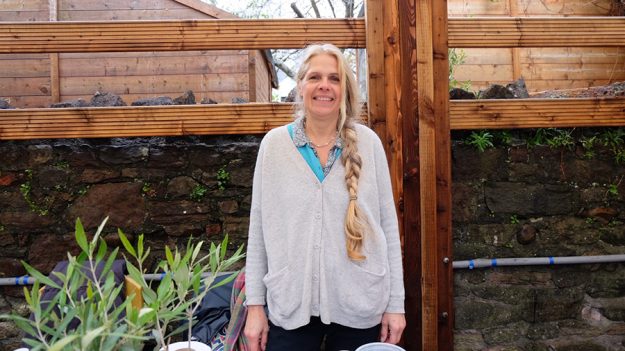 The main idea that why she hold this event and other idea about the market, "Because I got a vision that in the place, there's no family market in the area, there's nothing like that, there's a riverside on the Sunday. What's important I think is try to get fresh local organic, quality and tastes. So we try to get to majority market that's quite high standards but still cheap and helping the local businesses as well, we try to look to help even young businesses I just started." Caroline says.
It is not only the establishment or activity of the farmers market, but also the convenience for the local people and also the local economy.
There are some stalls and sales the different kinds of organic food and goods, attracting many locals come here especially to buy it.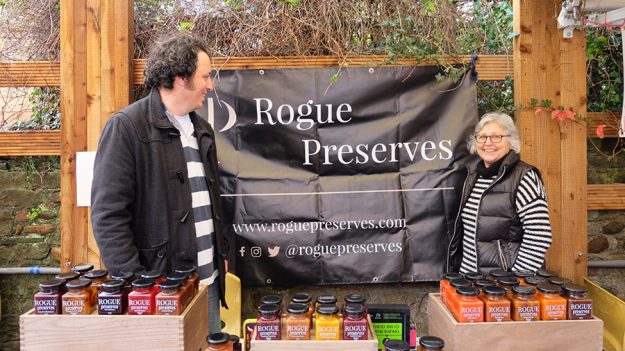 Also there is a direct difference between selling goods at farmers market and supermarket, basically the connection between the producers and buyers.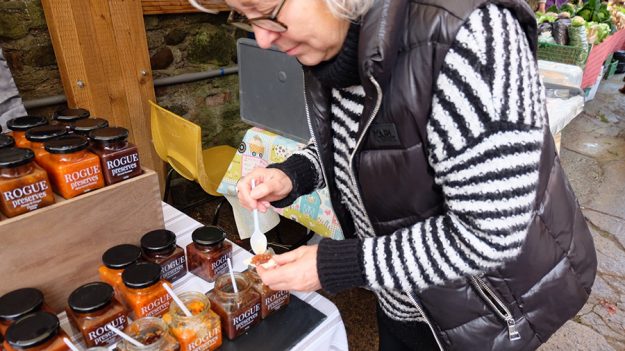 "It came the buyer's opportunity that you want to get into market to speak directly to producer, and producer can tell you exactly what is common and the fluctuation of products. Taste is important, the importance to taste is you will always sell more than the person next to you which not present taste because it allows you to engage to customer, allows you to ask them what the likes and dislikes are, it also allows you to see them normally." the principal of the stall says.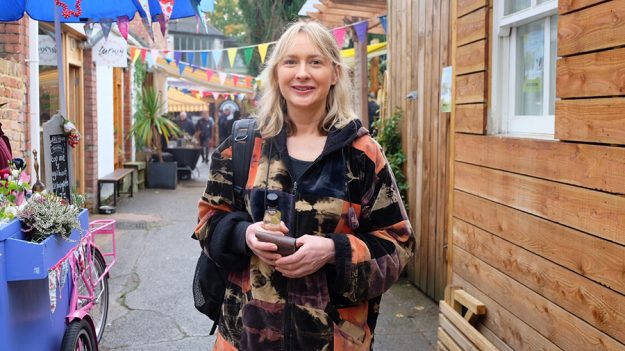 "I always come here to look around and buy something I need it. I am locals and it is very convenience for me, especially can buy the organic food."
Other stalls in the market