Atma Cafe on Church Street uses a portion of its proceeds into preparing and serving fresh vegetarian food to the homeless in and around the Cardiff City Centre.
38-year old Baglen Kyi has been living on the streets of Cardiff for three months now. He had come to the city with very little money from a remote village in the outskirts of South Wales to earn a living. Luck, unfortunately, did not favor him and he is homeless, begging to meet his daily needs. Atma's Food for Life program, however, has come as a relief to him. Once a day he gets free food from there which helps him survive each passing day.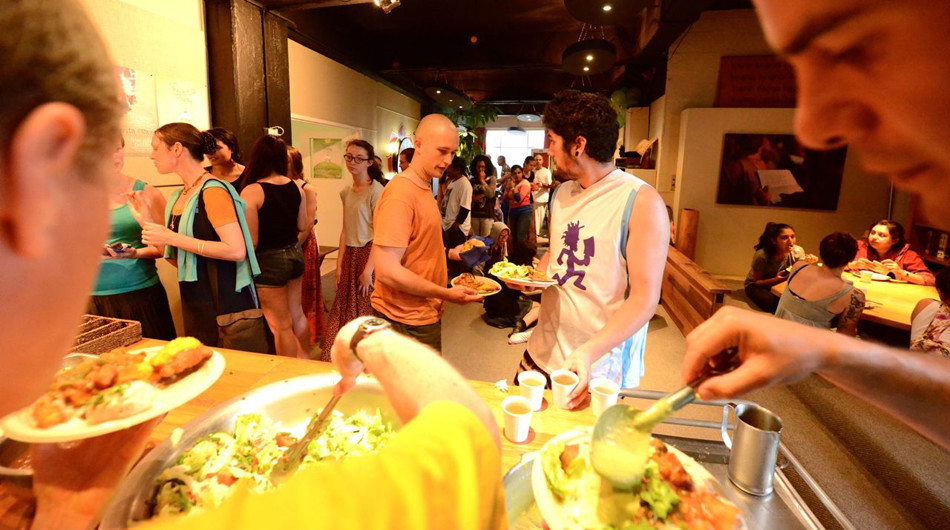 Like Baglen, many other homeless are being served fresh food daily by the Atma Cafe. Launched in the year 2008 in Wales, Food For Life is a program initiated by ISKCON, a religious organisation, to serve food to the homeless, disadvantaged and victims of natural disasters.
Atma operates as a normal cafe during the day serving vegetarian snacks and drinks to its customers.
By the end of each day, a proportion of the daily profit is kept aside to prepare some extra fresh food to serve the needy on the streets each evening. It also encourages diners to donate whatever they like for the Food For Life Program which helps in equalizing quantities of food being served on other days when they don't earn much.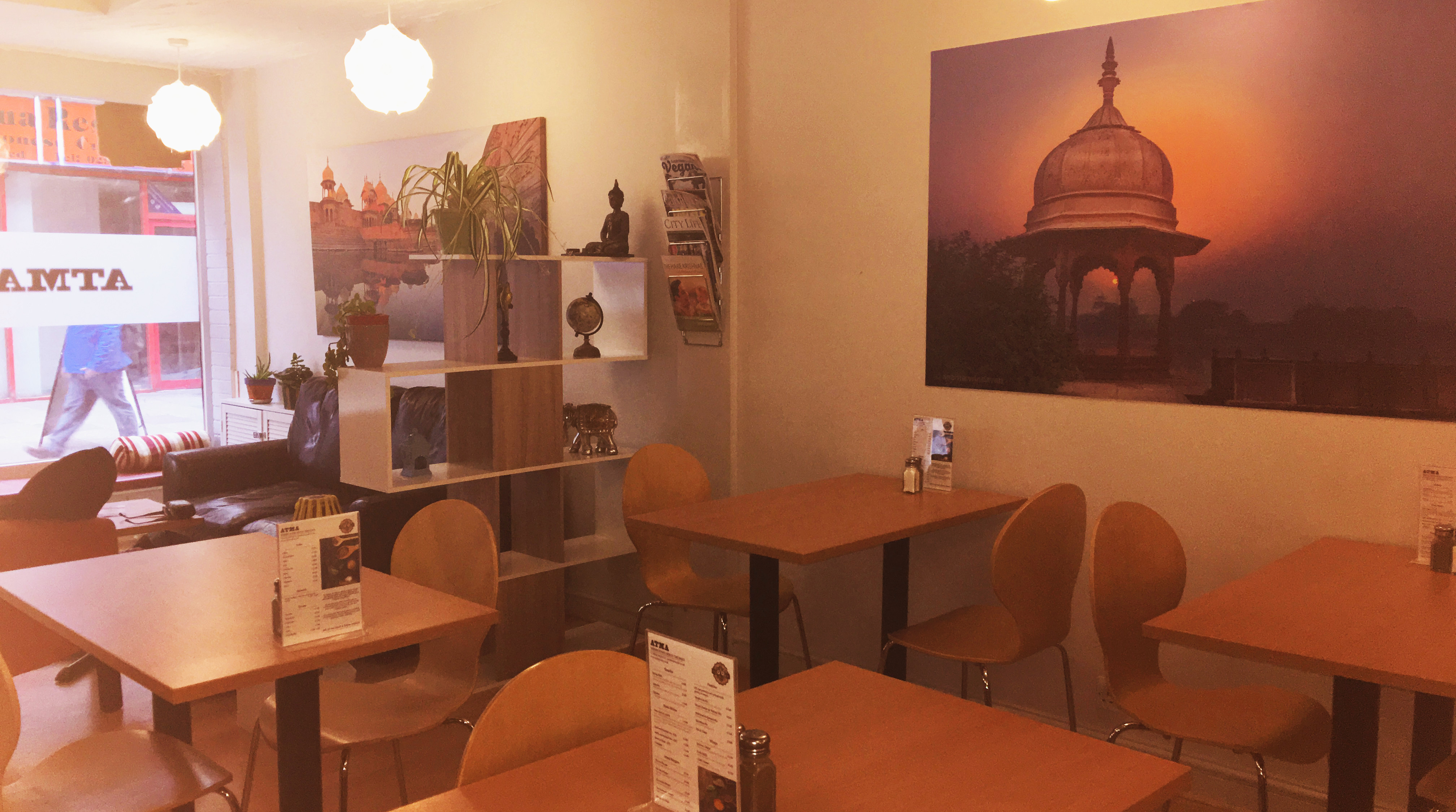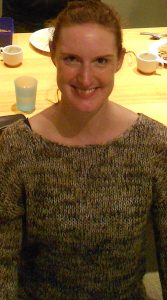 "We believe in conscious cooking and that's what we promote. Our intention is to meet the basic need, hunger, of the needy so that lesser people die of it," says Jamie Handerson, Manager of the Atma Cafe. "We cook pure vegetarian food fresh every day which is healthy, nutritious and tasty,"
The commendable initiative is not known to many. But it is impressive how one doesn't need much to do a little good to others. Atma leaves a mark for itself by taking up social responsibility in a different, unique way.