An independent micropub has opened in a former post office to bring the best local and unusual beverages to Cathays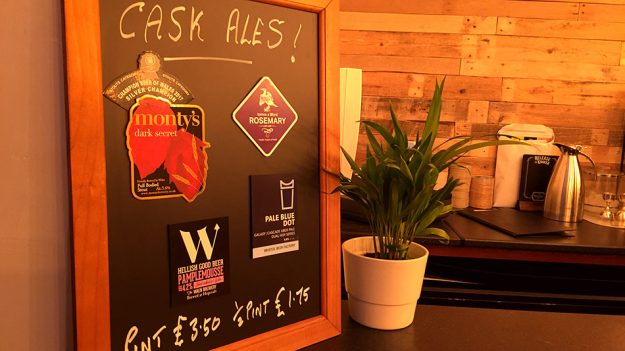 Cathays Beer House opened for business last night after the six-month refurbishment of Royal Mail's Crwys Road branch which closed in January 2017.
The Beer House is owned by Martin Holmes and Mike Ashdown, who originally hail from Essex. Holmes, who also works at the city centre bar Hopbunker, hopes to bring his passion for the craft beer scene to Cathays.
"It's a good little scene and we're bringing something to Cathays that is missing. You've got a couple of big Brains pubs, but not a huge choice of interesting drinks. There's The Bottle Shop and Pop'n'Hops that do a nice selection of cans. We're not trying to step on their toes, but we're trying to compliment and offer an area where people can come and relax," said Holmes.
The pub showcases the appreciation of local, independent business in Cardiff. The refurbishment of the old post office goes to show how new life can be breathed into local spaces.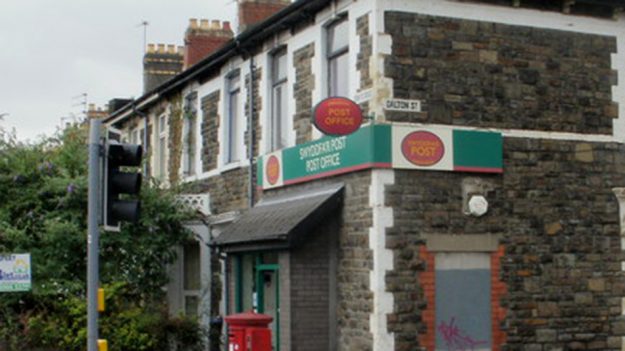 Holmes described the undertaking as a "labour of love for six months," describing the work the pair have put into making the pub a reality: "We had to rip up the old floor and get it levelled. That was the biggest job. We thought it would take us a couple of weeks, it ended up taking about nine. Yeah, lots of work has gone into this."
While the pub has a choice selection of beers and ales, there's something for everyone on offer.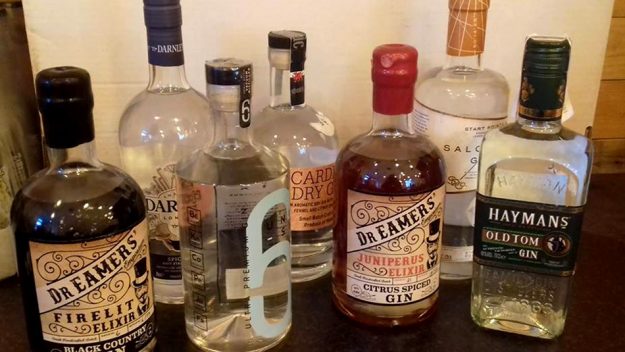 "We've got bottled ciders, interesting rums, gins and whiskeys. Unusual stuff as well, stuff you don't see every day. The idea was to offer something different. The rums and whiskeys change on a bi-weekly basis and then we'll replace them with something different," said Holmes.
The proprietor's drink of choice?
"At the moment I would probably go for the Monkey Wrench by Deviant and Dandy. It's a nice little strong can, a 6.2% IPA," said Holmes.
Cathays Beer House (109 Crwys Road) is open Monday-Saturday 10:00-22:00, and 10:00-21:00 on Sundays.