Involvement in Girlguiding or Scouts can lead to a decreased risk of mental health issues according to new research.
Participation in Girlguiding or Scouts can lead to a 15% lower chance of suffering from mental health problems by the age of 50, scientists from Edinburgh and Glasgow Universities have found.
The new research was conducted on nearly 10,000 people who were part of Girlguiding in the 1970s, but what is Girlguiding doing today to make sure that its current members' mental well-being is protected?


Rebecca Pinder, 20, Brownie leader said, "Being part of Guiding is a time away from other stresses such as school, competitions… It is a space where the girls are not judged, they can relax and be themselves."
'Think Resilient' is a programme run by Peer educators within Girlguiding. It allows girls to gain an awareness of mental health issues and helps them to understand and build resilience by acknowledging their own challenges in life.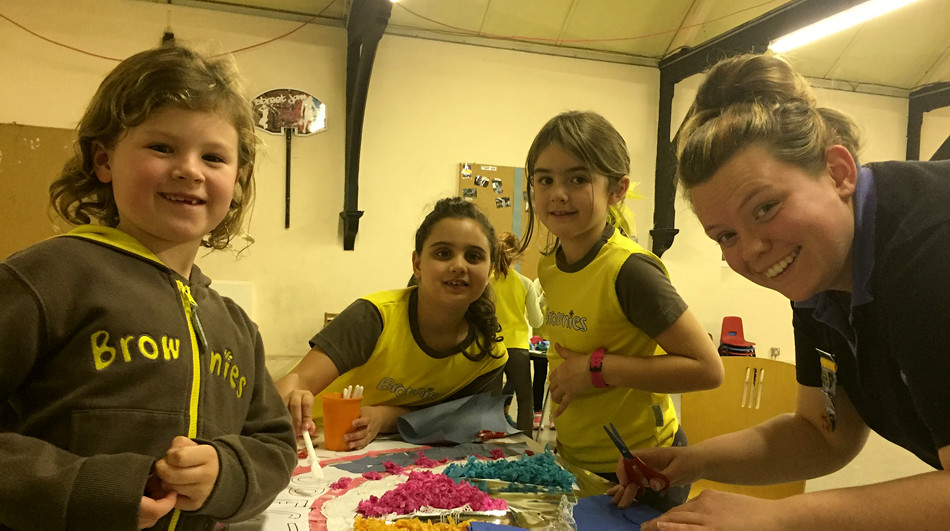 Elinor Scarlett, 21, a peer educator said, "I feel the girls definitely learn more about themselves through the session and if they are dealing with a mental health issue it helps that they know there is support within guiding if they ever need it."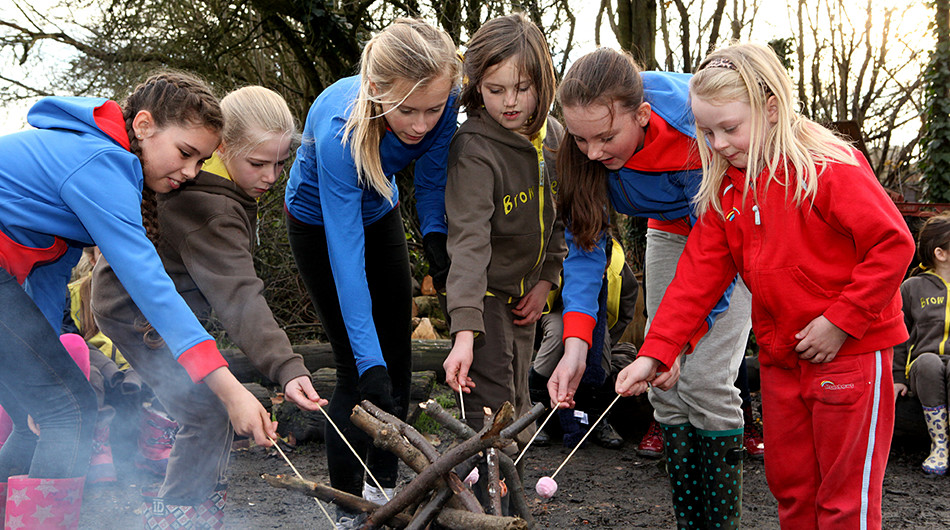 New findings show how involvement as a child can improve a person's mental well-being, but what about involvement as an adult?
Nicola Brown, 20, a Brownie leader in Cardiff said, "Being a Brownie leader has helped me express my creativity through arts and crafts and has helped me de-stress after a long day of university."


If you are interested in signing your daughter up to be a part of Girlguiding, go to the join us website where you can find units near you.
If you are interested in becoming a volunteer, read the information on the Girlguiding volunteering page
Tweets about girlguiding mental health
!function(d,s,id){var js,fjs=d.getElementsByTagName(s)[0],p=/^http:/.test(d.location)?'http':'https';if(!d.getElementById(id)){js=d.createElement(s);js.id=id;js.src=p+"://platform.twitter.com/widgets.js";fjs.parentNode.insertBefore(js,fjs);}}(document,"script","twitter-wjs");