Glass of Bandol in Whitchurch will serve 24 varieties of wine from across the world paired with cheese.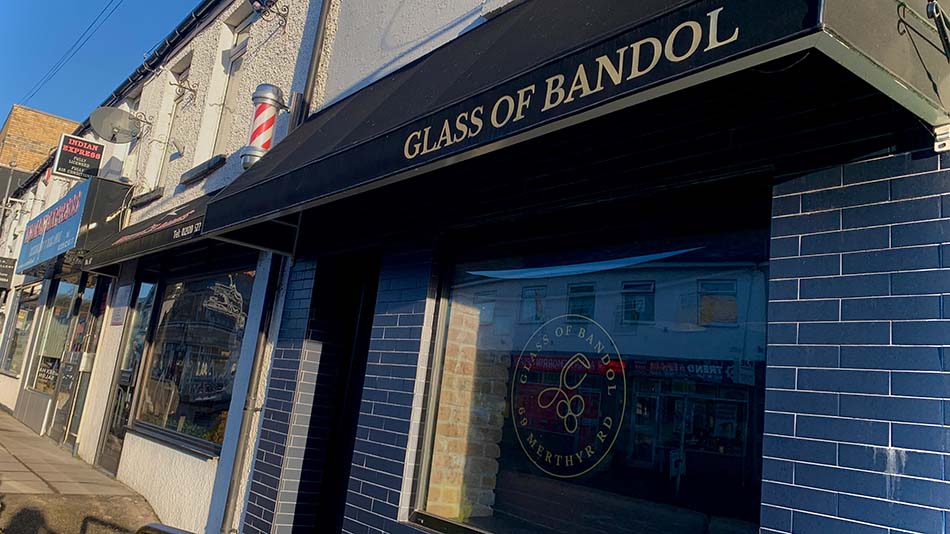 Wine enthusiasts can now head to Whitchurch for liquor brought to you straight out of a vending machine.
Glass of Bandol is a wine and cheese bar that offers 24 different kinds of wine that customers can pour out of a vending machine on Merthyr Road that will do a soft launch today. 
"It's a pretty unique idea. The dispensers are the ideal way to get across because this place is really about the wine and cheese and the fact that the wine and cheese is sort of organic," said Alex Wild, manager at Glass of Bandol.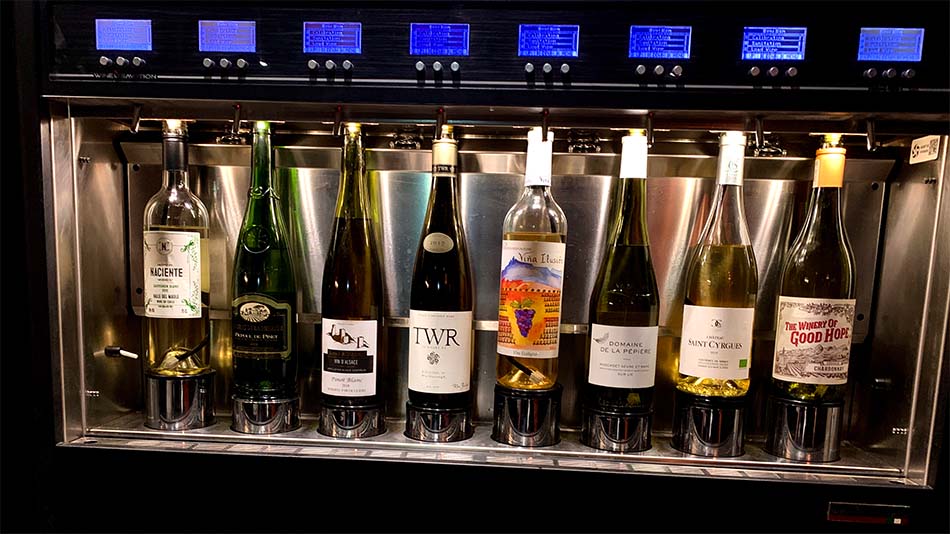 To keep the wine fresh for up to a month, nitrogen gas is used in the dispenser that seals the bottle once opened. Wine that would typically go bad due to oxidation, is now stored for longer when the gas is pumped into the system.
"You could open a nice bottle that's more expensive, that you'd never normally open in a restaurant because you need to be able to sell the whole bottle. We can now do that here because we know it's going to stay fresh for longer. Normally, when you go to a restaurant as well, you can't get a lot of wine. We have 24 wines right here that you can instantly just grab a glass of whichever one you want," said Alex.
The wines are sourced from various parts of the globe, including countries like Uruguay and Lebanon. The wines that are bottled are procured from vineyards and the country of origin.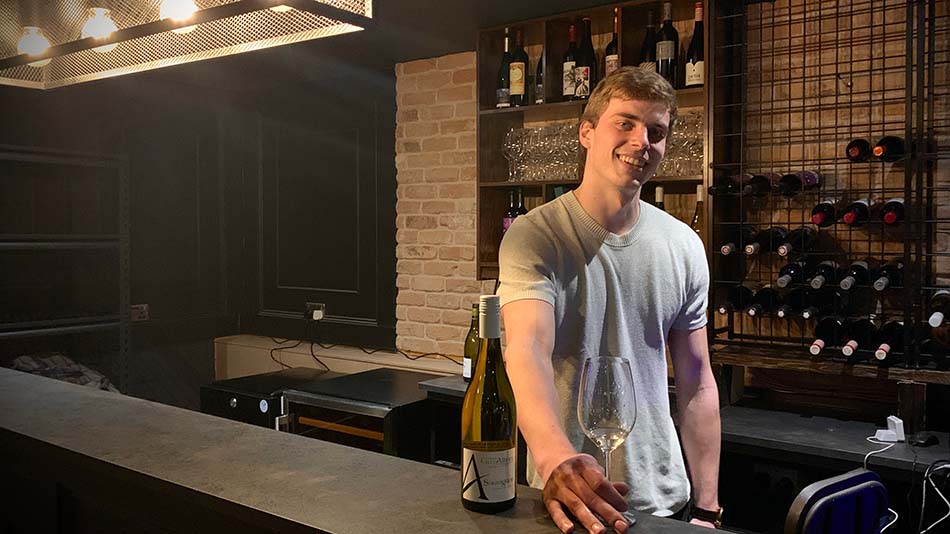 "It's really important to us to find those wines that you can't get anywhere else essentially, the really nice ones that are hard to find. A lot of the ones you get in supermarkets would be sent to the UK in big containers which takes away the craftsmanship of the wine. We'll have cheese as well and it's the same sort of thing with the cheese. We're looking to get lots of different cheeses that you might not have had, might not have experienced before, from all around but hopefully some local cheese as well," said Alex.
The owner who has spent a lot of time travelling to different vineyards, has a natural passion for wine and cheese. He realised that there was a gap in the market for an avenue like this, which is how the idea to start a wine bar that serves wine out of a dispenser came about.
Alex has had experience with setting up bars before. He helped open The Botanist in City Centre where he worked as a bar trainer.
"There's always going to be challenges opening a hospitality venue, especially in recent times with Covid but when you've got a passion for something and you really want to do it, it's easy to overcome the challenges," said Alex.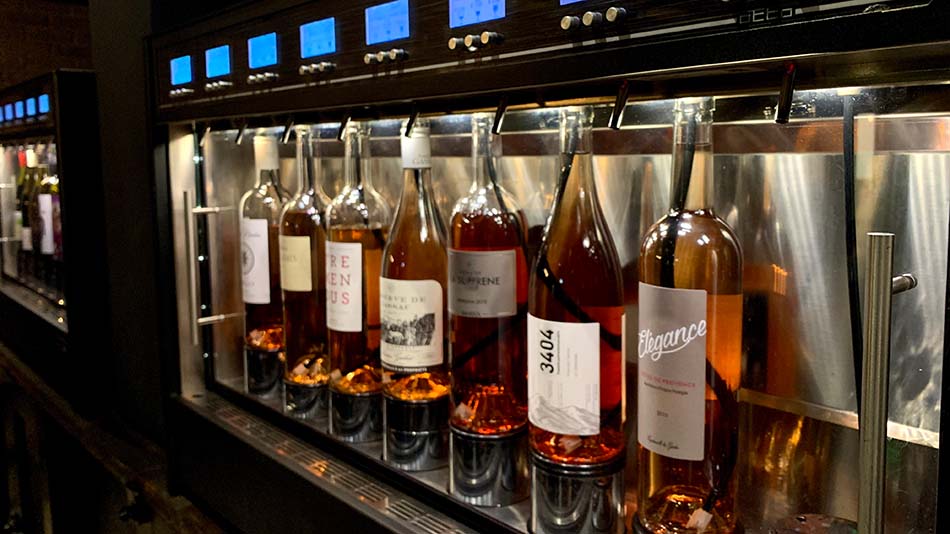 Alex said that their target customer is anybody who likes wine and cheese or anybody who wants to learn more about the craft.
"You'll be able to come in and have a few glasses of wine, enjoy some cheese and hopefully pick up a thing or two before you go. It's going to be relaxed, a very friendly place to just come and enjoy," said Alex.