People usually think that the older is the majority of population who feel lonely quite often. However, according to a BBC research, nearly 40 percent of young people aged 16-24 feel lonely more and more often while only 27 percent of 65-74-year-old feel lonely intensely. What will they do when they feel lonely?
Rhian, from Caerphilly, working in a retail.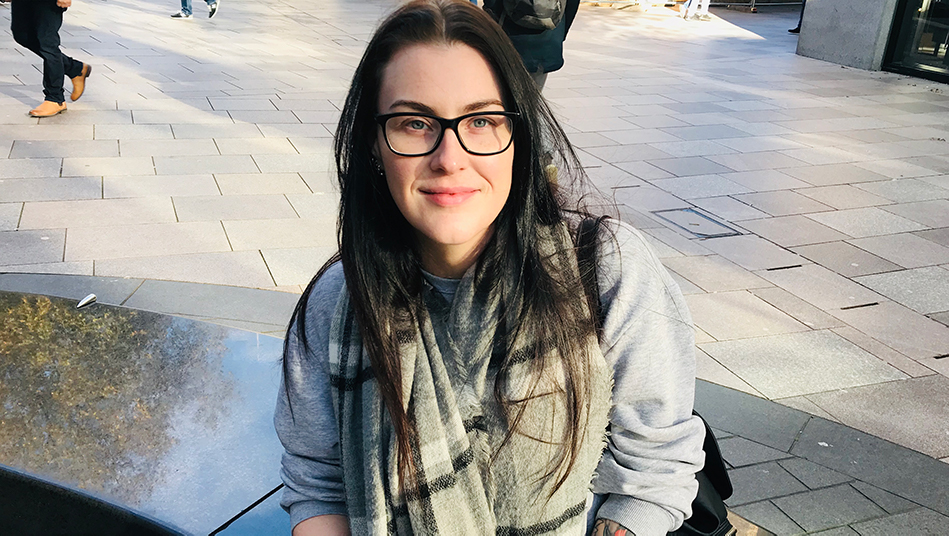 "maybe more open to make a friendship, maybe it works. It depends on the personality really, if they try."
Joel , from Newport, studying film at the university of south Wales.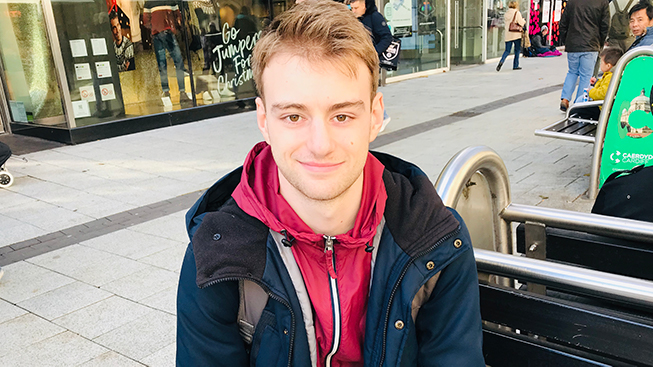 "I just go on with my life really, when I feel lonely. I do have friends and family out there for me, so I know I can cover them."
Jamie, from Pembrokeshire, playing guitar in the university.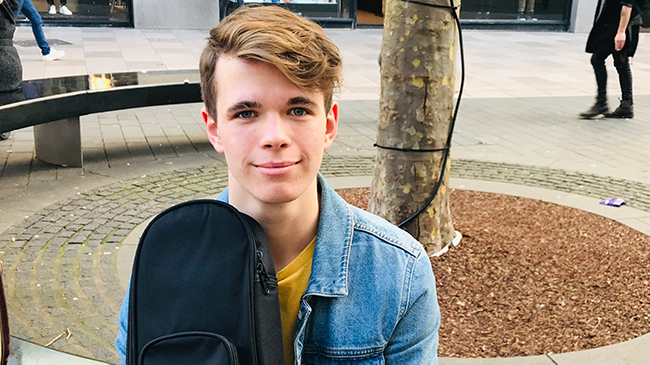 "Just reach out when people feel lonely. Whether his friends or to meet people, just got to meet as many people as you can, that is also the reason I move to Cardiff. Just put yourself out there."
Stan, from Pembrokeshire, musician.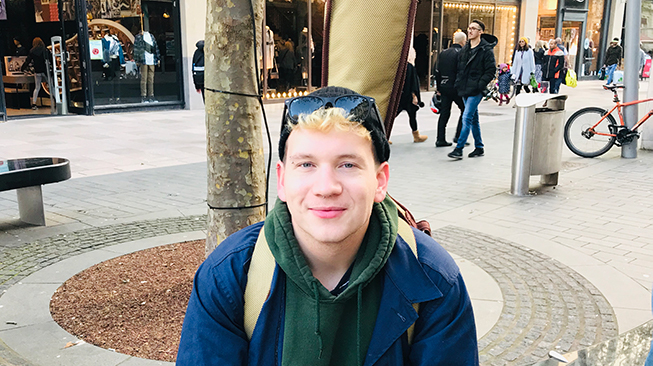 "A good way is to reach out of people, but sometimes it is not easy, but I think just try to get involved with people and try not to distance you with people probably."
Shirly, from China, studying logistics and operation management at Cardiff university .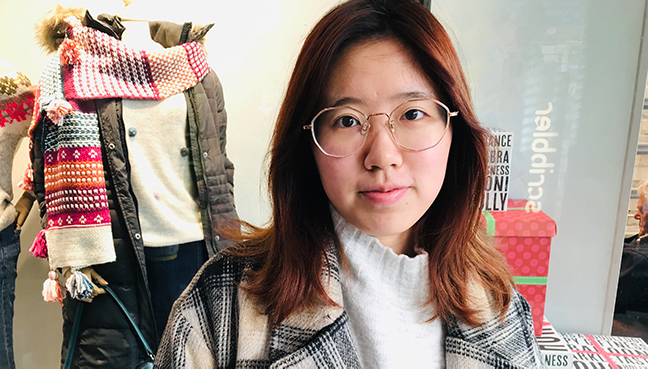 "listening music, especially loud music is a good way for me to changes my mood."