The Mirror Crack'd
comes to Cardiff,
 yet another theatre adaption of her work. W
hat makes Christie an enduring writer?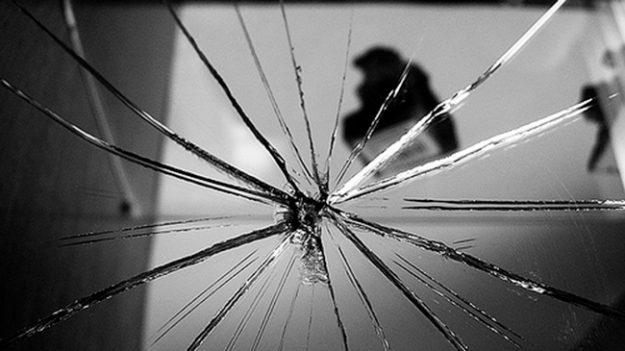 The curtain drops and the crowd sits still. A sense of victory fills the air as the mystery that has just unravelled in front of the the audience leaves them stunned. Christie's Miss Marple has done it again.
The Mirror Crack'd, adapted for the stage showing at New Theatre till 6 April, is just one of the many stories written by Agatha Christie that get a similar reaction. Trailing only the Bible and Shakespeare, Christie's detective novels remain bestsellers even today, 43 years after her death. So, what makes her such an enduring writer?
"For me, Christie's enduring appeal is the result of several factors. Chief amongst these is her ability to shape superb mysteries. She achieves the holy grail for crime writers: simple yet clever plots that turn on that most fiendish of devices, human nature," said Dr Katherine Stansfield, a crime writer and poet.
The Mysterious Affair at Styles was where Christie's writing career started. The novel took a long time to publish, and when it was finally published in 1920, the crime fiction genre was already booming with the emergence of Sherlock Holmes, Sir Arthur Conan Doyle's detective creation.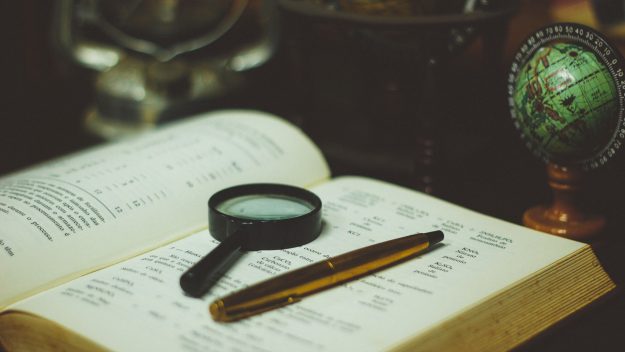 The Mysterious Affairs at Styles was a result of a bet Christie had with her sister to write a good detective novel.The end of World War I saw detective stories gain quick momentum among readers because of the investigative plot, the 'whodunnit' and 'all's well that ends well' narratives.
"Christie's enduring success can be traced to the fascinating variations she weaved into her stories, the locations (often exotic) and the unexpected twists in her tales," said Dr Alexandra Phillips, Course Tutor, Women and Crime Fiction at Cardiff University.
"Crime and punishment is a genre that requires no generation bound relativity. Her plots and characters are so well thought out. I think Christie just works because everyone likes to be surprised and she does that perfectly," said Rama Panchanadikar, a literature student at the University of Bristol and an avid reader of Christie novels.
Characterisation is another important element of Christie's longevity. "One of the criticisms made about Christie's writing is that she creates stereotypical characters whose purpose is to play their part in the unravelling of the crime, rather than to be of interest in themselves. But there is more to Christie than this," says Dr Phillips.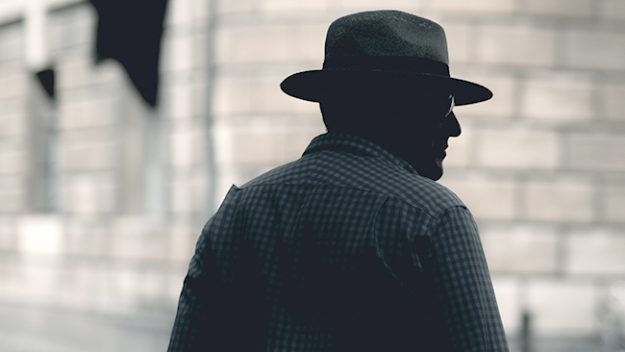 Many of the characters in her novel are found from her own life and based on real people, but her most famous and beloved characters, Hercule Poirot, was born out of the many Belgian refugees residing in the English countryside and Miss Marple, inspired by the grandmothers and aunts Christie came across as a child.
"Hercule Poirot and Miss Marple are cultural icons who have become synonymous with detection, and that speaks volumes about Christie's ability to give life to fictional individuals, to make them real," said Dr Stansfield.  
"As a Belgian, Poirot represented the 'other' in the country-house settings to which he was summoned and as an older woman, Miss Marple, was often belittled and under-estimated," said Dr Phillips.
Christie's work includes almost 70 novels, 28 collections of short stories and nearly 15 plays. Moreover, she also wrote poems, engaged in broadcast shows and has published two autobiographies. With such an abundance of literature to her name, it is hardly surprising that her works are being read even today. 
"Her understanding of people and human behaviour is what makes her work easily adaptable to the big screen, and by choosing to write crime fiction, she had the perfect genre to explore this," said Dr Stansfield.
The Mirror Crack'd, is just one of the many stage adaptations of Agatha Christie's novels. Her work is not new to being adapted for the big screen. 
"Moreover, the relatively simple clue-puzzle format, which focuses on action rather than character development, seems to be easily adapted to performance. This is evident in the phenomenal success of The Mousetrap, which premiered in 1952 and is the longest-running show in London's West End," said Dr Phillips.
"Christie didn't venture into outlandishly complicated plot twists but merely explored human connection. Christie exploited the fundamental flaws that we all bear and she did so effortlessly," said Dr Stansfield.
The structure and social conventions that her novels hold, many of which are still in relevance today, makes her work evergreen and easy to adapt to the big screen.
"The core ideas of her work lend themselves to contemporary concerns, making them excellent vehicles for adaptations that speak to the now. Sarah Phelps' recent re-working of the ABC Murders for the BBC which explored themes of far right extremism is a great example of this," said Dr Stansfield.
However, some of Christie's fans had something else to say.
"Adaptation is a tricky task, according to me, because I believe that the visual experience you get as a reader is something different compared to watching it on television or in a theatre," said Olivier Gonzalez, an active participant of the Agatha Christie Community Forum from Mexico.
"I think it isn't about if it's better or not. Literature will always be superior to film, because literature was born before," said Johann Ekman, a participant of the Agatha Christie Community Forum from Sweden. "If I'm being specific to Christie, the desire to solve a mystery, that too before the author, in a way, remains common in every generation and that's so thrilling!"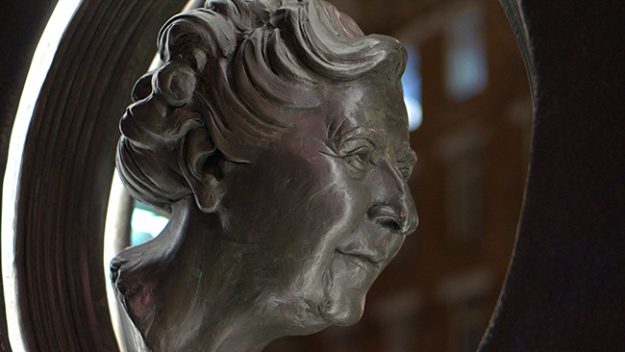 Christie was a well-established writer by the end of the 1930 and her work heavily influenced the genre she wrote in as well as other types of writing that emerged from her style of work, for example, the 'hard-boiled' detective genre in U.S.A. By the early 1930, Christie's writing reflected the changing social and political setting, as the Second World War approached.
"Certainly, changes in society since the nineteenth century have opened up careers in crime writing for women writers, who no longer face the enormous challenges faced by authors such as Mary Braddon," said Dr Phillips.
"The talent of women crime writers over the years, as well as their sheer number, from Christie and her peers to those writing in the present day (such as Val McDermid, Sue Grafton and Sara Paretsky), must be an inspiration to everyone with literary ambitions," she added.
The gripping psychological drama of The Mirror Crack'd may end next week, but one thing that remains evergreen is Christie's legacy.