A quarter of the pubs in the UK have shut down in the last 10 years according to Office of National Statistics's most recent report. What's happening in Canton?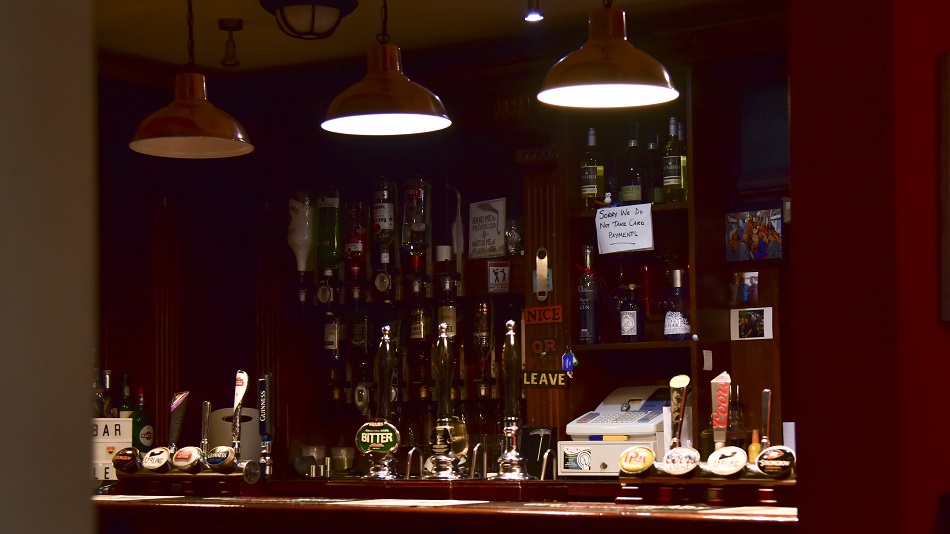 Forty pubs in Cardiff have shut down in the last 10 years. Seven of these were in Canton. Namely, The Corporation, The Duke of Clarence, The Insole, The Foresters, Ty Pwll Coch, The Maltings and The Royal Exchange.
Paul Coombs from The Canton, one of the oldest pubs in the area, gives more insight into the issue.
"Canton has changed over the last 6-7 years, maybe because the youngsters are not drinkin' any more…When I was young, the first thing you did, after a day's work, was go to a pub."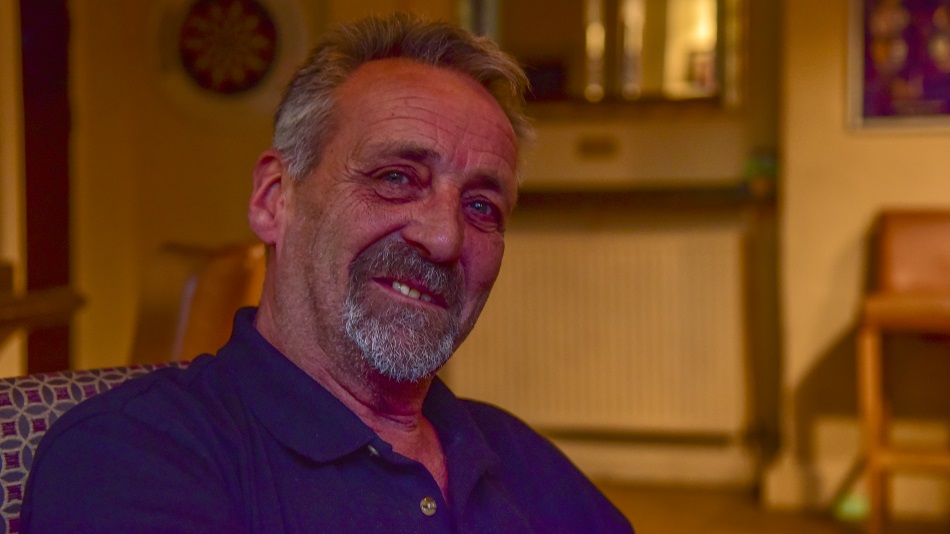 Paul has been doing this job for 25 years and has seen the changing attitudes towards alcohol.
"They have all shut down because of the same reason, it's very competitive. Business is business…The rise of the supermarkets and the smoking ban are to blame for sure," says Paul. He believes that the smoking ban hasn't helped out, as even the non-smokers don't go out a lot now because their friends smoke.
'Even if it was a pound a pint here, I don't think I can attract people anymore, apart from people you don't want anyways…people now are used to drinking at home.'
The Cowbridge Road in Canton was famous for its pub crawl called 'The Canton Mile'. People would often go out to enjoy a few pints in the pubs in the area.
The situation is deteriorating since 2008, and the future looks bleak.
A Map of Canton's closed pubs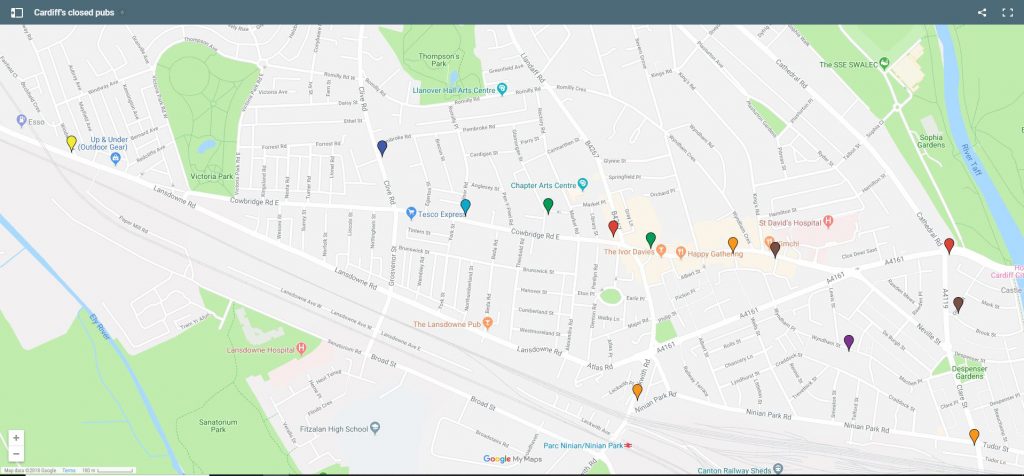 What do they look like now?