People in Wales are beginning to book their summer holidays, with growing hopes of countries re-opening later this year.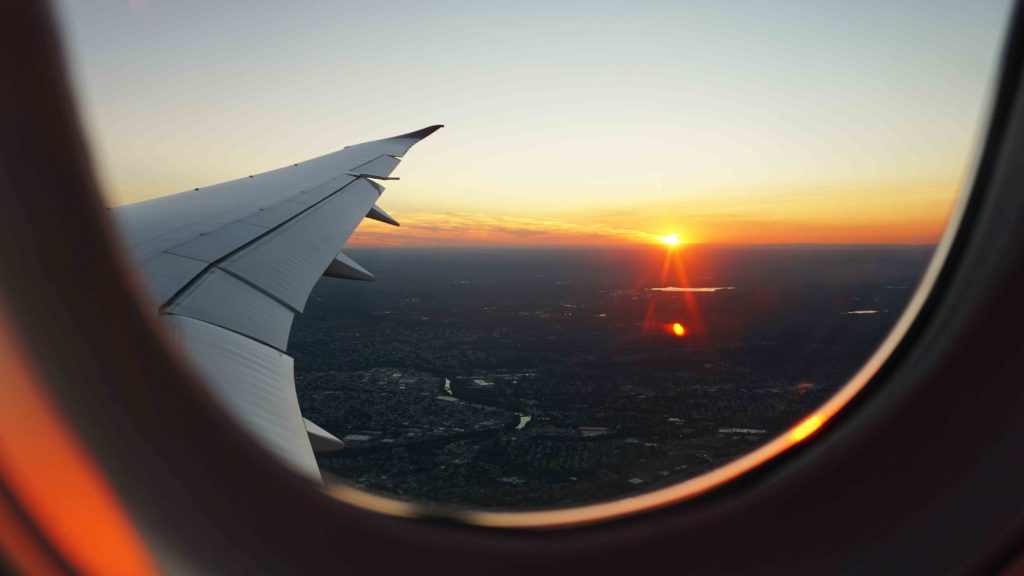 Holiday providers are expecting one of the biggest booms in bookings ever this summer as UK governments begin to outline their routes out of lockdown.
Despite no formal date given to the re-opening of holiday properties in Wales and permissions for foreign travel by the Welsh government, people have begun to plan and book up their holidays in advance of May this summer.
The travel company EasyJet has reported a 337% increase in flight bookings, particularly for the later summer months, with August being the most popular.
With the UK's vaccination program expected to have been completed by 21 June and the relaxation of social distancing rules in the coming months, we took to the streets of Cardiff to find out if people were feeling confident of having a summer getaway this year.
James, 26, Research Engineer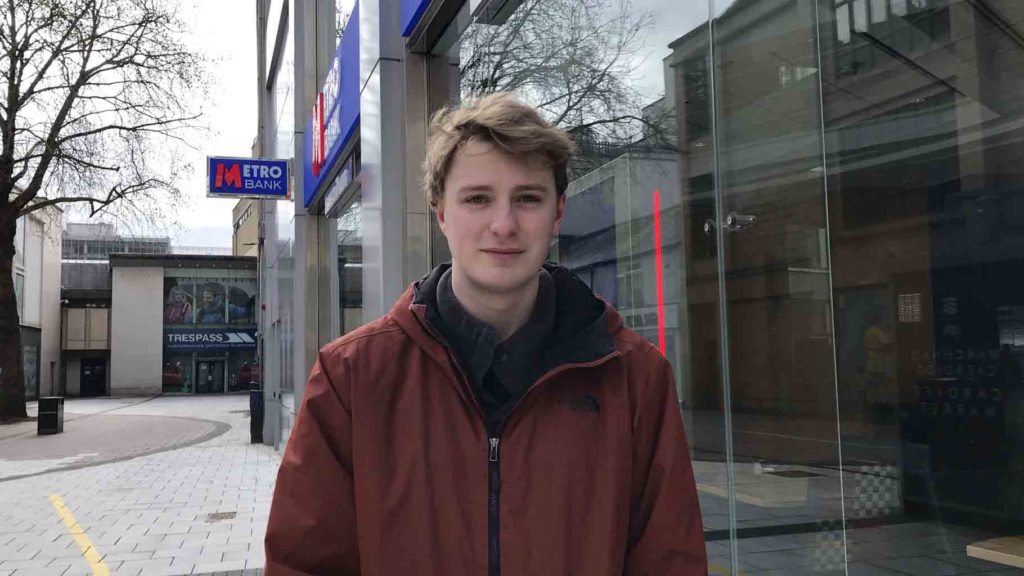 "We had booked flights to Barcelona for this spring way back. We haven't booked a UK holiday this year yet, I think mainly because we're not really sure what's going to be happening this summer and we don't feel it's very certain. The main thing we are worried about is variants. Even though we would like to book somewhere we feel like in the summer it could be the same as it is right now, so we'd rather just wait it out."
Mike, 23, Bartender
"I'm definitely going on holiday this year, with my girlfriend in June hopefully. I feel like things will have cleared up by then. I certainly hope they have because I've been looking forward to this for two years now as it got canceled last year. I just hope that these vaccination programs can keep on track and we can all getaway, we all really need it."
Ed, 39, University Lecturer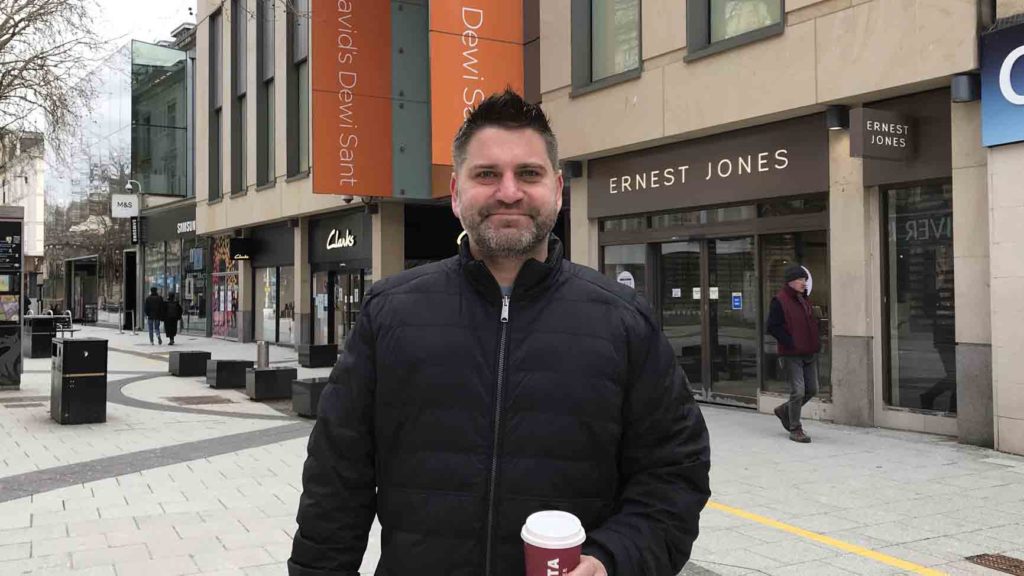 "It will be one of those things that will be a last-minute decision, certainly if it's going to be abroad or not. The primary thing is going to be not harming the vaccination strategy, so if that means having to continue to close borders in order to reduce the risk of new variants that evade the vaccine, then I think that's what we'll have to do. But obviously, that's really restrictive, people have been feeling locked up for a year, so I understand why people would be upset about that."
Fatima, 19, Optometry Student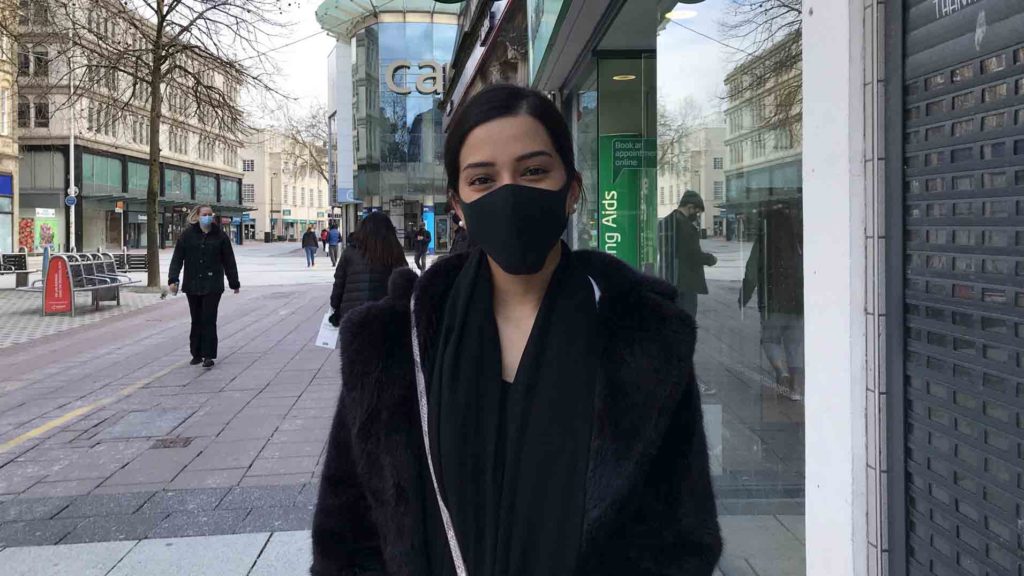 "I haven't booked a holiday because of exam season and it's way too risky to book anything now because of the virus. There's no point taking the risk and I don't think anyone else should be either. I feel like everybody has lost their patience being in lockdown, so they're going to go mad and go on holiday. It will just be a repeat of what happened in December, the virus rates are going to shoot up."
Mark, 50, Waste Regulation Officer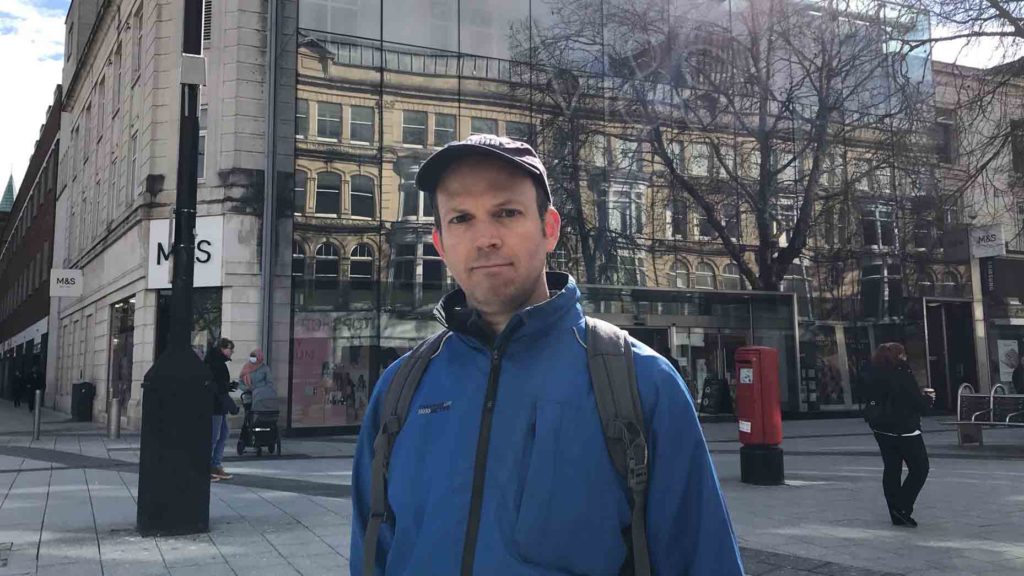 "I haven't got a holiday booked yet, but if it's possible then I will be. I personally book fairly last minute anyway so it doesn't affect me so much, but it does put you off booking if it feels like you might not be able to go."