Roses are red, violets are blue. Supermarket wine is cheaper than dinner for two.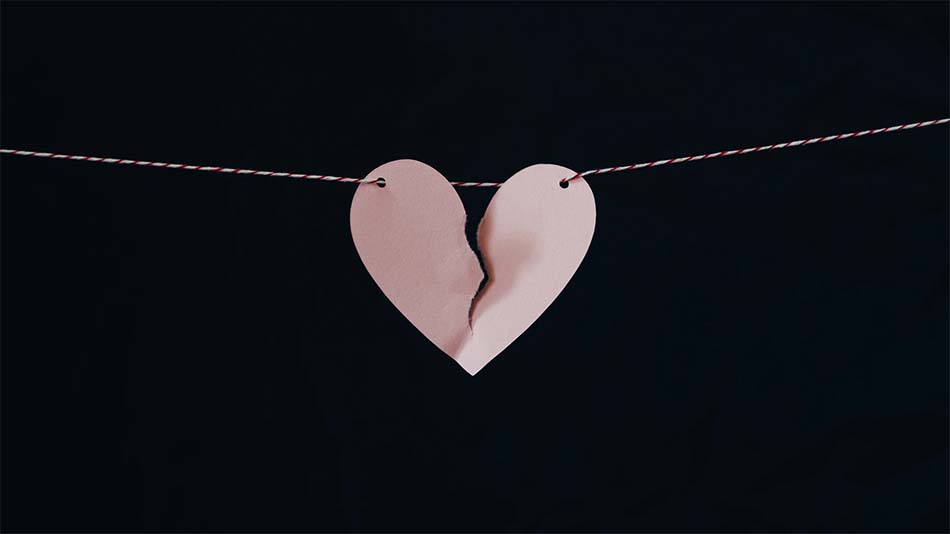 How to get through Valentine's Day when you're single and broke:
Sure, for some people, Valentine's Day is the most romantic day of the year, a holiday full of excitement, happiness, and genuine gratitude for their special someone. Others, whether they are newly single, have failed at the talking stage, or are in a friends-with-benefits relationship that has no benefits, may find the holiday to be bleak and lonely.
But, before you grab for the pint of ice cream and settle up in front of a soppy rom-com, keep in mind that Valentine's Day isn't just for those who are disgustingly in love or those who can afford to spend money to console themselves.
Here are just a few ideas to help get you through February 14 as a single who is broke:
Embrace your bitterness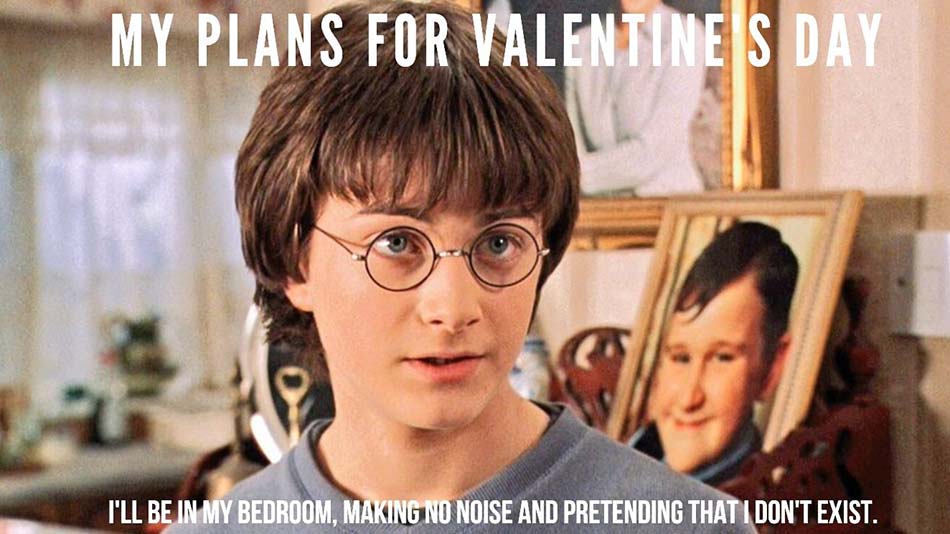 Yes, it's true: lingering on your resentment can be entertaining, insightful, and even therapeutic in small doses.
Throw a pity party for yourself. Let loose and dance to your favourite hits. Invite other people to come share in your pity. Order some Chinese takeaway and drown your sorrows in some ramen.
Cleanse your mind. Take part in a cleansing ritual and get rid of everything that reminds you of your ex. This is your opportunity to truly move on from your mistakes in the past.
Use your Imagination. Channel your bitterness and turn it into a creative project that allows you to let go of your frustrations. Embrace your inner Swiftie and write a song about your ex. Compose a poem on unrequited love. Make a burn book of all your ex's pet peeves.
Hibernate in your room with the cheapest bottle of wine. At least on v-day, you don't have to feel guilty about this lifestyle. Go to your nearest store and pick up your favourite bottle of wine (Echo Falls Summer Berries is only £3.75 at Tesco's).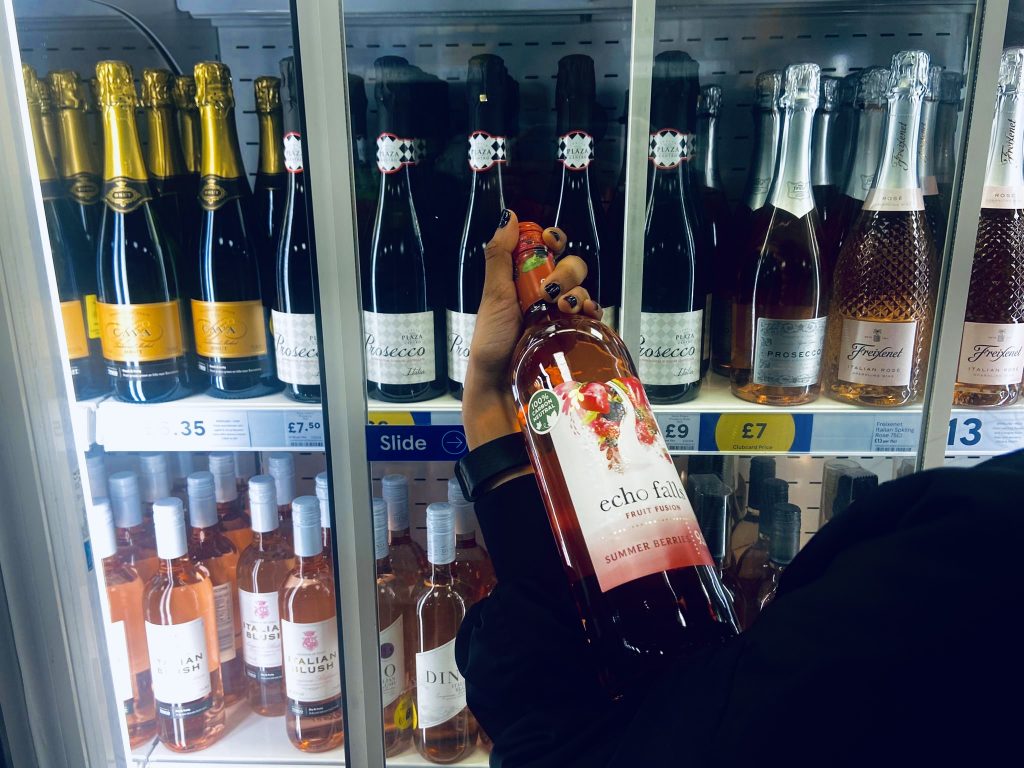 Distract yourself
Swipe right on Tinder. There's nothing better than a good chat-up line and a cheesy compliment to make you feel good about yourself.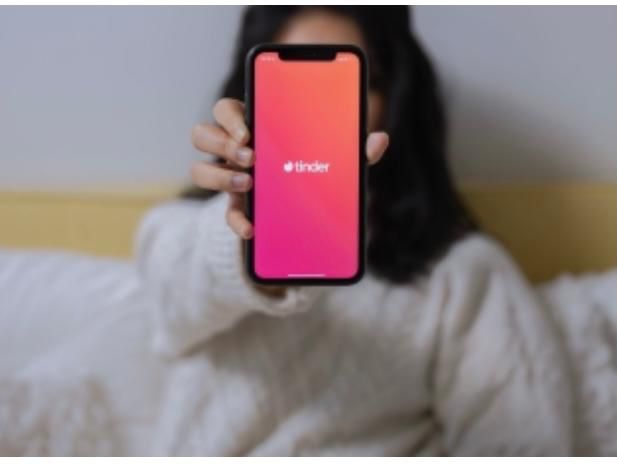 Take a chance on a blind date. If it goes wrong, It'll make for an interesting story.
Cosy up on your sofa and watch a good rom-com to lift your 'spirits'. Just to name a few that should be on the top of your list: My Bloody Valentine, Happy Death Day 2 U, and Bride of Chucky. Nothing screams 'I don't care about Valentine's Day' more than watching people get murdered.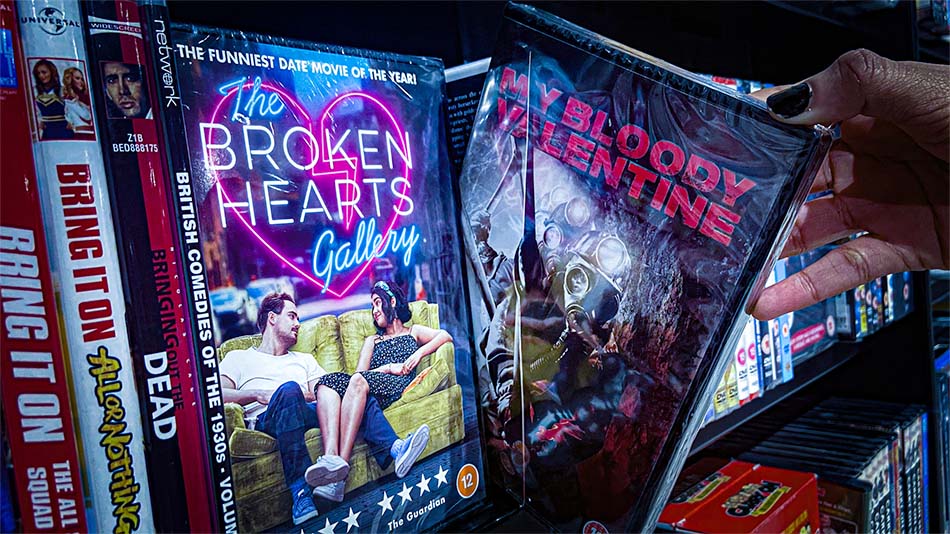 Galentine's Day
Forget Valentine's Day and spend it with your girl-friends while making the most of your single life.
Dress as your type. Following the Tiktok trend, you and your gal-pals could dress up as what your 'type' is on paper.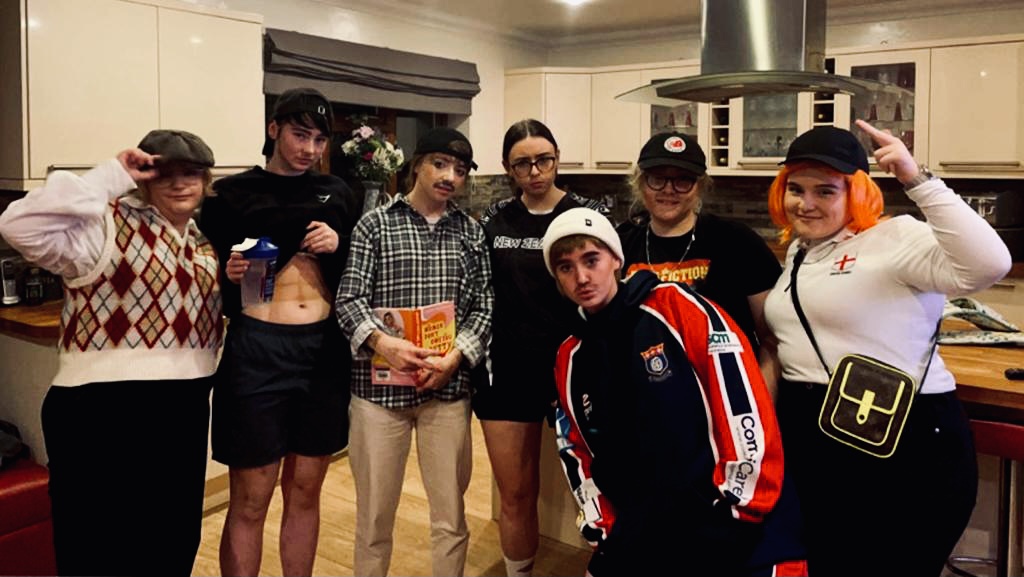 Movie Night. Grab a bowl of popcorn and put on cheesy romantic movies that you and your friends can laugh at.
Karaoke Night. Sing your heart out to your favourite break-up songs. (Carrie Underwood's Before He Cheats is always a classic).
Bottomless Brunch. If you want to miss the late night madness of a couple's dates, you could go day-drinking with your friends and enjoy some of your favourite cocktails. It's 2-for-1 cocktails in Slug and Lettuce right now!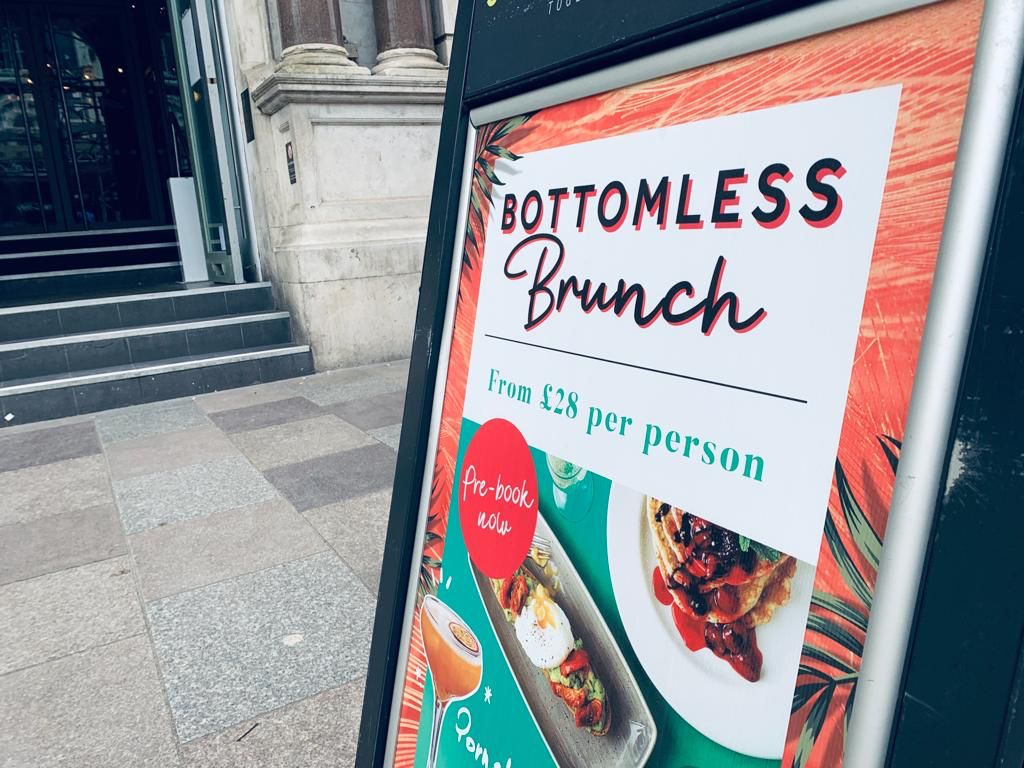 5 cafés and restaurants for spending Valentine's Day in Cardiff 
This coffee bar is inspired by New York City's west village and the grand cafes of Paris, perfectly situated in the heart of Cardiff's city centre attractions.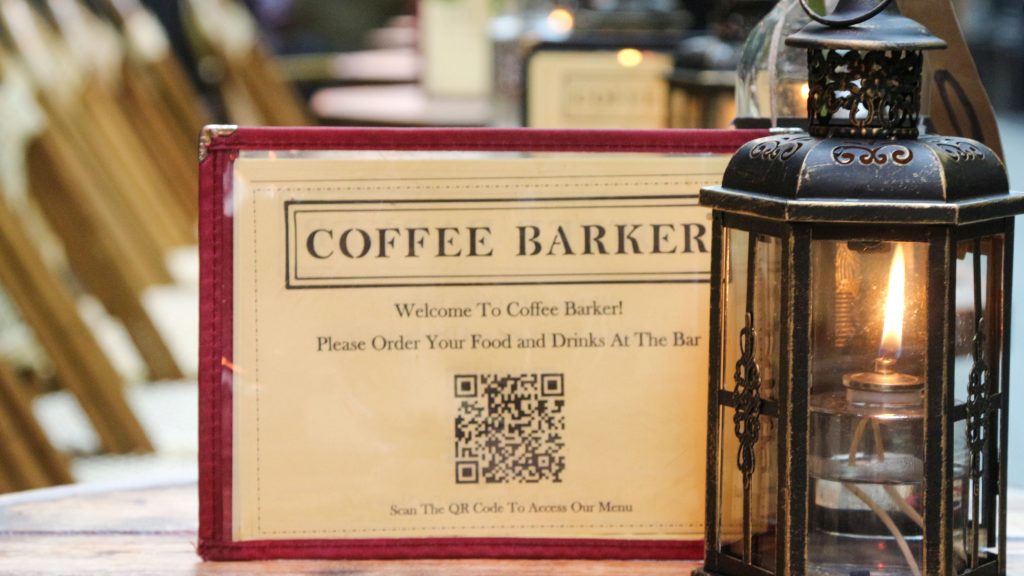 Whether you prefer a classic Bourbon, something sweet or something truly unique, this atmospheric and cosy bar is a good choice for Valentine's Day.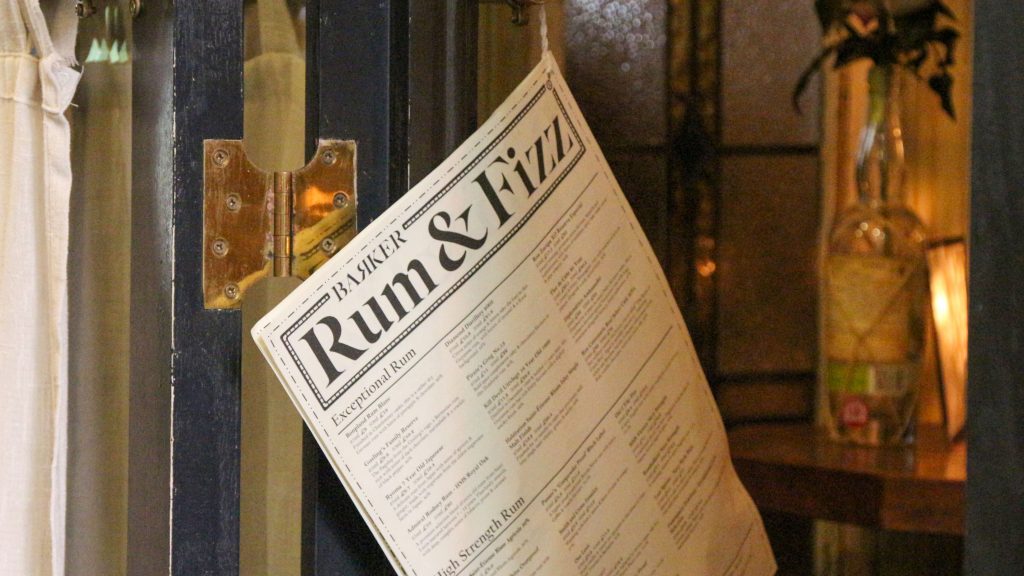 Uncommon Ground Coffee Roastery– CF10 1AE
The distinctive coffee bar lends itself to a relaxing and comfortable environment which is a ideal place for dating and catch up with friends.
The Ivy Cardiff– CF10 1GA
The restaurant is situated across two floors with a large bar prominent on both floors, and beautiful private dining room on the first floor.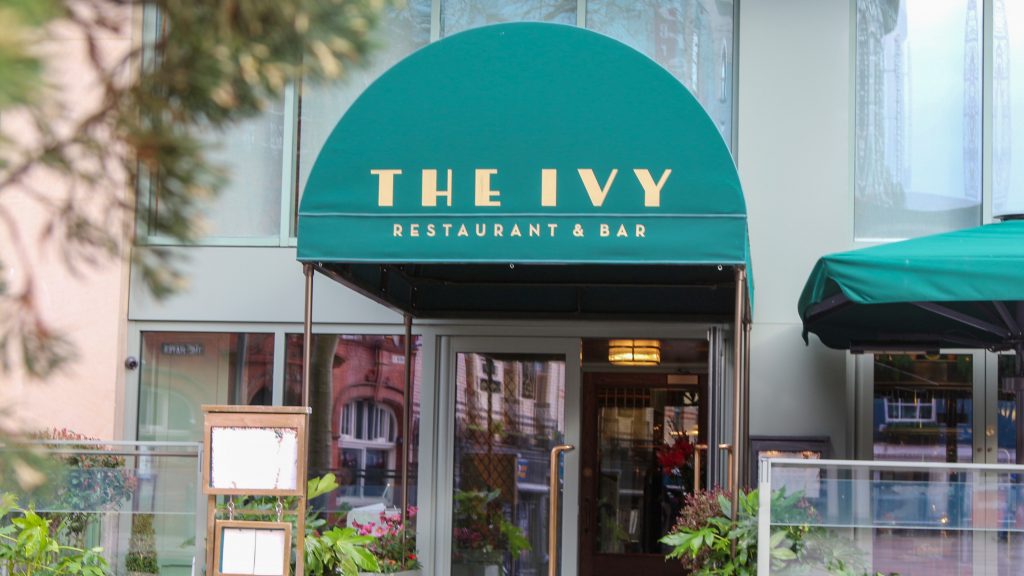 Giovanni's Restaurant-CF10 1AJ
This Italian restaurant is a long-established and family-run restaurant with street-side seating and serving a classic Italian menu.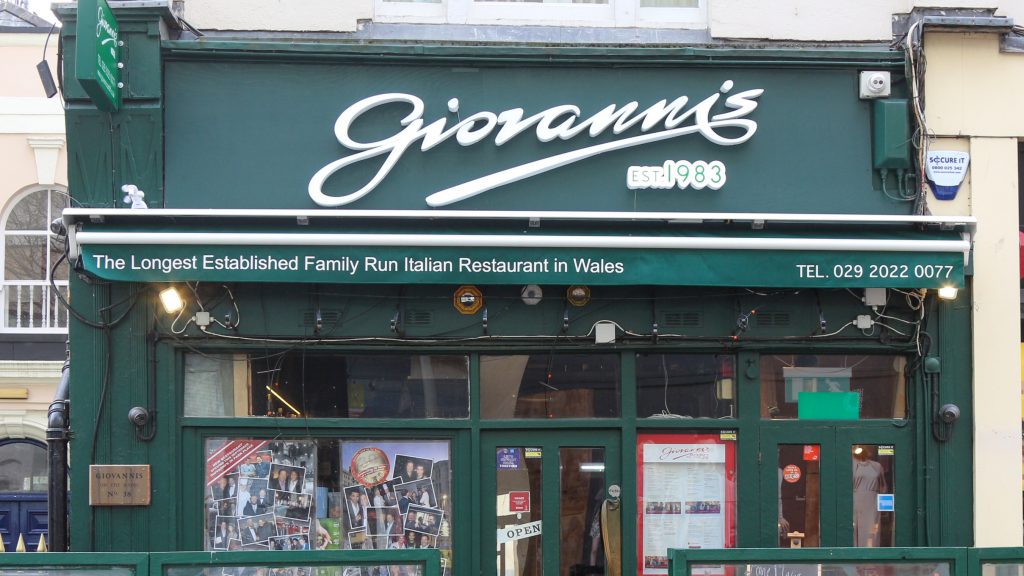 Worst Valentine's Day gifts that make your partner wish they were single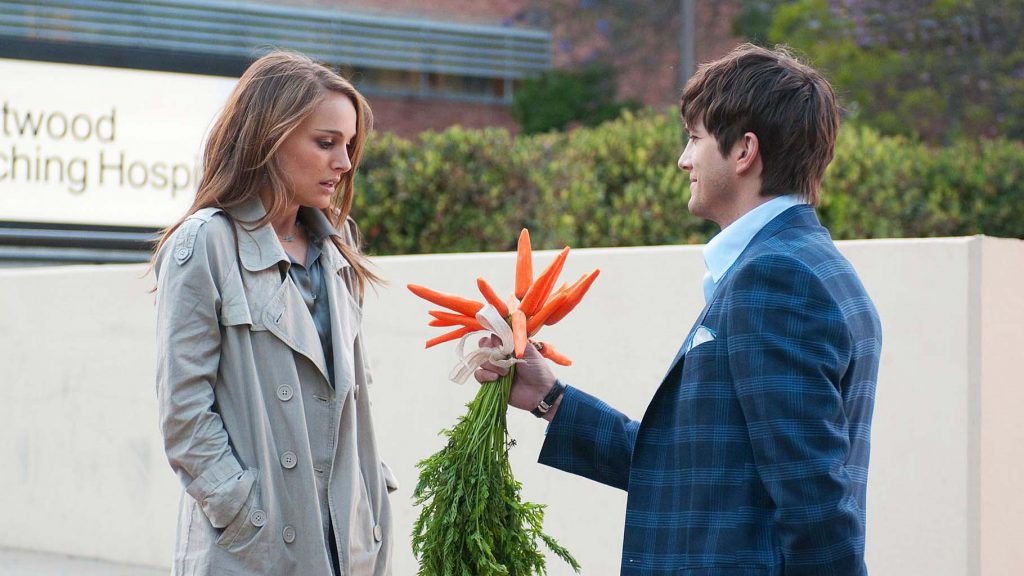 Coupon and shopping card. Even if the card comes from your loved one's favorite shop or restaurant, it's not romantic. Because giving a shopping card means you haven't taken enough time to think about what she or he really wants.
Household products. Practical gifts are very tempting for the gift-giver who is short of inspiration. Appliances are great gifts, but don't give them on Valentine's Day as the association with housework can be quite upsetting.
Weight-related gift. Even if your partner expressed interest in improvement, Valentine's Day is not the right time to suggest self-improvement. If you give a gym card or diet food, people will feel you don't think she/he is good enough.
Fake Jewellery. It would be worse if they mistook it to be a real one when they received it. You can give not-so-expensive real jewellery, or carefully customised jewel accessories, but select the design suitable for everyday wear.
How to spend Valentine's Day in Cardiff if you're NOT romantic
Move over silly date nights. Valentine's Day can be so much more exciting if you hate romance! Here's how:
Go trekking. Trekking in the trails away from the comfort of your home or office presents you with lots of challenges. You can never predict what you will come across when you're camping or hiking in the woods.
Spend the day playing arcade games. When was the last time you went to the arcade? Wondering if you've still got it in you? It's time to show it off! Playing arcade games will be a good time with some friendly (if you want it) competition.
Get me a drink? You both have two minutes to get a stranger to buy you a drink at the bar. We shall finally settle the debate of who's the better looking (and a bigger flirt) between the two of you.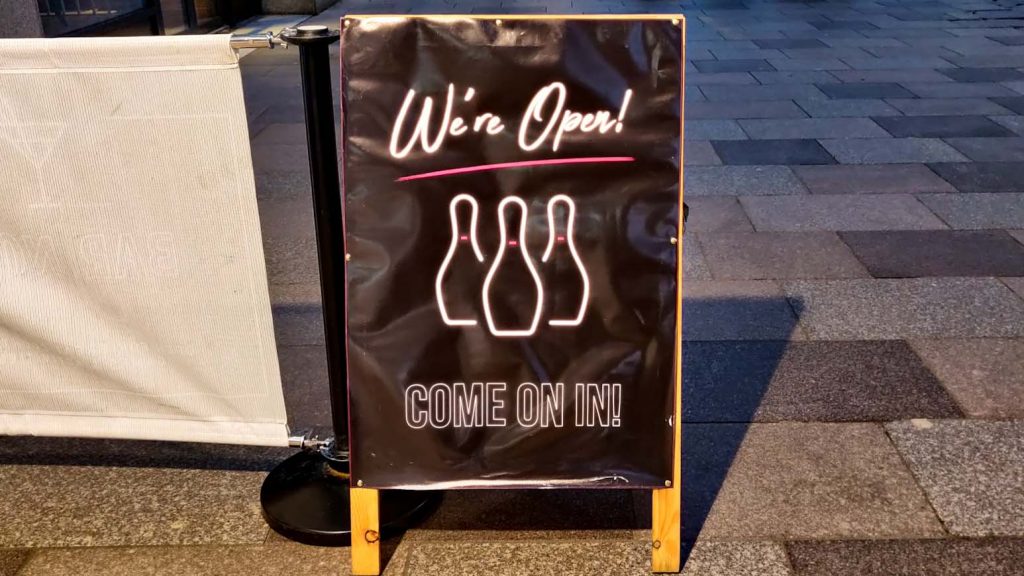 Time for some bowling. Bowling alleys are noisy, cheap, and top that with lots of performance pressure. Who's got time for romance between all this thrill?
….if all these ideas weren't enough, just head to your nearest museum. Geez
How to avoid your partner on Valentine's Day
If you're looking for no-fail excuses for not meeting your partner on Valentine's Day, let us help you out. It's really not all that difficult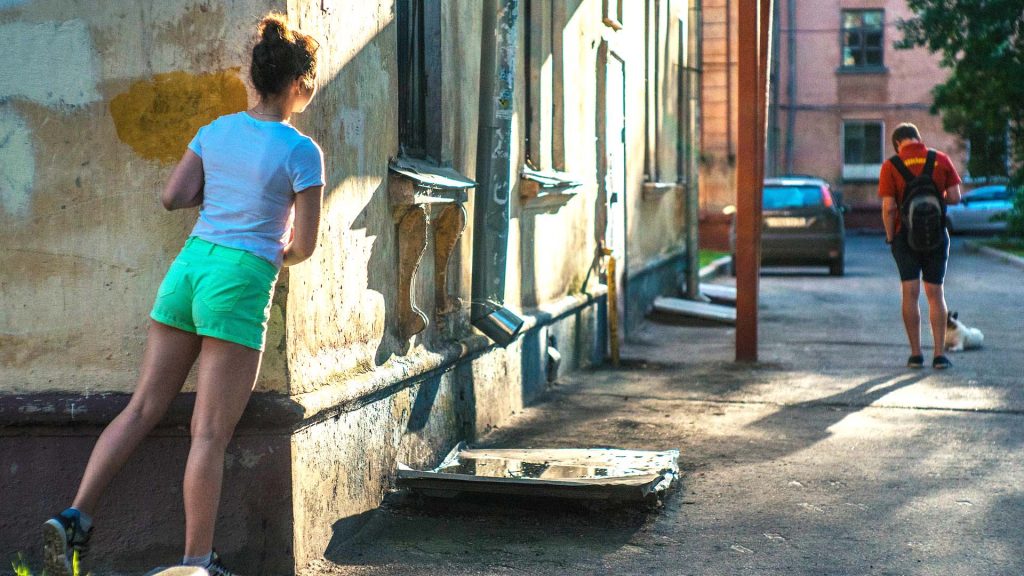 Uber surge. "Uber is surging like crazy right now and I really can't afford it." Who can argue with this very real struggle?
Blame it on the horoscope. "My horoscope said I shouldn't go outside today." An excuse that's about as petty as it gets, but hopefully they have a sense of humor.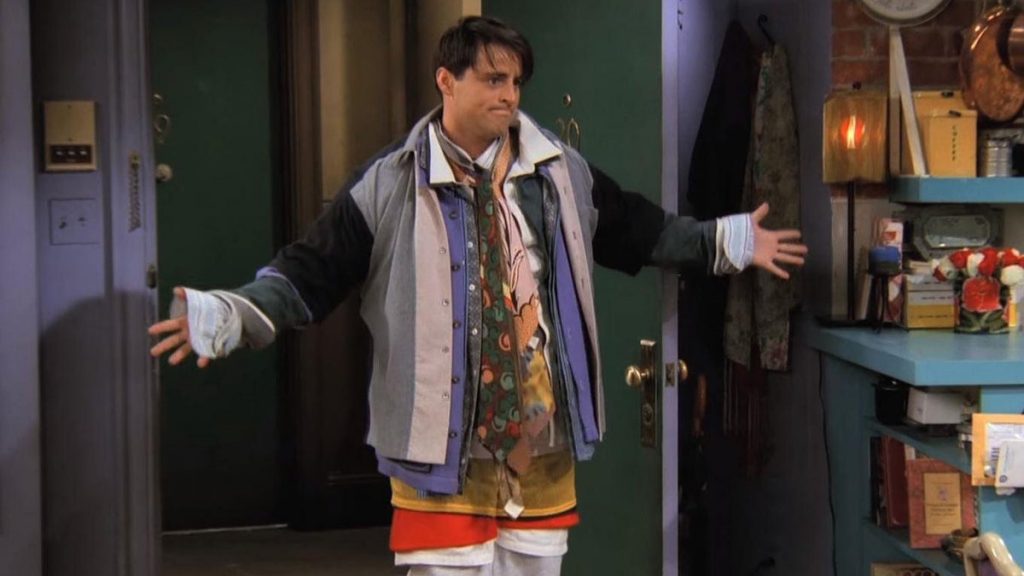 My roommate took all my clothes. With no clothes to wear, how can one step out? Or rather, how can someone meet anyone at all, even if they were to come over. Phew!
Ach-oo!! Somebody grab me a tissue please. Okay now, who's going to want to meet somebody who's sneezing? As romantic as it may sound, falling ill together is not something anybody wants.
Hot water issues. When you say you haven't showered in three days, and now that you wanted to there's no hot water! Your date may reschedule on their own after hearing this because… 😷 yikes!