Dogs are getting more time with their owners which are helping humans stay positive and keeping themselves sane in this pandemic.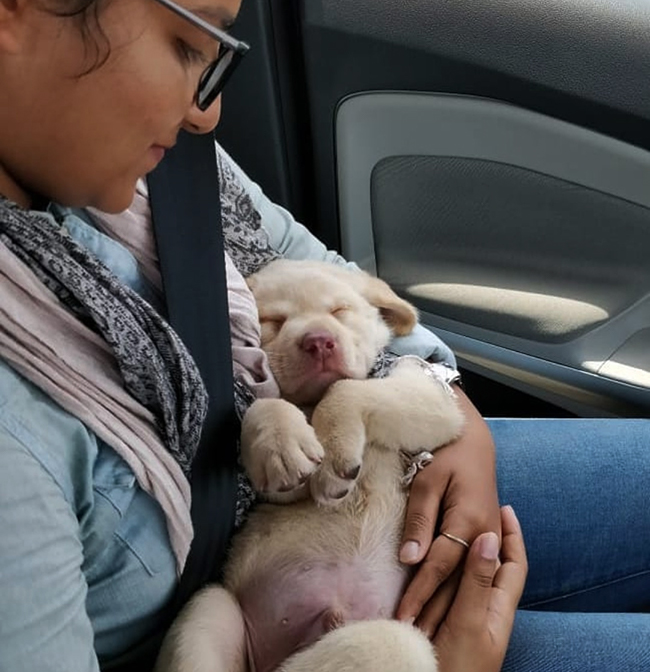 On April month-end, Clive Garner was standing at the gate of animal aid when a 18 months old white, four-legged furry buddy ran towards him with his wagging tail and eyes filled with affection. That very moment, Clive and his family were sure about keeping him.
Clive Garner and his family were having a normal first Thursday of May until animal aid people delivered the new family member to their house. They named him Alfie; he is their first pet. The family was thinking about getting a dog and decided lockdown would be an excellent time to have a pet as they all will be at home.
Clive Garner said, "he has given a boost to my mental health in the short time as I have something else to occupy my time and talk about him. Being just 18 months old, he needs lots of attention; it helps with positivity, especially with my 16-year-old who adores him and has given him a spark in these boring times."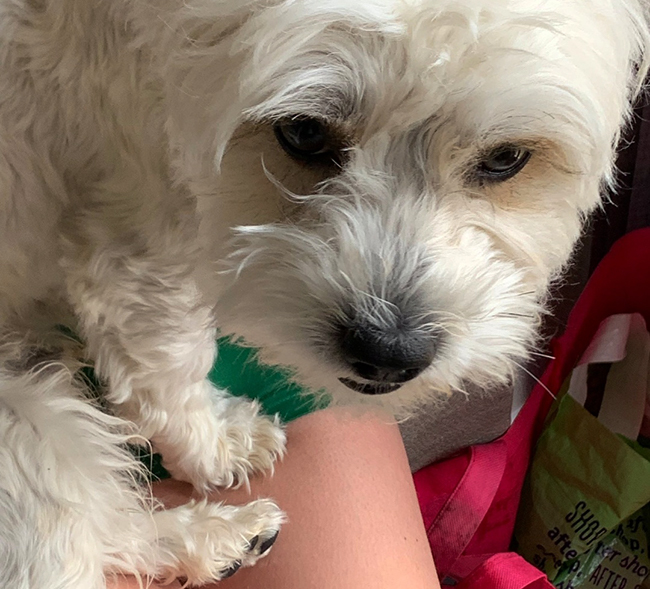 The entire world is dealing with a difficult situation right now, and it is essential to look after our mental health. Dogs are helping many families by cheering them up and keeping them positive.
Kathryn Welch, a self-employed woman, is volunteering for older people in her area and was delighted when asked to walk a retired guide dog – Piper – who lives with his owner. Since then, she has been walking Piper, along with her own dog Ruaridh.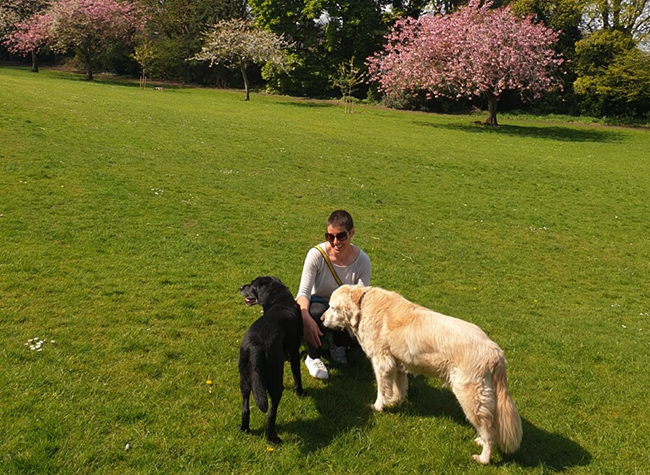 She said, "It's a good way to make sure I get outside and get some extra exercise each day. As a bonus, I enjoy chatting to Piper's owner each day when I pick him up – it's nice to get to know someone new in my community, and to be able to help out in a useful way."
Dogs are helping us deal with this lockdown, but at the same time, we also need to keep them healthy. According to Ingrid Haskal, a clinical Animal Behaviourist and Certified Separation Anxiety Trainer, dogs are over-exercised by their owners. Instead of that, people can try training, playing games, mental activities through toys.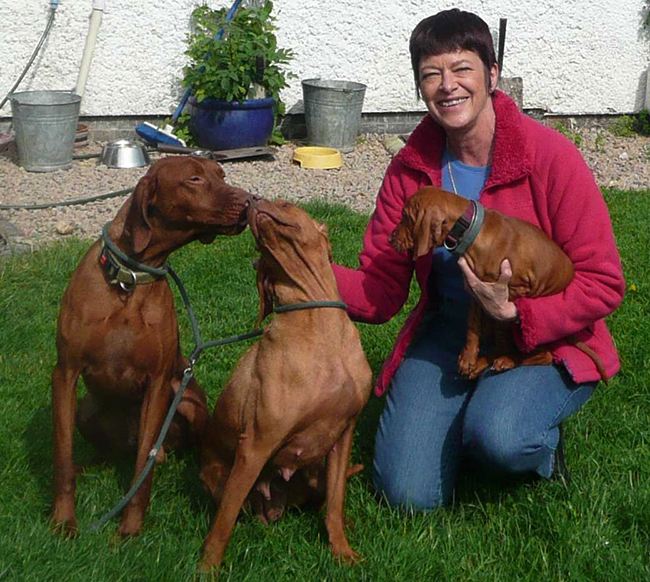 Swagata Paul, CO-founder of Canine Craving from India, said, "we have done our best to maintain their schedule as much as possible, so they don't feel anguish when normal life resume. I think I am saner because of my boys. we have less confrontation with pets at home than with humans."
Ingrid Haskal mentioned one of the biggest mistakes people are making is not leaving their dog alone, so when things return to normal, dogs are going to get an enormous shock by being left alone suddenly.
She said, "keep the dog's routine as similar as possible to before lockdown. Make sure they have enough rest during the day, and the dogs are left alone at least a few times a week."