Cathays and Gabalfa are lively districts in the north of Cardiff, but it looks like litter, bicycle theft and alcohol issues might be disturbing the peace.
By Andy Hawkes, Scarlett Liu, Shifali Singh, Owen Leigh, Magdalene Crabbe and Echo Tseyang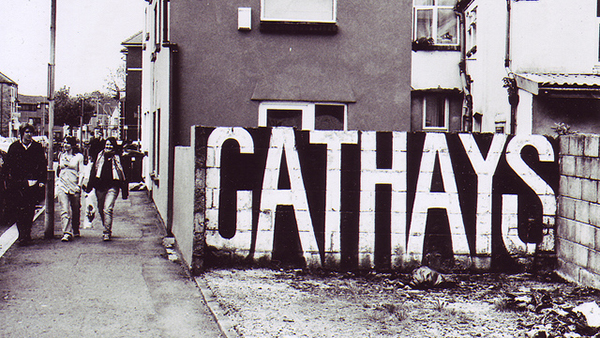 Home to the university, Cathays is made up of a diverse community which includes students, families, and professionals amongst others. Gabalfa is a residential area, north of Cathays. With recreational facilities, plenty of green space and schools, we took to the streets to find out what people thought were major issues in these areas.
Norma Mackie, Cathays Labour Councillor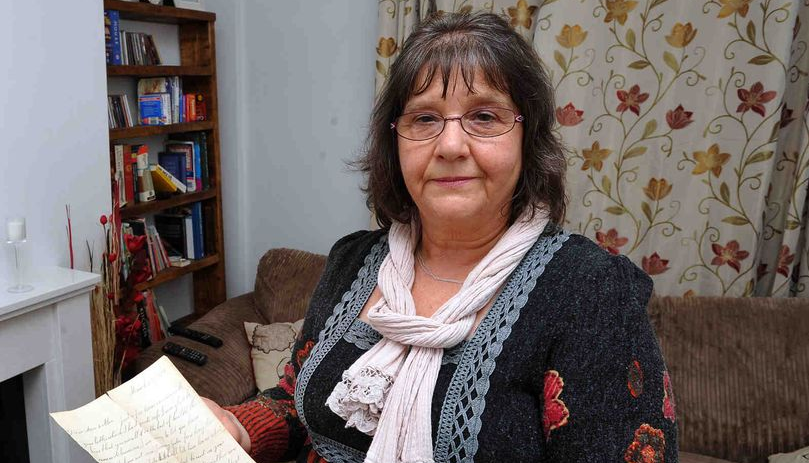 "In Cathays, we have ongoing issues with control of waste, antisocial behaviour, parking and trying to keep on top of planning applications, mostly for extensions or change of use. We, like a lot of areas in the city, have concerns over the increase in homelessness and the lack of affordable housing. We, as a Council, are also looking at ways of reducing air pollution in the area. I would think they are the main issues."
Geoff, 22, Cardiff University Students' Union Front of House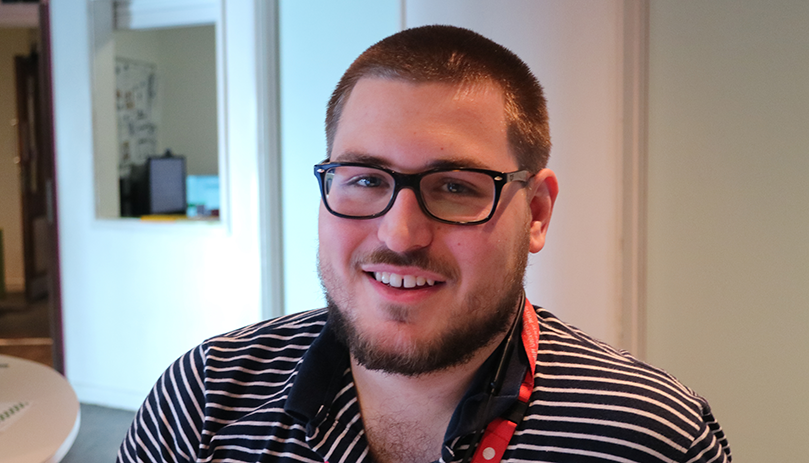 "Obviously, alcohol is a big issue. Alcohol is great and everybody likes it. However, sometimes it goes too far and people drink too much. Some students drink too much, so they make mistakes. I think they should be more responsible for their behaviour."
Sean, 24, Officer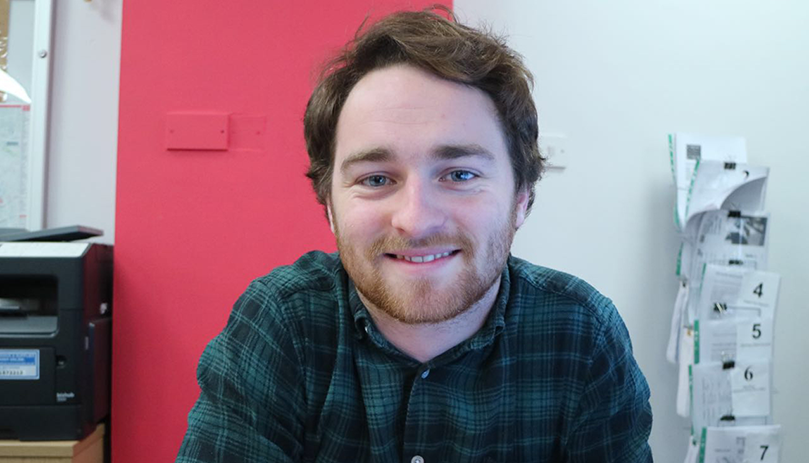 "Dog poo on the street is the biggest problem I care about in Cathays. I walk though Cathays to work and I think it is quite horrible. I think this is the most serious thing we need to care about."
Katy, 20, Shopkeeper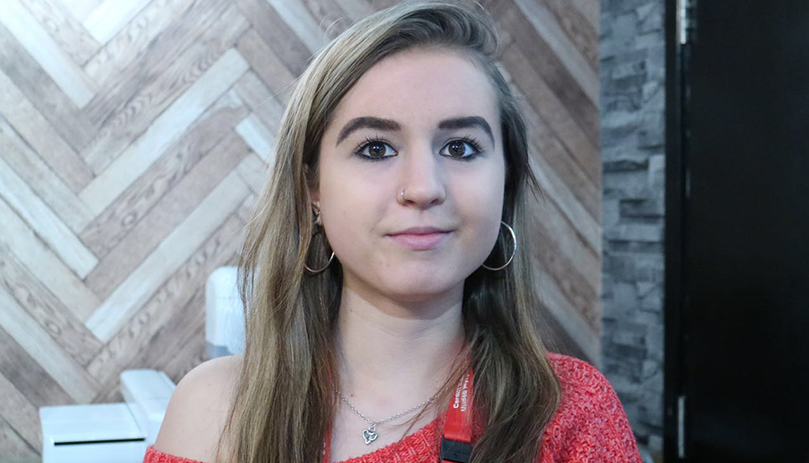 "I think the most serious thing is the street. Rubbish usually comes out of the bin and it's all lying in the street. It makes the street look very dirty."
Dominic Jennings, 23, Fundraiser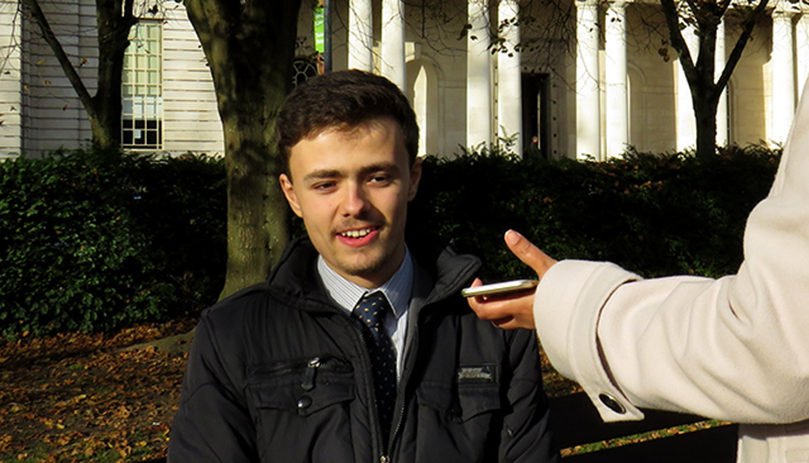 "Students are always playing loud music in the night and you either sleep through it or wear earplugs. I adjusted my pattern so I was fine, but some people were really struggling through it."
Ian Broody, 32, Business owner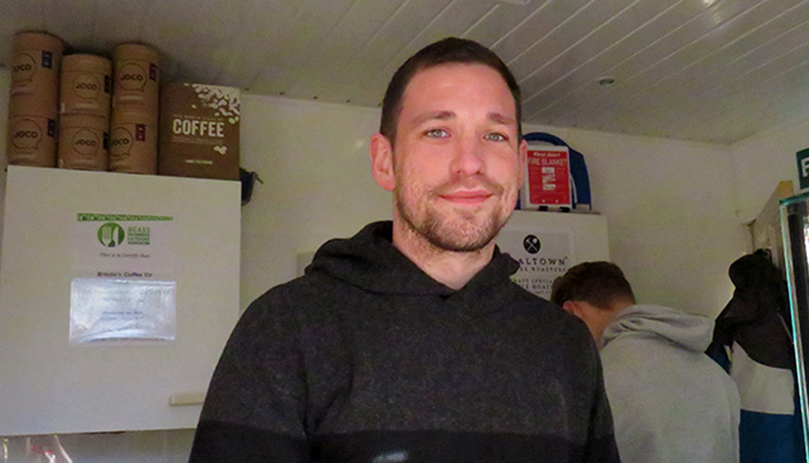 "Homelessness has increased significantly in the last year. We look after the homeless when we can, but the issue is needles because this is a child friendly park and seeing needles lying on the grass obviously sends a shiver down the spine."
Nigel, 45, Volunteer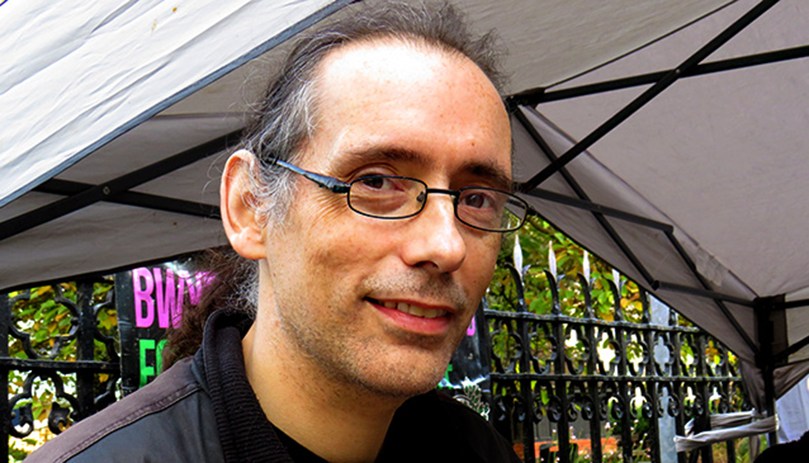 "Veganism has grown a huge amount especially in the last three or four years. Five years ago it was really hard to go out anywhere and eat at a restaurant. That was an absolute nightmare. Now there are some places where you can eat. Most of the times there is another option. It's been driven a lot by the students."
Maureen Harvey, 72, Denis Park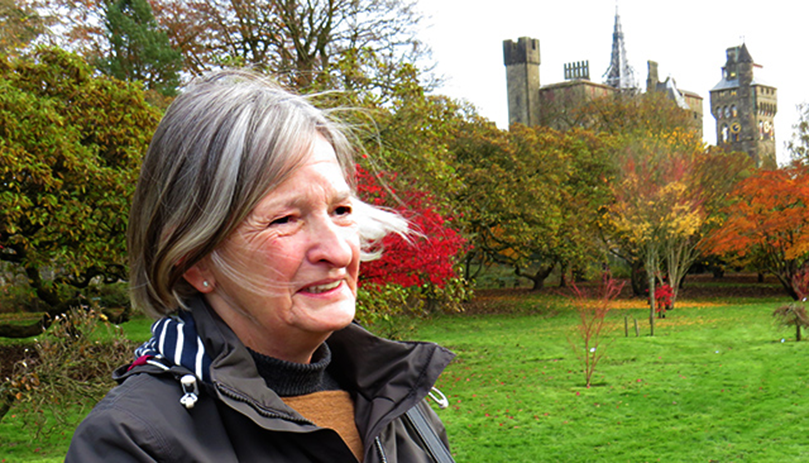 "Doing machine card payments, because you have to choose between Welsh or English and then you have to put your car registration in. Traffic is yet another issue. It's not very good but it's like all cities now. Cardiff is probably better than a lot of other cities that I can think of."
Gaura Hari Denis, 25, Monk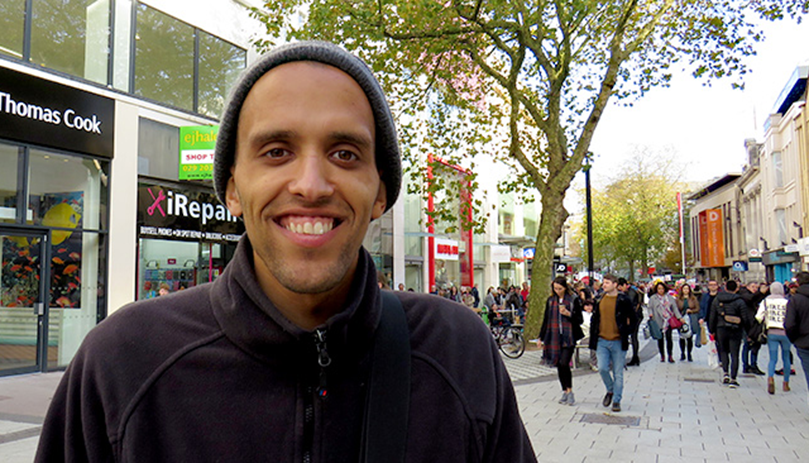 "There is not a lot of meditation. A lot of times people just adjust to the situation rather than adjusting their attitudes. It is easy to adjust to the superficial aspects of a situation. It is harder to actually deal with yourself. Unless you change who you are, you'll never really find happiness. If you can't find yourself then how can you find happiness?"
Nick Smith, 22, Photographer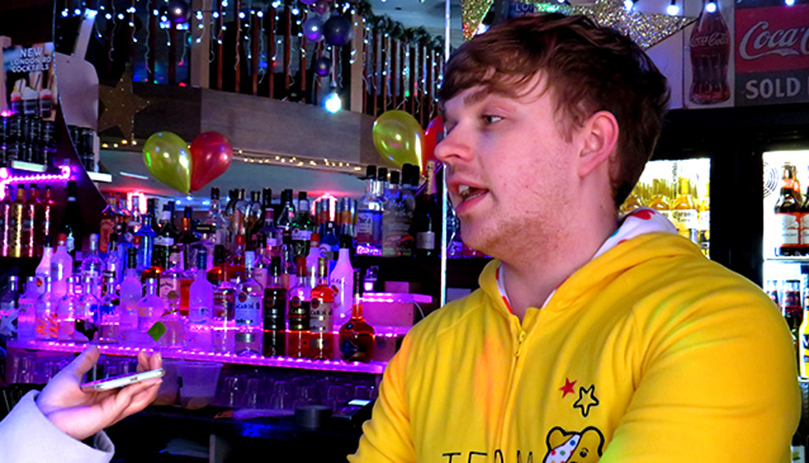 "Bike theft is a problem, but if people don't lock their bikes they are asking for it, really. Bike theft can be properly taken care of if you manage to lock it with a chain and make sure it's secure."
As you can see, a wide range of issues affect people in Cathays and Gabalfa. Some of these are related to lifestyle choices such as veganism and meditation. Others include loud music, bike, alcoholism, drug abuse and litter. Proposed solutions have been brought in to tackle these issues such as regular litter collection days by members of Cardiff council. Volunteers from the area also meet regularly to help out with this. With regards to bike theft, a strong security presence such as the campus police service help to deter thieves and help people who have become the unfortunate victims of crime.