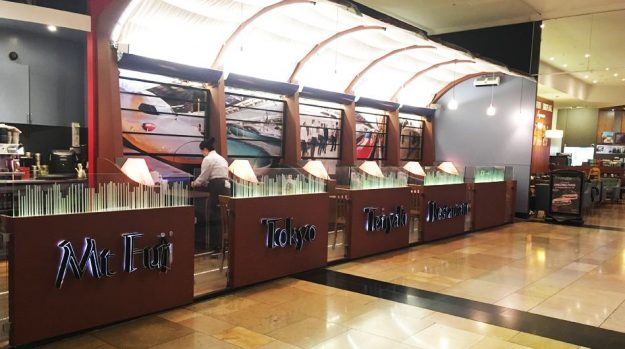 If you want to eat real Japanese food, you've got only one choice in Cardiff.
"Mt Fuji" is a Japanese restaurant which offers real Japanese food and is rated 4 stars on tripadvisor.
The restaurant is located in the ground floor of the St Davids 2 Shopping Centre.
If you have never been to the restaurant, the first thing you should order is Matcha Latte (£2.15), which definitely makes you warm and feel amazing, especially in the cold winter in Cardiff.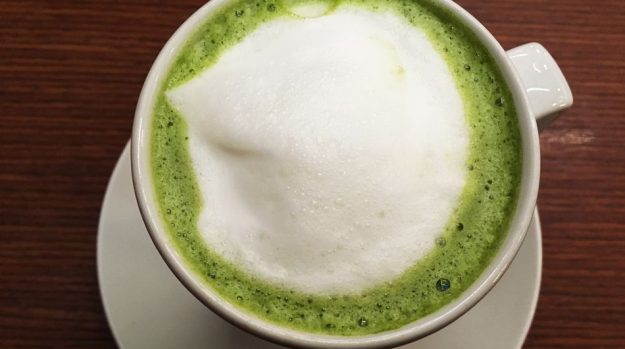 The first thing most people imagine when they hear Japanese food must be 'Sushi'. According to a Japanese waitress Yu, one of the most popular sushi menus is "Spider Roll".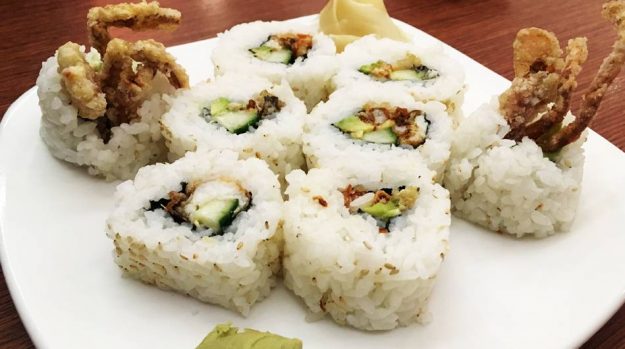 Although sushi is typical traditional japanese food, I, as a japanese, strongly recommend you to try Gyoza and Takoyaki with Asahi/Sapporo Beer because, in Japan, we love drinking beers and we love eating those snacks when we drink. They will definitely make you want to drink more!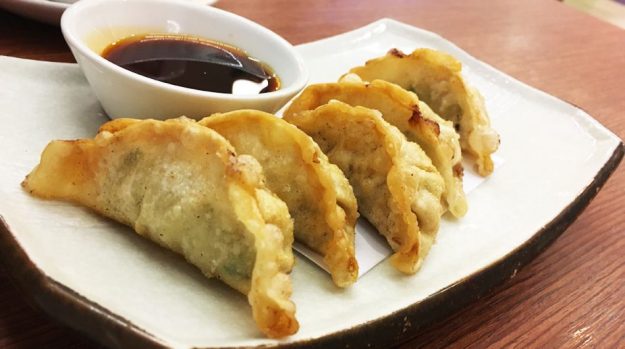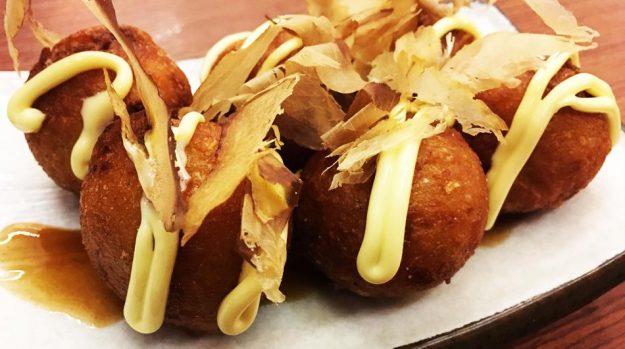 There is only one thing you need to bear in mind. The restaurant is located right next to the entrance of the shopping centre, so the temperature is quite low and you may find it cold while you enjoy eating.
The restaurant doesn't only serves food but also provides some delivery service.
To get more information: Mt. Fuji official website (Cardiff)